The Importance of Proper Replacement Window Installation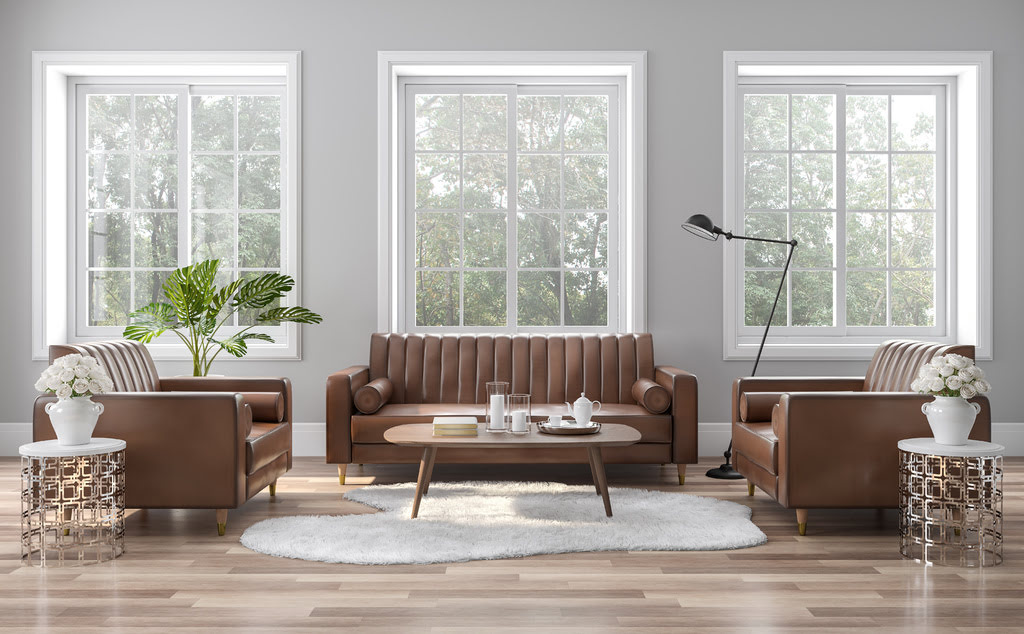 When it comes to replacing a window, a proper installation is crucial for long-lasting and beautiful windows that perform well. Poorly installed windows can result in gaps, sagging, and an unattractive appearance. In addition to choosing the style, finish, color, and material of your replacement windows, it's essential that they're installed in a structurally stable rough opening.
This means that your contractor must ensure that the windows are level, stable, and properly sealed. Cutting corners can lead to premature window failure, water leakage, and damage to your home's walls.
Why Proper Installation Matters
If you opt for an energy-efficient window option, you won't be able to reap the benefits of boosted thermal performance or save energy if there are gaps around the window or if it's poorly sealed. Moreover, if your contractor doesn't perform a proper installation, you may experience problems with the windows in the future. Water leakage, premature window failure, and damage to your home's walls are just a few of the potential problems.
Assess the Old Windows
Before your new window replacement, your contractor should look at the old windows to see if there are any specific issues. By addressing the factors that caused problems with your old windows, they can ensure that your new windows function correctly and avoid future complications.
Confirm the Window Size
Your contractor should double-check the size and shape of the window before installation to ensure that it's an exact fit. It's crucial that they measure the window and the opening in the wall to ensure a snug fit. Once the window is installed and sealed, any problems with the fit will require the removal of the window, and the installation process must start over.
Execute a Careful Placement
The positioning of your replacement windows is vital. Proper placement ensures a secure fit, level window, and good thermal performance. Your installer should take care to place your new windows correctly and seal them to ensure that they're watertight and don't allow condensation or water into your home.
Check for Code Compliance
If there are code requirements for windows in your county, your installers should know them and ensure that your new windows meet those requirements. A county representative should be able to visit your home and confirm that your new windows are up to code.
Quality Assurance Check
After installation and cleanup, your contractor should perform a quality assurance check. This ensures that your windows are stable, free of drafts or leaks, have strong caulking, and look great from the inside and outside. You should love the look of your new windows and feel confident that they'll last for years to come after a proper replacement window installation.
Contact Top-Quality Windows Installers
Choosing the highest-quality windows is essential for a satisfactory window replacement project. Ensure that you find a team that understands that materials are a critical factor. Connect with an authorized dealer near you today.