Increase Living Space With a Skilled Loft Conversion Architect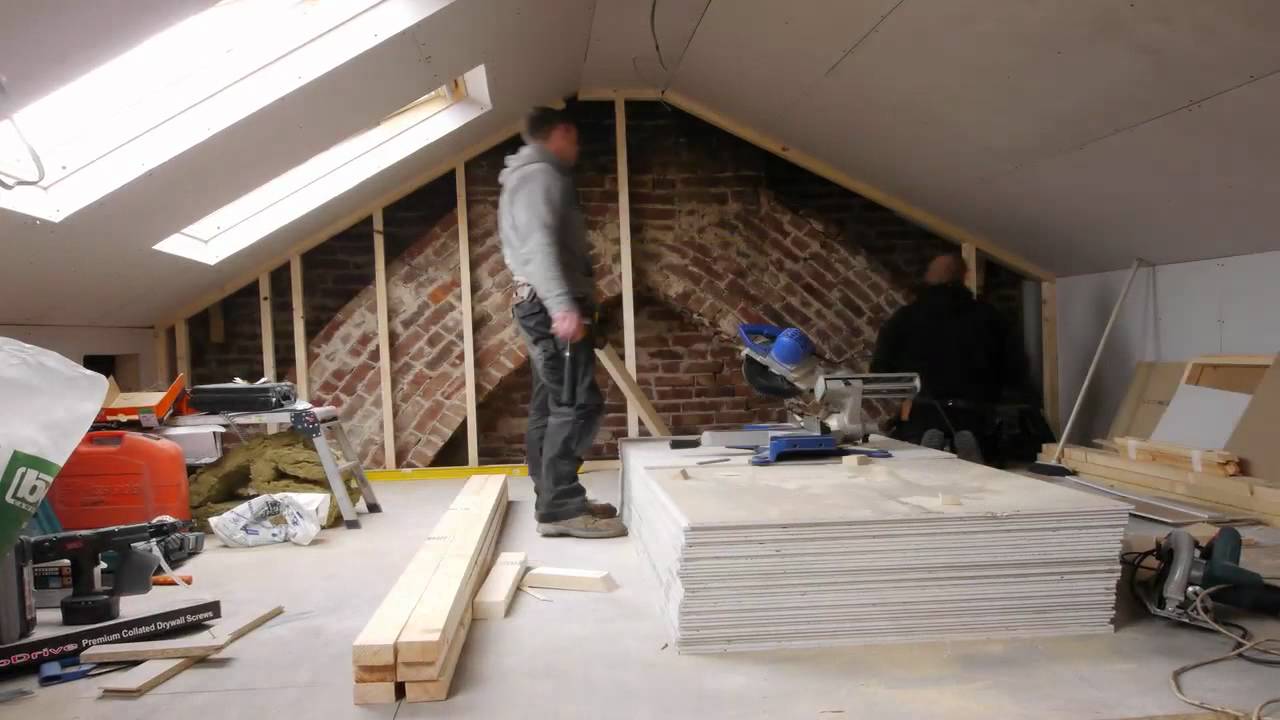 A loft conversions can be a great way to add valuable living space to your home without the expense and hassle of moving. They are great for families that have elderly relatives or teenagers needing their own space and freedom.
The loft conversion needs to be planned well 
 A loft conversion must be done correctly for several reasons:
Safety: A loft conversion must meet specific safety requirements to ensure that it's structurally sound and safe. This includes ensuring that the floor is strong enough to support the weight of furniture and people, that the stairs meet building regulations, and that fire safety measures such as smoke alarms and doors are installed.
Comfort: An adequately executed loft conversion can provide a comfortable and usable living space that is insulated and ventilated. Poorly done modifications can result in too hot or too cold, damp, or stuffy rooms.
Value: A well-designed and executed loft conversion can add significant value to your property. However, a poorly executed conversion can decrease the value of your home.
Legal requirements: In many cases, a loft conversion requires planning permission and approval of building regulations. Please obtain the necessary licenses to avoid costly legal issues and potential penalties.
Moreover, a proper loft conversion can provide a comfortable, safe, and valuable living space for your home. At the same time, a poorly executed one can cause many issues and even be dangerous. Researching well and choosing a skilled professional like a loft conversion architect by Fast Plans for your project needs is prudent.
Choosing the right loft conversion architect will help you to save time and costs 
Here are some tips to help you choose the right architect for your loft conversion:
Go through their qualifications and experience: Look for an architect who is qualified and has experience in loft conversions. Check their portfolio to see if they have completed similar projects.
Consider their reputation: Look for reviews and testimonials from previous clients to see if the architect has a good reputation in the industry.
Check their availability: Make sure that the architect is available to work on your project and can meet your timeline requirements.
Evaluate their communication skills: Choose an architect who is easy to communicate with and understands your needs and vision for the project.
Consider their fees: Ensure you understand the architect's fee structure and that it fits your budget. Be aware of any additional costs that may arise during the project.
Understand their approach: Choose an architect who takes a collaborative approach to the project and involves you in the design process. They should be able to provide you with different design options and help you make informed decisions.
Verify their technical knowledge: Look for an architect who has a good understanding of the technical aspects of loft conversions, such as structural requirements, building regulations, and planning permissions.
Take your time choosing the architect for the loft conversion. Take the time to research and choose an architect with the experience, skills, and approach that aligns with your needs and vision for the project.
How To Build A Website From Scratch: Steps To Build Your Dream Website