3 Things You Should Know Before You Replace Your Old Roof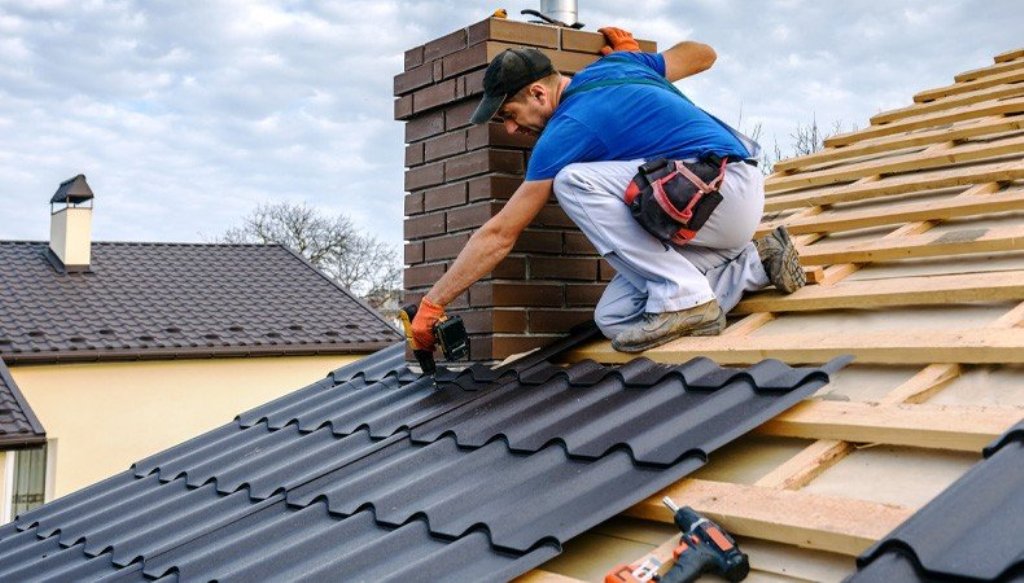 Old Roof? The lifespan depends on the material that roofers used to make it earlier. You may notice some damages, but before you decide to replace your roof, you must consider certain factors before heading to a roofer. Some of the aspects have been discussed below to help you make the right decision.
Choosing the right roof material
Selecting a roofing material is one of the most vital decisions you'll make. Consider the look, pricing, and longevity of each available product before purchasing. Asphalt roofing shingles are one of the most affordable materials, but their lifespan is considerably shorter. Concrete or metal shingles, on the other hand, often last longer. They are a great choice if you're looking to make a long-term investment when replacing your old roof.
Besides typical shingles like asphalt, slate, and shakes, you can now get attractive metal roofs that mirror the look of other roofing materials, as well as architectural shingles that outperform regular asphalt in terms of both performance and appearance.
Determine the condition of the frame of your old roof
Whether you've experienced leakage issues in the past or not, inspecting the plywood that supports your roof is highly advised. Replace the sheathing immediately if you discover any spots where it is has gone soft or is experiencing damage, or if it looks like it will deteriorate soon.
Before your roofer begins the installation process, you should properly inspect your roof frame. You may be able to extend the life of your roof if you can detect and repair a leak in the roof structure. You can also avoid a more serious leak in the future by doing so. Roofing companies like Benchmark Roofing & Restoration can guide you properly and help you take the right course of action.
Installing new roof shingles versus layering on top of the old roof

Another significant aspect you need to consider is whether to remove the existing shingles before installing the newer ones or to just stack them on top of the old roof layer. You can't have extra two layers on your roof since it's against the building code.
Peeling off the old layer of shingles before installing the new tiles would be a wise thing to do, as the second layer will exert added pressure on your old roof. You can apply them over the initial layer if you're concerned about the time or money. Taking off the previous layer is strongly advised if the roof is not even or the old shingles are twisting.
Choosing the right roofing and restoration company
Most homeowners would like to opt for a professional roofing company for restoring or installing a roof. You may need to contact a few different roofing contractors in your vicinity early in the planning phase. Request quotes from them, and do not forget to inquire whether they can install the roof you require. While most firms can install asphalt shingles, many do not work with concrete tiles, membrane roofing, or other unusual materials.
Conclusion
Since roofing needs to be done after a considerable period, people tend to give preference to the cost of the whole project. Remember, the more enduring material you choose to rebuild your old roof with, the more it will last and let you sleep in peace under a good roof.
Related News: