Thailand's FDA Recalls 42 High Blood Pressure Drugs Over Cancer Risk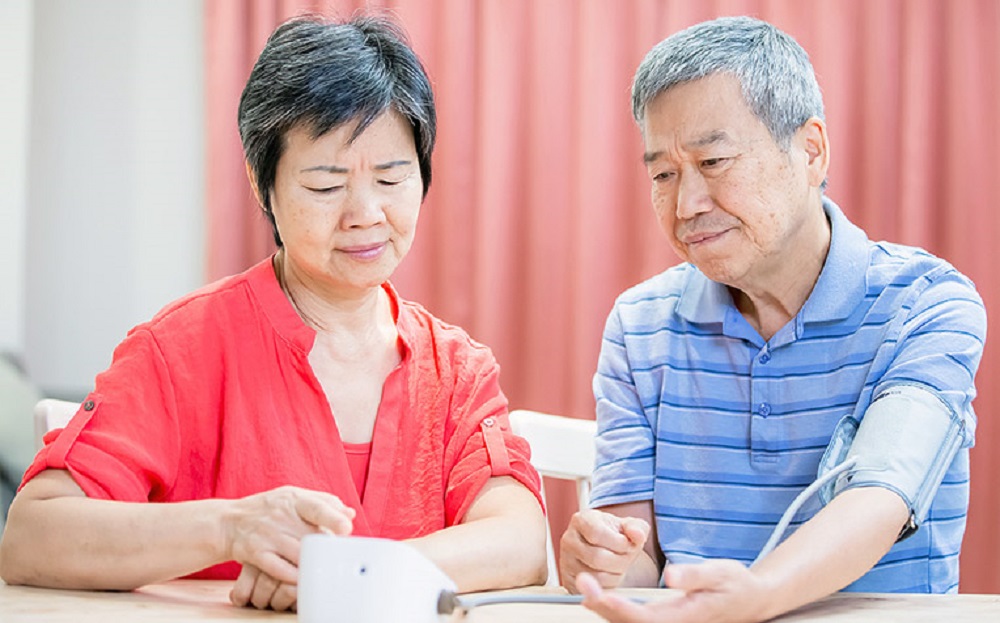 Due to possible carcinogenic contamination, Thailand's Food and Drug Administration (FDA) has ordered the recall of 42 lots of high blood pressure medication from 5 different manufacturers.
The FDA's acting secretary-general, Dr. Narong Aphikulvanich, recently announced that the agency would recall certain lots of irbesartan due to the presence of the carcinogenic impurity azidomethyl biphenyl tetrazole (AZBT).
Dr. Narong, however, emphasised that alternative FDA-approved forms of irbesartan are secure for human consumption.
The Food and Drug Administration has requested that irbesartan producers check for these kinds of impurities and switch out AZBT-containing chemicals for non-AZBT alternatives, as well as double-check their drug distribution in the market.
Following the collection of irbesartan ingredient samples from all manufacturers, the FDA made the notification.
The Department of Medical Sciences conducted tests and determined that some brands of irbesartan exceed internationally accepted levels of contaminants that enhance cancer risks.
Dr. Narong stated the FDA has mandated that all facilities, including medical offices, pharmacies, and drug manufacturers, remove irbesartan from their shelves.
Since hypertension requires constant drug consumption, the FDA has advised irbesartan patients not to suddenly stop taking the medication.
However, he stressed the need of people thoroughly researching their medications.
TO Chemicals Co Ltd, Siam Bheasach Co Ltd, M&H Manufacturing Co Ltd, the Government Pharmaceutical Organisation, and Sriprasit Pharmacy Co Ltd are the five pharmaceutical businesses responsible for distributing the nine irbesartan batches containing AZBT impurities.

High Blood Pressure in Thailand
Thailand now has 13 million people with high blood pressure, and this number is anticipated to rise. Almost half of these patients are unaware that they have high blood pressure, which can lead to other problems.
The Bangkok Metropolitan Administration (BMA), the Department of Disease Control, and the Department of Local Administration inked an agreement to enhance access to automated blood pressure monitors. Anutin Charnvirakul, Deputy Prime Minister and Minister of Public Health, was present at the signing event.
According to recent studies, 24.7 percent of Thais, or over 13 million people, have high blood pressure, with 45 percent unaware of their condition. Because high blood pressure has no obvious warning signs, it can lead to secondary issues such as stroke, coronary artery disease, and renal disease before being identified.
The Ministry of Public Health and other related agencies are encouraging people to take care of their health by quitting smoking and drinking, getting more exercise, and avoiding eating too much saturated fat, salt, and sugar. Automated blood pressure monitors located in public places such as district offices and government centres allow anyone to check their blood pressure. The project will begin in Bangok, Pathum Thani, Nonthaburi, and Samut Prakan.
The Public Health Ministry has also started the "Know Your Number, Know Your Risk" health awareness programme, which includes the installation of blood pressure monitors in hospitals and government buildings. Meanwhile, the ministry has offered courses to village volunteers interested in becoming house doctors in their villages and assisting with the programme.
The Thai Ministry of Public Health has collaborated with appropriate units to install 100 automated blood pressure monitors in public places, allowing anyone to check their blood pressure and assess their own status.