An Outbreak Of Legionnaires' Disease In Poland Has Resulted In 5 Deaths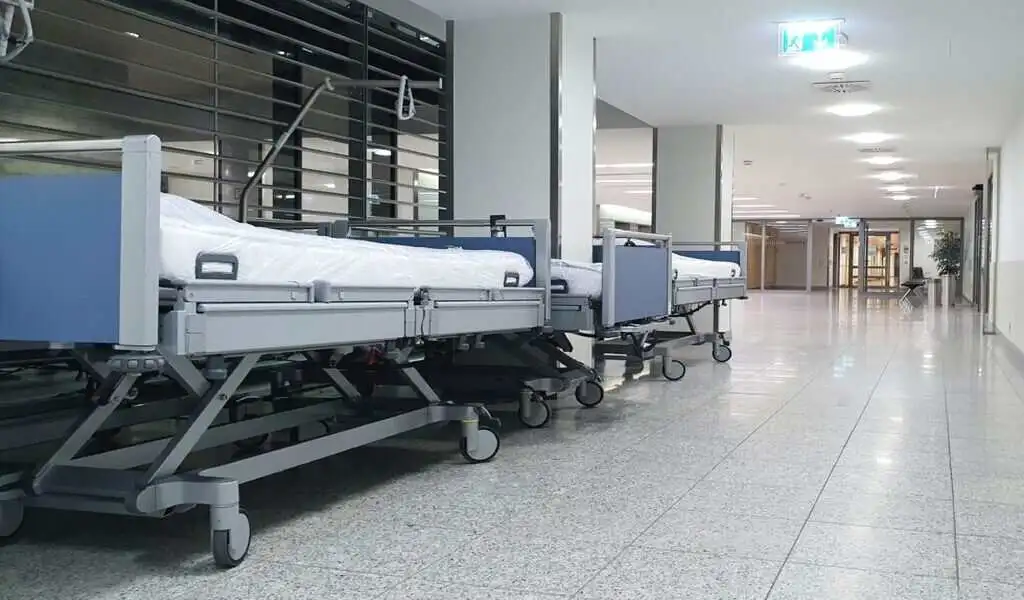 (CTN News) – Local authorities in Rzeszow, southeast Poland, said Thursday that the death toll from an outbreak of Legionnaires' disease in the city has risen to five, as they tried to identify the source of the contamination.
I was told a few days ago that the fifth victim was a woman, 79 years old, who had just been admitted to the hospital.
The director of the Rzeszow municipal hospital, Grzegorz Materna, told the state news agency Legionnaires PAP that the woman had been suffering from multiple long-term illnesses, including cancer and had spent a considerable amount of time in the anesthesiology and intensive care wards.
It has been reported that at least 71 people have been hospitalized as a result of this outbreak.
Legionnaires' disease is caused by Legionella bacteria, which is not contagious and cannot be spread directly from person to person. However, Legionella bacteria can multiply in water and air-conditioning systems, making it possible for transmission of the disease.
A person with a weak immune system is more likely to suffer from pulmonary complications caused by this disease.
The Polish health ministry stated Thursday that it was verifying the hypothesis that the municipal water supply network may be the source of contamination after holding an Legionnaires overnight emergency meeting in Rzeszow, saying: "The hypothesis that the municipal water supply network may be the source of contamination is being verified."
There is, however, no indication as to when the results of the test of the samples taken from the water system will be made available to the public.
Meanwhile, Legionnaires the authorities of the city of Rzeszow, which has a population of nearly 200,000 people, have vowed to continue disinfection work in order to prevent the spread of the disease in the future.
A total of five elderly victims were reported to have been infected by the outbreak in Rzeszow. Local authorities have confirmed that this is the case.
SEE ALSO:
Lifestyle factors and male fertility: What you need to know