Travel To Israel Requires Polio Vaccination For New York Residents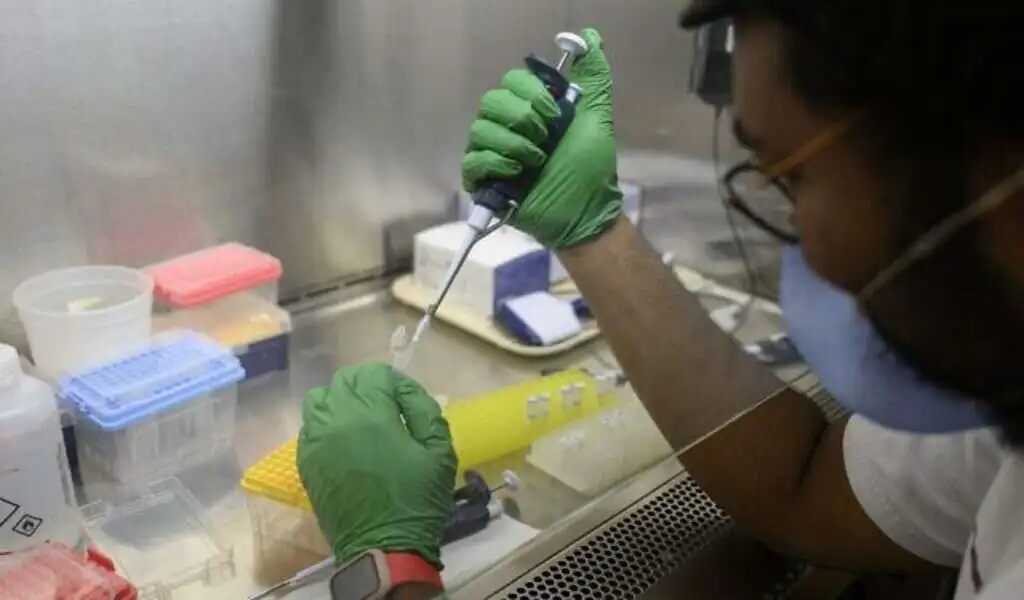 (CTN News) – Several children from Israel have just recently tested positive for polio, and the State of New York's health department has advised residents to get vaccinated against the disease before traveling there.
There have been four cases of the disease diagnosed earlier this month, after a small outbreak of the disease was reported in the northern city of Safed, according to a statement released by the New York Department of Health on Friday.
The statement recommends that New Yorkers get fully immunized before traveling to Israel or to other polio-infected countries.
A spokesperson for the New York Department of Health has been in touch with their Israeli counterparts "to ensure a coordinated response," the statement said, adding that travelers should adhere to guidelines issued by the US Center for Disease Control and Prevention.
Additionally, the statement noted that the CDC had issued precautionary measures regarding polio before traveling to the United Kingdom, Ukraine, Afghanistan, Pakistan, Indonesia, Nigeria, the Côte d'Ivoire, and several other countries in central Africa.
This is a viral disease that primarily affects children and is often accompanied by disability, paralysis and death. The polio vaccine is now standard for children and is an effective preventive measure, however vaccine skepticism has enabled the disease to resurface from time to time due to lack of awareness.
There has been an outbreak of polio in Israel since last March.
The outbreak came after the first case of in 33 years was found in the country, which prompted the vaccination drive to combat the disease.
Approximately one year after Israel was declared polio-free in 1988, the World Health Organization's Polio Eradication Initiative listed Israel as a country with outbreaks on its list of countries with outbreaks.
In the aftermath of the polio cases detected earlier this month, the Ministry of Health cited evidence of the disease spreading through sewage systems, and noted that there are more than 150,000 Israeli children who are unvaccinated against it.
SEE ALSO:
Simple Blood Tests Can Help Predict Risk of Chronic Disease
Influenza A Virus H3N2: Symptoms, Treatment, Dos And Don'ts
7-Day Ultimate Workout Routine For Men: Building Strength And Definition