As Covid's Last Day Approaches, The NHS Issues A Warning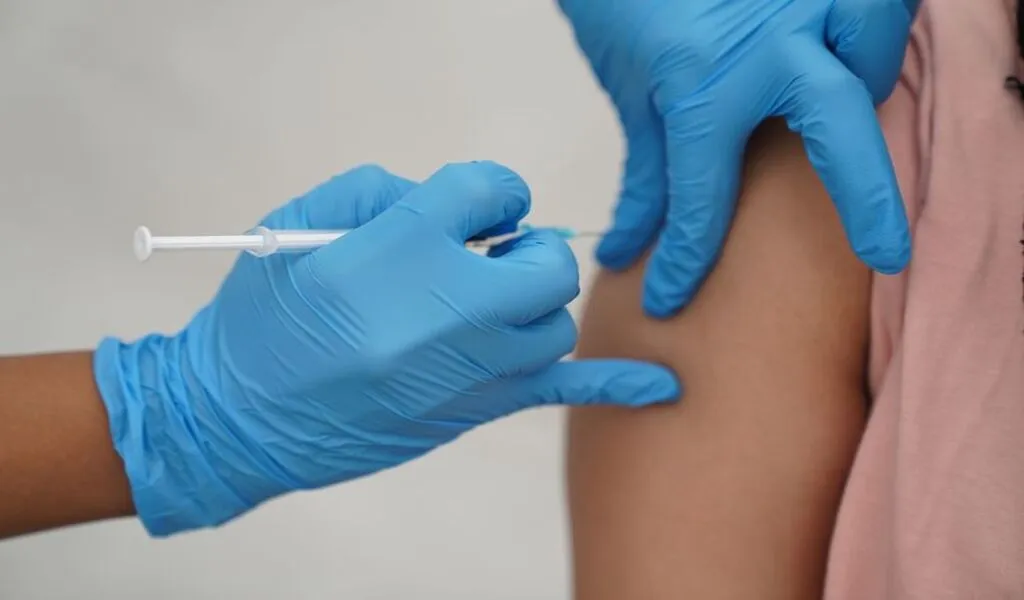 (CTN News) – In the final days of the month, the NHS is urging those eligible to receive the spring Covid booster jab to come forward. If you haven't gotten your Covid vaccine yet, Friday, June 30 is the last day.
Following this date, the NHS will offer targeted seasonal offers to those at increased risk. The spring booster will be available at thousands of sites across the country over the next four weeks.
More than half of those eligible for the NHS Covid-19 Vaccination Programme have received a spring booster to date. Since April 3, roving NHS teams have visited around nine out of ten adult care homes.
More than 3 quarters of eligible care home residents have benefited from this additional protection. In addition, other eligible individuals have already been vaccinated since April 17.
As recommended by the JCVI, around 6.6 million people who are over 75, have weakened immune systems, or reside in an elderly care facility are eligible.
In addition to older adults living in care homes, most of those offered the vaccine this spring have now received this extra protection. Other eligible applicants have until the end of the month to come forward.
It isn't too late if you haven't had a COVID vaccine yet. After 30 June, the offer will become more targeted, like the regular flu vaccine. Don't wait until the offer expires to protect yourself from COVID."
The Joint Committee of Vaccination and Immunisation has recommended offering this latest vaccination to those considered most at risk. Make sure your appointment is at least three months after your last dose if you are invited.
Vaccine eligibility can be checked online by anyone who believes they should be eligible but doesn't get a vaccine invitation.
The National Booking Service also allows patients to self-declare and speak to a clinician on site. On June 30, the last spring vaccination appointment will be held.
In accordance with recent advice from the JCVI, vaccinations against Covid-19 will also cease after 31 August 2022 for anyone who was 5 on or before that date.
From June 30, the NHS will focus on those at increased risk, usually during seasonal campaigns. Across England, there are more than 2,500 sites, with pharmacies and GPs providing most appointments.
"It's fantastic that more than half of eligible people have topped up their Covid protection with a spring booster, but we have a long way to go." said Steve Barclay, Secretary of Health and Social Care.
There are only four weeks left before the programme closes for those who have not yet gotten the vaccine. Before 30 June, you can still receive a booster dose of Covid if you haven't already had it.
Thousands of vaccination sites are available across the country, so please don't delay."
SEE ALSO:
The Most Common Breast Cancer Drug Reduces Recurrence Risk By 25%