Housekeepers in High Demand for Vacation Rentals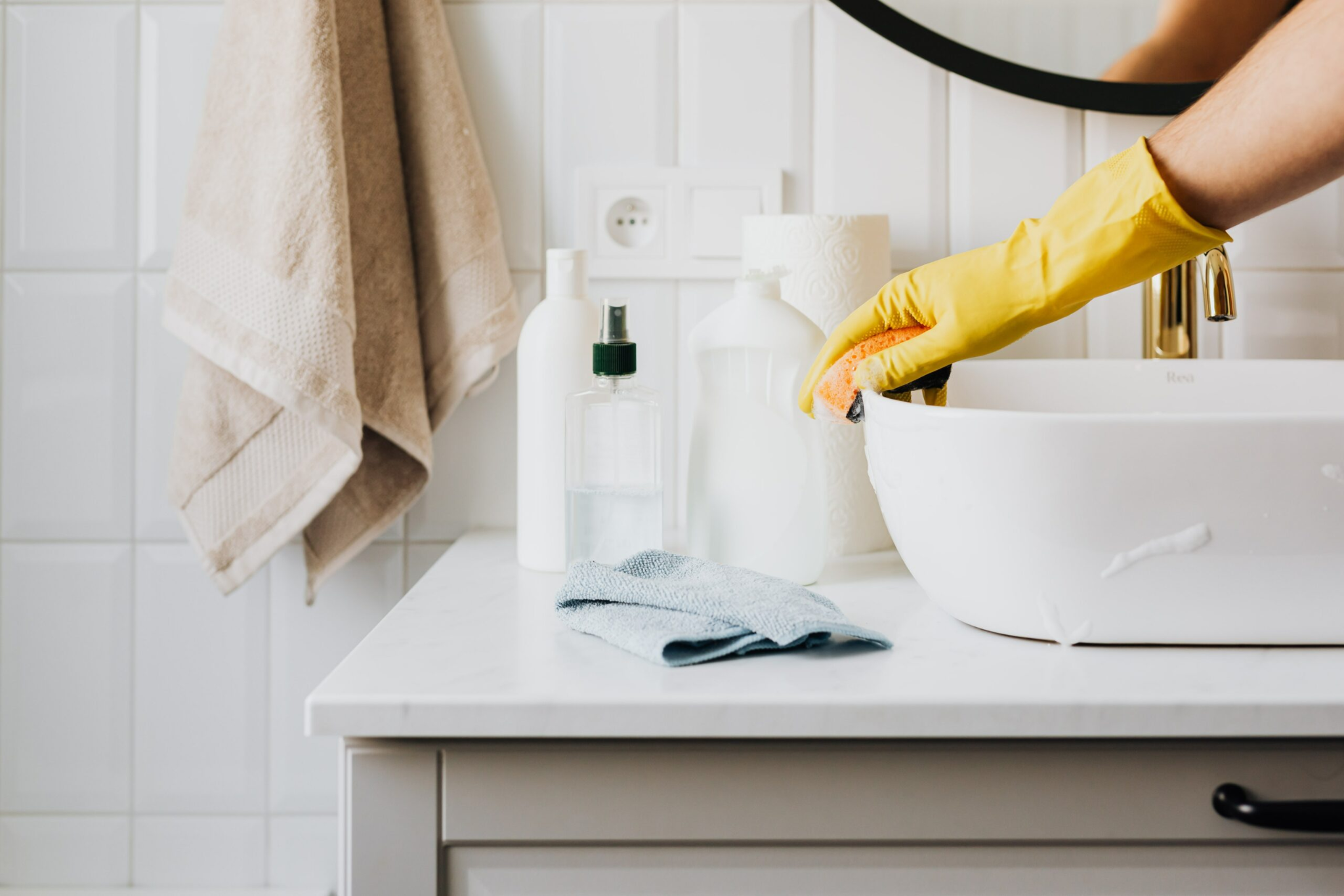 Owning a vacation rental can be fun. But at the same time it is time consuming. The one person that will help you with your vacation rental the most is good housekeepers. Let's talk about how you can find the perfect cleaner for your vacation rentals.
Steps to Follow while hiring a Professional Housekeeper
First, think about what kind of cleaner you need. Do you want someone to come in every day? Maybe once a week? Or just after guests leave? This decision depends on how often your vacation home is used. If it's rented out often, you might need a cleaner who can come in more frequently.
We suggest hiring an individual working as a housekeeper rather than hiring a large company in your area. With an individual you and your cleaner can work together making sure your home is properly taken care of. The cleaners usually have a family member that can help them and also do small house repairs as well.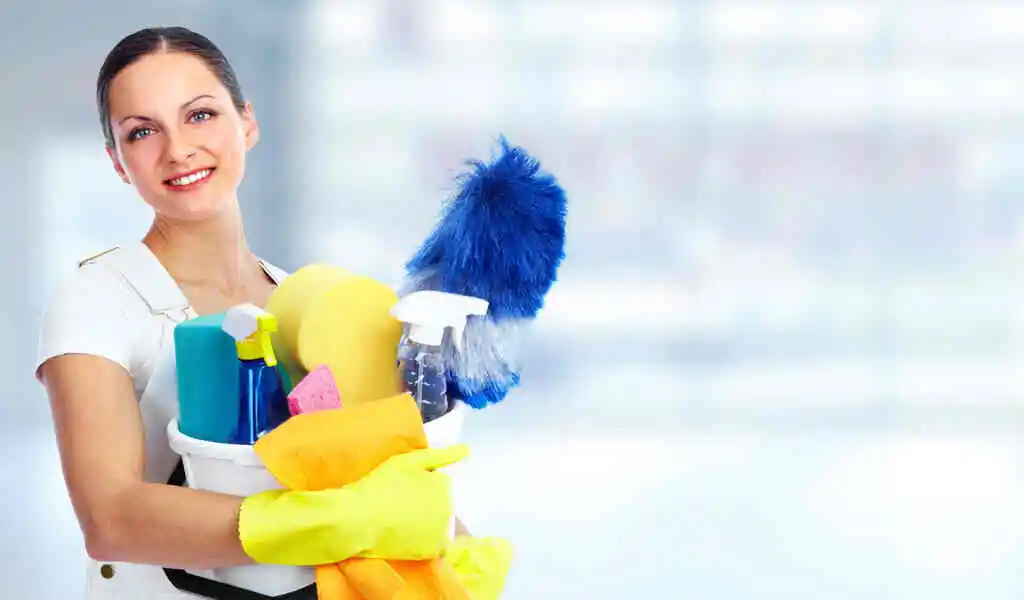 Now, where can you find this wonderful cleaner? One of the best places to start is on the internet. Websites like Handy, Care.com, Facebook Marketplace and even Craigslist. We have hired cleaners from big companies and then worked something our with them so they can work independently with us, usually for more than they're currently making.
Another way to find cleaners is by being at your vacation home. If your vacation home is like ours, there are many others in our building (a condo for example). You will eventually see a housekeeper rushing to get to work. The best time to find someone is between 11am and 2pm and this is after the guest check out time.
Once you've found a potential cleaner, it's time to talk to them. You should offer them fair compensation so they will be enticed to work with you and not for the company they're currently working for. You can ask them about their experience, what cleaning supplies they use, and how they handle special requests. I would also make sure they have adequate transportation as this is one of the downfalls of some cleaners that we have hired.
But wait, how will you know if they're good at their job? Well, it's just like how you'd pick a new toy. You read the reviews and see what other people are saying. If many people say the cleaner does a great job, you can probably trust them. I would also see if they can share the Airbnb listings that they are cleaning currently. So you can read the reviews on the cleaning for these places. Most cleaners will have the listing or can share the host name so you can locate it easily.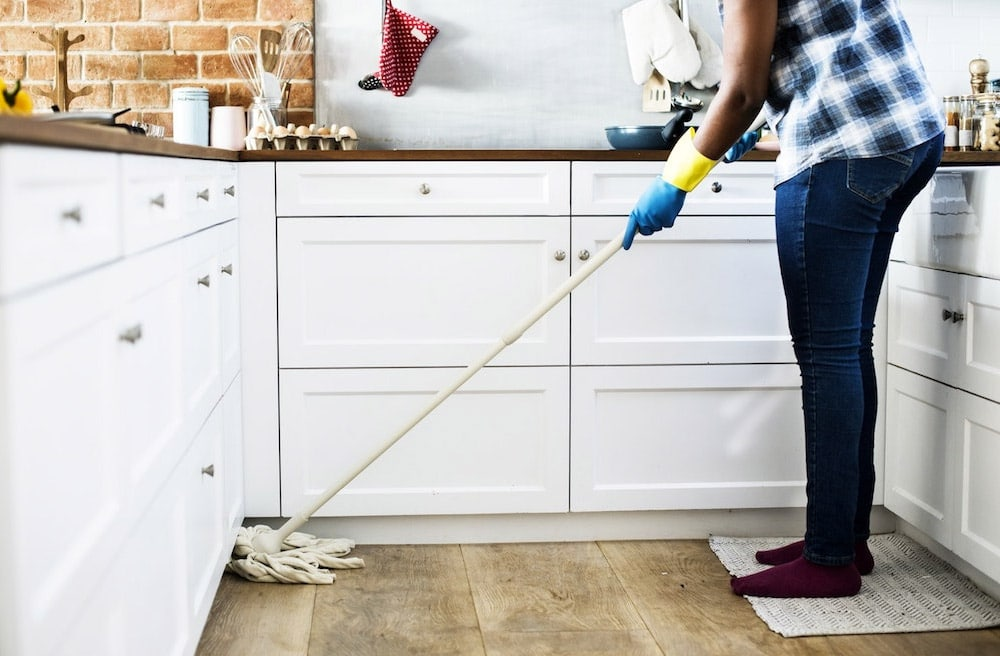 Before you make your final decision, remember to check if the cleaner is insured. This means that if something goes wrong while they're cleaning, their insurance company can help make things right. We also suggest hiring two or three different cleaners and trying them out for a few weeks. Whichever one stands out to you, you could work on an agreement and hire them directly.
Once you've done all these things, it's time to invite the cleaner to your vacation rental. Let them take a look around so they can see what they'll be working with. After they see your home I would discuss compensation and come up with a flat rate payment for each cleaning that they perform.
We find this is better than hourly as they will be motivated to finish efficiently and also bring help with them if they feel needed at the same flat rate price. If they clean themselves for 4 hours or with two people for 2 hours, it's the same cost for the owner.
Remember to set clear rules and expectations. You don't want them to accidentally throw away your favorite pillow, do you? Be sure to tell them what needs to be cleaned, what needs to be left alone, and any other special instructions.
Lastly, always remember to be respectful and kind. If there is something they are doing that you do not like, you should communicate with them with respect and professionalism. Never blame or point fingers, always try to come up with a resolution. If the cleaner is making the same mistakes over and over, it's time to cut ties and repeat the process to find somebody else.
Conclusion
Finding the perfect cleaner for your vacation rentals is a bit of a process. With these steps, you're well on your way to finding a great cleaner for your Airbnb or VRBO listing.. You'll have a cleaner that leaves your vacation home clean and ready for the next set of guests. And the best part? You can sit back and enjoy knowing that your house is in good hands and with someone you can trust.
Some people don't want to deal with this headache and they will hire a vacation rental management company like cactusvacationrentals.com If you don't want to be fully involved in your vacation rental this is the best solution. Simply find a vacation rental management company in Scottsdale, pay them their fees and collect your portion of the commissions.
By hiring a vacation rental management company, you will be totally hands-free. You will simply let them take control of hiring a house cleaner so you don't have to go through any of the above steps. They will also take care of things like finding guests to book your home, taking the reservations, communicating with the guests during their stay, and providing them with any amenities, towels or anything else that they are looking for during their stay. Management companies like this usually charge you a percentage on the reservation and we found our between 15 and 25%. There are many companies who offer rental management services, so do your research before hiring someone.