Prostate Cancer Detection Can Be Improved With Genetics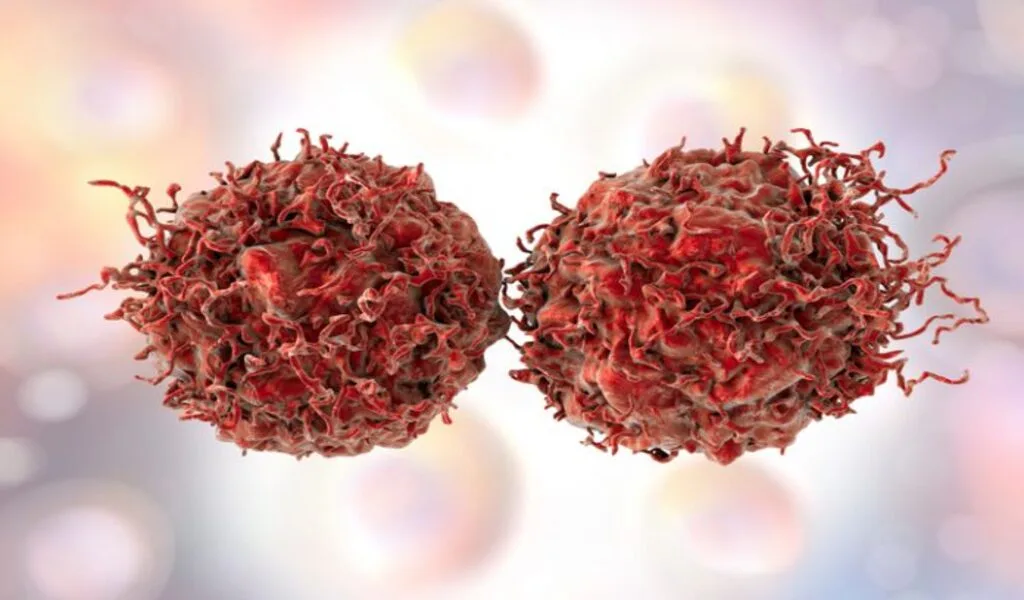 (CTN News) – Research has found that factoring genetics into prostate cancer detection can improve its predictive value.
According to the study, published in the journal Nature Medicine, the findings may assist in reducing the risk of prostate cancer overdiagnosis as well as improving the detection of aggressive cancers.
The study identified 128 genetic variants, 82 of which were novel, that were associated with serum levels of prostate specific antigen (PSA).
A polygenic score (PGS) has been developed for PSA based on these data that can explain nearly ten percent of the constitutive variation in PSA levels that can be explained by genetic factors.
As co-author Rebecca Graff, ScD, an assistant professor at the University of California at San Francisco's department of epidemiology & biostatistics, explained, the polygenic score measures an individual's genetic predisposition to high PSA levels.
In validation cohorts, the polygenic score was strongly associated with PSA levels and was not associated with prostate cancer, indicating that it reflects benign variations in PSA levels."
There is a protein called PSA produced by the prostate gland that degrades gel-forming seminal proteins and releases motile sperm from sperm cells.
A tumor disrupts the prostate epithelial tissue, causing greater concentrations of PSA to be released into the circulation when the epithelial tissue becomes disrupted. Inflammation, infection, benign hyperplasia, the effects of aging, and an increase in prostate volume may also cause the PSA levels to rise.
Low PSA levels don't rule out prostate cancer, but elevated PSA levels don't rule out prostate cancer. Between 20% and 60% of cancers diagnosed with PSA testing are overdiagnosed because of excessive PSA levels.
By combing five studies, researchers were able to conduct genome-wide analyses of men without prostate cancer who had PSA levels of 10ng/ml or less.
Meta-analyses of genome-wide association studies (GWAS) were done within ancestry groups, then combined across populations to create a sample size of 95,768 people.
They developed a PSA polygenic score based on 128 genome-wide significant associations found.
Next, the team applied the polygenic score correction factor to Kaiser Permanente's real-world cohort and estimated how it affected PSA thresholds.
By correcting PSA levels with the polygenic score, we'd save 31% of negative prostate biopsies. But it also led to 12% fewer biopsies in patients with prostate cancer, mostly in tumors with a Gleason score under 7.
A genetic adjustment of PSA was more predictive of aggressive prostate cancer than an unadjusted PSA, with odds ratios of 3.44 and 3.31.
"We showed that genetically correcting PSA levels could reduce unnecessary biopsies and make it easier to detect tumors with aggressive profiles," co-author Linda Kachuri, PhD, an associate professor of epidemiology and health at Stanford Cancer Institute said.
The findings represent a step forward in developing informative screening guidelines and reducing diagnostic gray areas."
They point out that there are differences between men of European and African heritage when it comes to developing a polygenic score.
"Using PGS to personalize diagnostic biomarkers, such as PSA, opens up a new avenue for translating GWAS discoveries into clinical practice," they write.
SEE ALSO:
Condom Size Chart: Finding The Perfect Fit For Maximum Comfort And Protection