The Most Common Breast Cancer Drug Reduces Recurrence Risk By 25%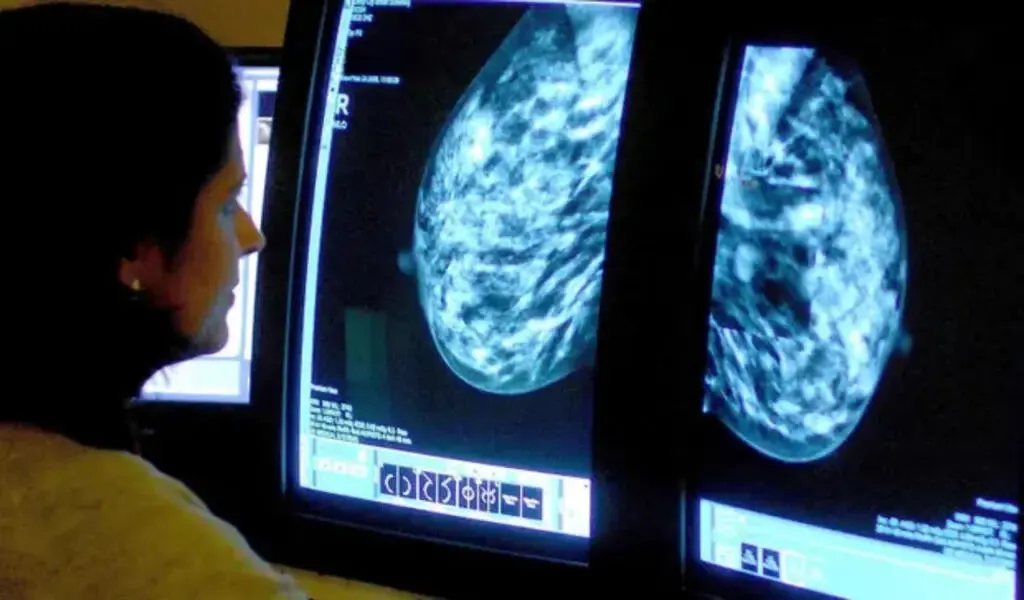 (CTN News) – The world's most common form of breast cancer may benefit from a blockbuster drug that extends life and reduces the risk of recurrence.
Every year, more than 2 million people worldwide are diagnosed with this disease, which is the most prevalent cancer in the world. Despite improvements in treatment over the past decades, many patients will later experience cancer recurrence. Recurrences are usually more advanced if they do occur.
The presentation of ribociclib, a new targeted therapy drug that was presented at the American Society of Clinical Oncology's annual meeting, may be a game-changer for cancer treatment because of its "very promising" results. Research has shown that it can boost survival rates and decrease the chances of cancer recurrence by a significant amount.
Breast cancer patients who have spread their disease have shown survival benefits with ribociclib. According to the new study, it may also benefit patients with cancer that has not spread to the lymph nodes, as well as those with much earlier stage disease.
ASCO's annual meeting in Chicago was filled with excitement as researchers and oncologists gathered to discuss the drug, known as Kisqali.
A small molecule inhibitor, ribociclib, is a targeted therapy. CDK4 and CDK6, which modulate cell growth, including that of cancer cells, are targeted by the drug.
After traditional treatments, the drug cut the risk of recurrence by 25% when used with hormone therapy instead of hormone therapy alone.
It has already been approved for treating breast cancer that has spread to other parts of the body in the UK and US. Due to its potential to help a huge number of patients, surgery at an earlier stage of a tumour's growth is viewed as a much bigger breakthrough.
Before taking hormone blocking drugs to prevent recurrence, breast cancer patients typically undergo surgery, chemotherapy or radiation treatment.
Researchers found that adding ribociclib to hormone therapy improved disease-free survival times for patients with hormone receptor-positive, HER2-negative early-stage breast cancer.
Breast cancers with hormone receptors and HER2-negatives are most common in the US, accounting for nearly 70% of all cases.
"At the moment, approved targeted treatments are only available to a small number of patients with hormone receptor-positive, HER2-negative early breast cancer, leaving many with no treatment options for reducing the risk of recurrence," said lead author Dr Dennis Slamon, who is the UCLA Jonsson Comprehensive Cancer Center's director of clinical and translational research.
More than half of people with stage three hormone receptor-positive and HER2-negative cancer will see their cancer return after standard treatment, explained Slamon.
Consequently, there is an unmet need to reduce the risk of recurrence and provide a tolerable treatment option that does not disrupt patients' daily lives.
Five hundred and one patients participated in the Natalee study, where ribociclib was given along with five years of hormonal therapy or hormone therapy alone for three years.
SEE ALSO:
Study Suggests Blood Tests Could Speed Up Cancer Diagnosis For 50 Types