HBO Max Relaunch Name And Content Have Been Announced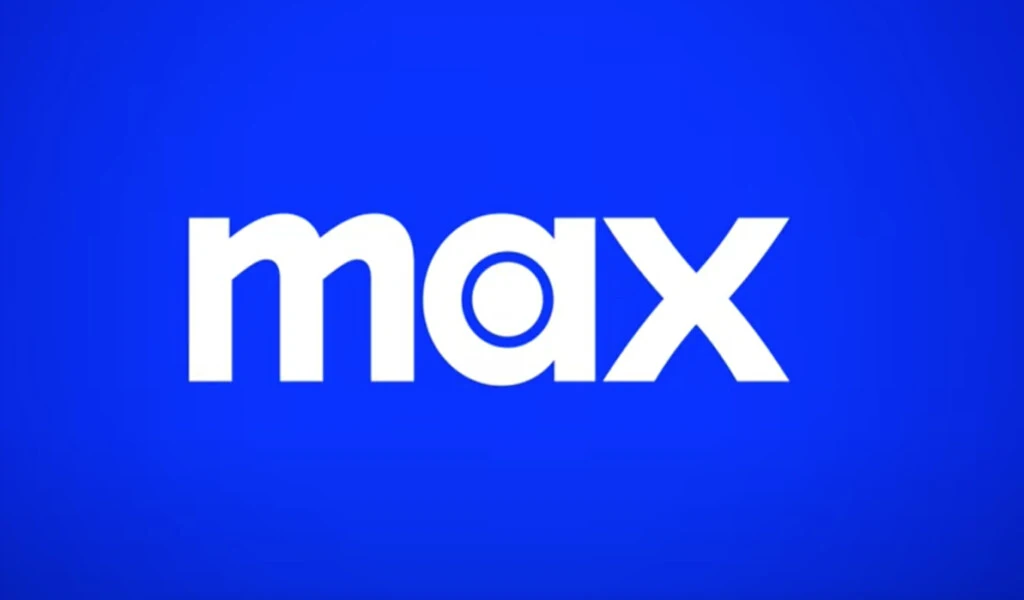 (CTN News) – In preparation for its upcoming rebranding, HBO Max announced its brand name along with a host of slated content for the service.
According to an article published by IGN, beginning in the second quarter of this year, HBO Max will be relaunched as simply Max by Discovery, replacing HBO Max.
As a result of the rebranding, Discovery+ and HBO Max will blend their content into a new service that will launch sometime in May or June, and will offer a combination of content.
Additionally, it has been reported that subscribers will be able to choose between several tiers of service, one of which will be similar to HBO Max's current $16 per month model.
There is no doubt that the revamped streaming service will continue to offer HBO Max titles such as House of the Dragon and The Last of Us, but it will also introduce Discovery series including Fixer Upper and Property Brothers for fans of the latter's less scripted shows.
According to a report that was published back in December 2022, HBO Max was considering changing its name and merging its content within Warner Bros. to become HBO Max.
The company's legal team at the time was reviewing the possibility of incorporating the Discovery brand under the Discovery brand umbrella.
The news was followed a couple of months later by the decision for Discovery+ to remain its own independent streaming service following the launch of HBO Max's successor, which was announced a couple of months later.
The HBO Max experience taken to the next level
As part of its transformation over the past few months, the company has made a number of other major changes within the company in regards to how it offers its properties to its viewers, as well. As of January 20, 2023, Warner Bros.
Earlier this year, Discovery and Amazon announced a partnership to provide HBO content to Prime Video subscribers as part of the "Warner Pass."
As part of the partnership, HBO content would be available through Prime Video for free as part of the "Warner Pass," which was reportedly slated to be tested in France and included free access to HBO's The Last of Us for Prime Video subscribers.
Warner Bros. released a new film soon after. It was recently announced that Discovery will be partnering with TBS and TNT to air edited episodes of fan-favorite series Silicon Valley and True Blood on the latter networks, respectively.
SEE ALSO:
American Horror Story Tradition Broken In Season 12