American Horror Story Tradition Broken In Season 12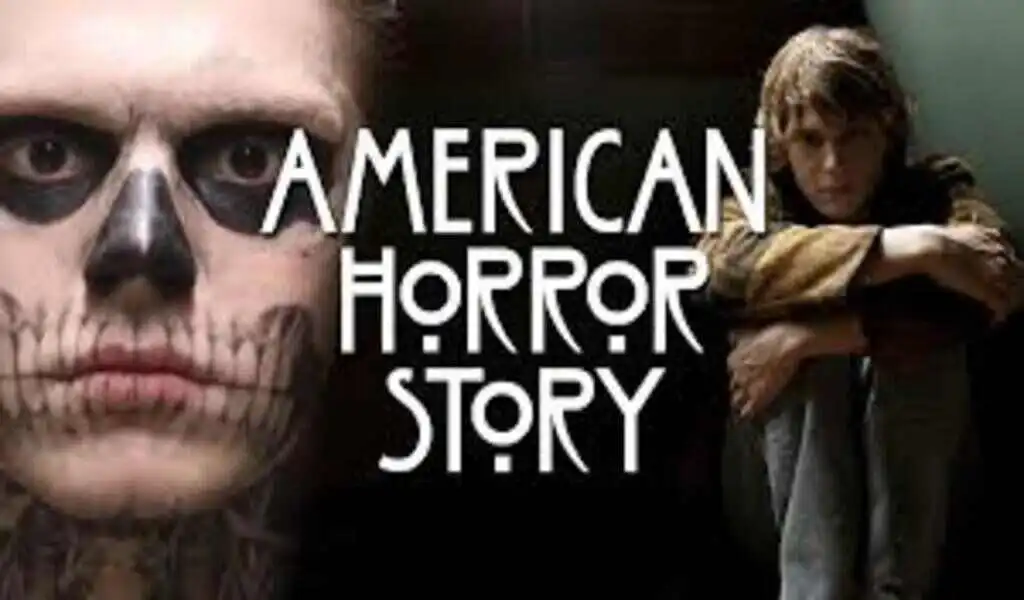 (CTN News) – The upcoming season of American Horror Story will feature a first for the anthology series. In October and November 2022, the most recent season of American Horror Story, subtitled NYC, was broadcast on AHS. Since then, there have been few details released about season 12 of the show.
Despite this, we have learned that it will feature Matt Czuchry, who has appeared in five seasons of The Resident in the past, and returning cast member Emma Roberts, who has appeared in five seasons in the past.
It is even more surprising that Kim Kardashian has joined the cast along with the other two and likely other actors who will be announced in the weeks leading up to the season's premiere.
According to a report by the Hollywood Reporter, American Horror Story season 12 is at least partly based on a novel, which marks the first time that a season hasn't been centered on a new story since the show premiered in 2009.
As described in the book description, the book was written by Danielle Valentine and it is called Delicate Condition. It is a gripping thriller about a woman who becomes convinced that a sinister figure is going to great lengths in order to prevent her from becoming pregnant.
Here are some reasons why a change is a good idea for season 12 of American Horror Story
American Horror Story is a show that has been on the air since 2011, so at this point, the show should mix things up to keep its audience interested. At the time of the series' premiere, its content was considered shocking and unlike anything ever seen on television before.
Since then, television has evolved into a massive industry that routinely surprises its audience with surprising twists and gruesome tales, which continue to catch audiences off guard every day.
It is wise for American Horror Story, heading into its 12th season, to attempt something different, by using the work of someone completely unrelated to the franchise as an inspiration for its storyline.
In spite of the fact that the description of the story suggests it will fit right in with American Horror Story's world, it will likely also bring something fresh to the table, depending on the extent to which the show relies on the novel.
There is a possibility that it will serve more as an inspiration for the season rather than the show attempting to recreate a faithful adaptation of it.
The casting of Kardashian also suggests that American Horror Story is looking to take its franchise to a new level in season 12.
Despite having little acting experience under her belt, she makes for an interesting choice that could make the upcoming season stand out even more.
The new episodes of American Horror Story will likely still feel familiar to longtime fans of the series due to the fact that Roberts is also returning.
SEE ALSO:
Lucasfilm And Disney+ Confirmed The Production Of 3 New Star Wars Movies