Phuket Police Arrest 3 Foreigners Over Russian Woman's Death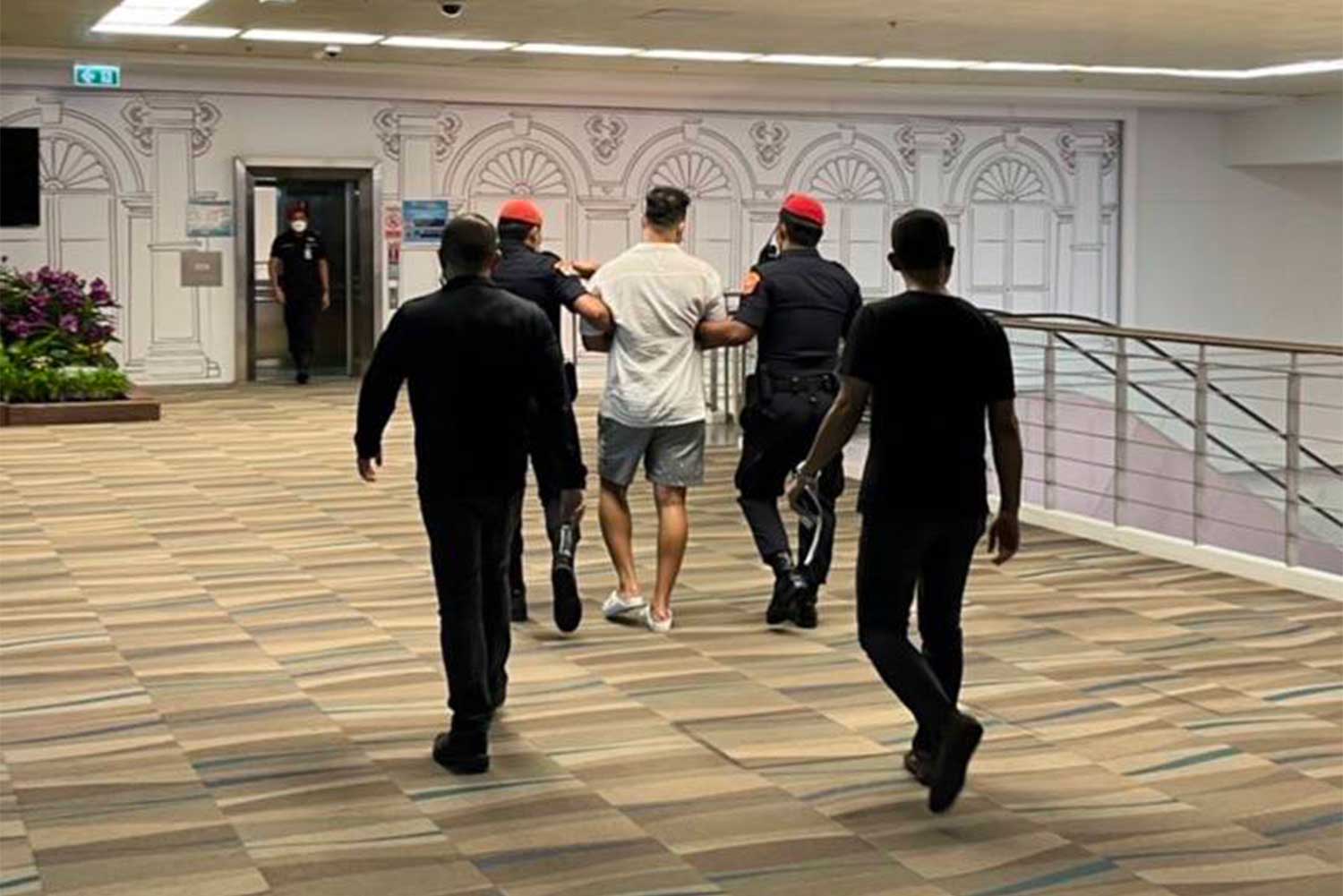 Phuket Police have arrested three foreigners in connection with the death of a Russian woman who fell from a condominium building in Patpong on Tuesday.
All three are being held on drug charges pending further investigation.
The police in Phuket said on Wednesday that they were investigating whether the death of the 37-year-old woman was an accident or homicide.
According to the official, three foreigners, two men, and one woman have been detained on drug charges.
In the early morning hours of Tuesday morning, Evgenia Smirnnova died following a fall from her condo on Phra Baramee Road in Patong, Phuket.
The three suspects were Natalia Kosenkova, 35, a Russian citizen; Jamaal Antwaun Smith, 38, of the United States; and Ahmad Radi Mustafa Alatoom, 28, of Jordanian descent.
One gram of dried cannabis was found in the room, according to the police. They were charged with colluding to possess narcotics in category 5 with the intent of use.
The Jordanian man was arrested at Phuket airport as he attempted to flee the resort island.
The police spokesperson said all four people stayed in the same condominium. According to reports, the four people consumed alcohol and marijuana before the woman fell. Condoms were found on the floor of the room following the incident.
Across the hallway from the balcony was a staircase that connected the 7th and 8th floors of the condominium.