While India Sees COVID-19 Surge, Expert Says "Fourth Wave Unlikely"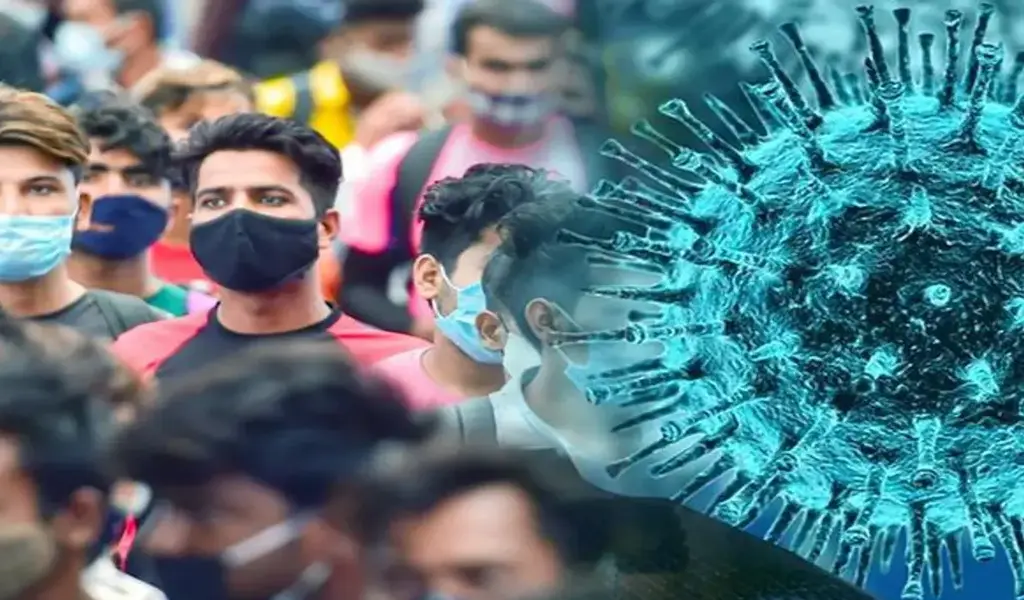 (CTN News) – In spite of the recent surge of COVID-19 cases in India, a fourth wave appears unlikely unless a new variant emerges. Over the past few days, India has reported over 7,000 cases, an increase of 40% in the last 24 hours.
"India is unlikely to see the fourth wave of COVID-19 until a new variant that differs from previous versions is reported," said Dr. Rommel Tickoo, Director of Internal Medicine, Max Healthcare.
Must Read: India's First COVID Vaccine For Animals Launched: ANOCOVAX Is Here
'Cases rising due to surge in tourism'
Tickoo explains the rise in cases as a result of people traveling to various places and then returning to their normal lives. As he explained, "COVID-19 cases have increased likely because of increased tourism activities. People are traveling for holidays and vacations and things are almost back to normal. So these spikes are expected in quite a few states."
Moreover, India has reached a stage of endemicity that builds enough immunity — to not result in a major outbreak. Dr. Tickoo explained, "We have almost reached endemicity in India, so there will not be a major spread." It does not mean
COVID-19 has become
mild, but it is similar in intensity to seasonal influenza.
'People should not lower the guard'
Further, Dr. Tickoo stated that precautionary measures must be taken amid the spread of COVID-19. As long as the illness is mild and there is no sign of complications, like in the case of pneumonia earlier, we shouldn't worry. But, he added, "this virus will stay here for some time. We need to be extremely careful and take all precautions, like following government guidelines and COVID-19 appropriate behavior."
As a result of a large spike in new infections in Maharashtra and Kerala, India on June 9 reported a high of 7,240 cases, which is 40% more than the number reported on June 8, the highest spike since March 2. According to the country's official figures, India saw a rise of 41% in COVID cases on June 8 as 5,233 cases were reported.
Related CTN News: