Red Bull Headquarters Raided By EU Antitrust Investigators in Austria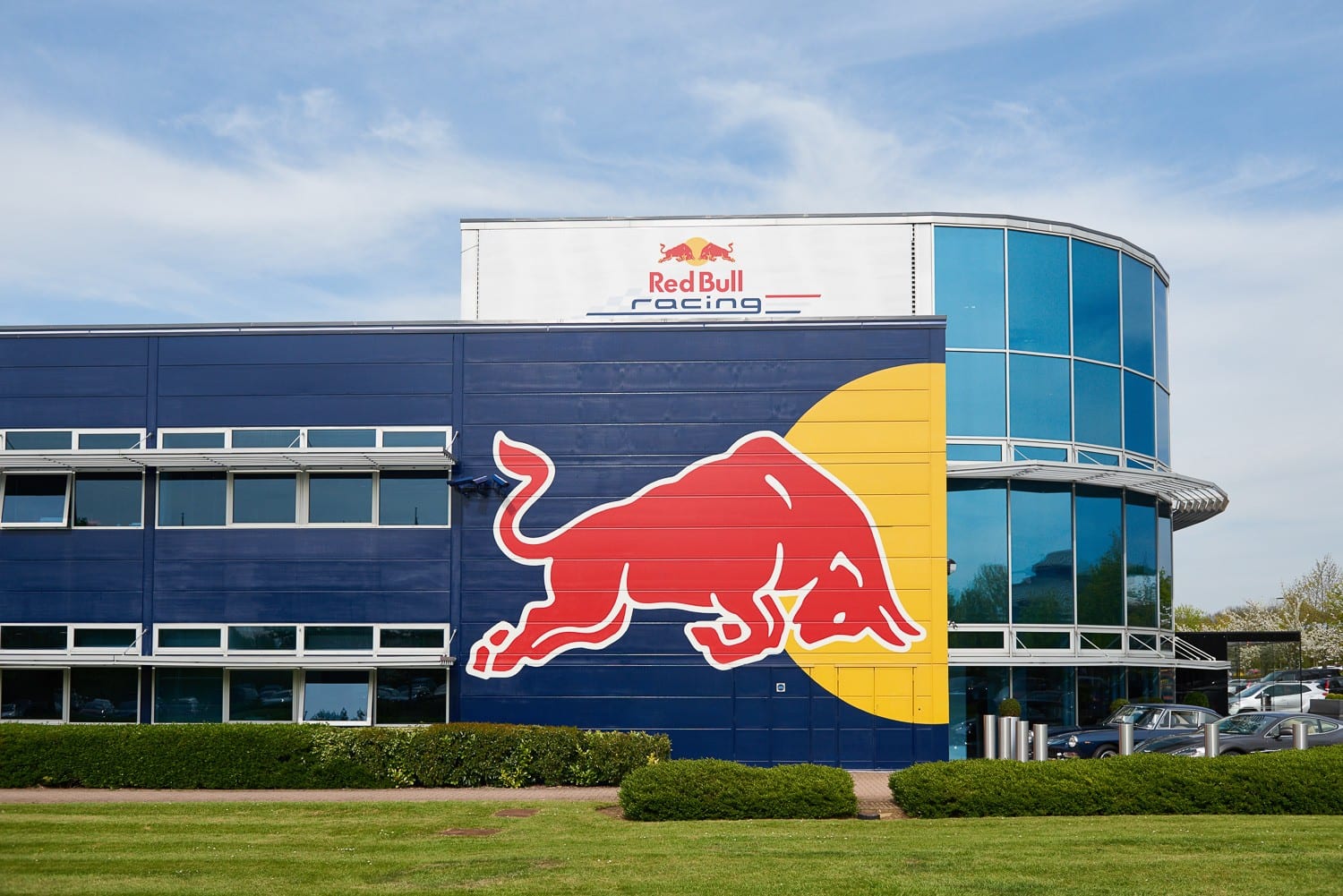 European Union antitrust investigators raided Red Bull GmbH, the maker of energy drinks. Officials said Tuesday that the Austria-based company was targeted because of allegations that it abused its market dominance in energy drinks.
"Of course, we will work with them on all matters that concern them," the company said in a statement, declining to elaborate.
The EU's executive arm previously stated that unannounced inspections were conducted on Monday "at the premises of a company active in the energy drinks sector in various member states."
It did not name the company or specify which countries investigators — assisted by competition authorities from each affected member state — raided.
The commission is looking into claims that the company violated EU antitrust rules prohibiting cartels and restrictive business practices.
If the company raided is found to have committed antitrust violations, it faces significant fines but may be granted immunity if it cooperates with the commission.
The Thai Yoovidhya family owns 51% of Red Bull, which is headquartered in Fuschl-am-See, western Austria.
Dietrich Mateschitz, a late Austrian entrepreneur, created Red Bull after discovering the drink on a business trip to Thailand. He made the drink a global phenomenon while also building a championship-winning Formula One team and a sports empire.
Red Bull named a board of three directors to lead the company after Mateschitz died last October at the age of 78.
Mark Mateschitz, his son, now owns Distribution and Marketing GmbH, which owns the remaining 49% of Red Bull shares.
Police Allegedly Hunting for Red Bull Heir Vorayuth "Boss" Yoovidhya