Now Uber Couriers Will Drop Off Your Package At The Post Office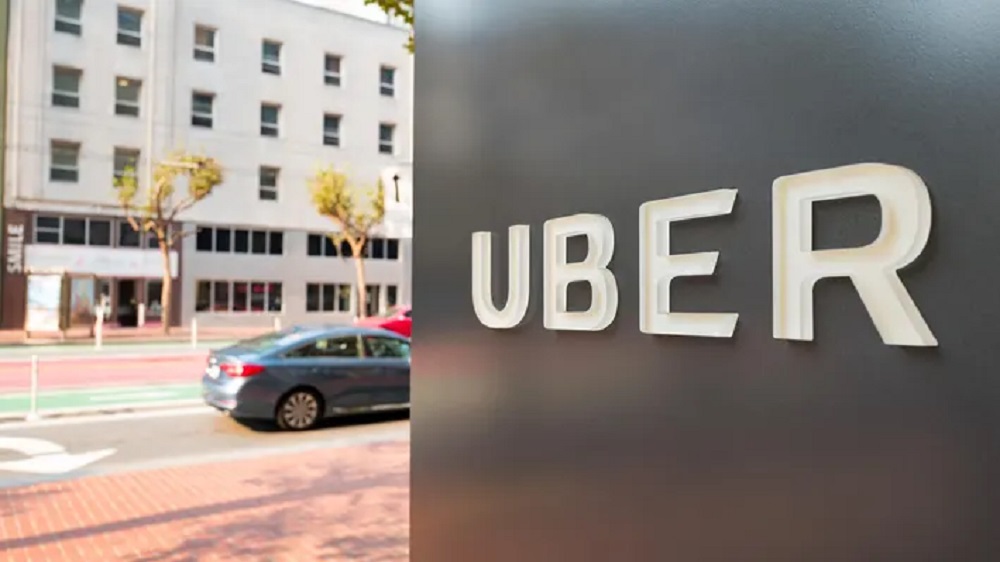 (CTN News) – Uber Connect, a peer-to-peer package delivery service, is being introduced by the company. The new "Return a Package" feature allows Uber customers to have a courier return a package for them instead of schlepping it to the post office.
According to Uber, couriers can pick up five packages at a time and deliver them to your local post office, UPS or FedEx office.
The packages must be prepaid and sealed, an important caveat that makes me wonder if is introducing this feature in part to transition away from its peer-to-peer service, which was introduced in 2020 during the pandemic lockdown.
The service currently does not contain a mechanism to ensure couriers are not being used as drug mules, a concern that has been reported by others and is a source of amusement and concern on Reddit as a whole.
A spokesperson for Uber told TechCrunch that the Return a Package feature is not intended to replace Uber Connect's peer-to-peer service, but rather to enhance it.
Although Uber is the first company to think of package drop-offs, it is not the first to do so. In January, DoorDash launched
its branded Package Pickup

service.

There is no difference in pricing between Uber and DoorDash – either a $5 flat fee or $3 if you are a member of One or DashPass.

In addition, the carriers themselves offer package pickup services. With the United States Postal Service, pickup is free – your letter carrier will pick it up when regular mail is delivered – however, the pickup must be scheduled in advance.

It costs $13 for UPS to pick up an order the same day and $8 for UPS to pick up an order in the future. One-time express package pickups are charged by FedEx at $4, but they increase to $16 on Saturdays.

It costs $3 for one-time ground pickups of next-day or future packages, and $4 for same-day or return packages.

It is Uber's policy that packages should not exceed $100 in value or weigh more than 30 pounds in order to be delivered.

It is possible for customers to track their packages in real time through the Uber or Uber Eats applications. Once the package drop-off has been completed, Uber will send a photo of the receipt or a visual confirmation of the drop-off.

There will be an immediate availability of this service in almost 5,000 U.S. cities and towns, including Los Angeles, Chicago, Philadelphia, Houston, Dallas, and San Francisco, with more to come in the near future.

In addition to delivering packages, Uber's Amazonification strategy aims to increase stickiness in its app by cross-selling products and services and to generally cover all aspects of transportation.

We are investing heavily to make more use cases as effortless as tapping a button to get a ride or ordering dinner to be delivered," Wendy Lee, director of delivery product management, said.

SEE ALSO:

Starbucks Is Closing 7 Locations In Downtown San Francisco