Qualtrics Cuts 780 Jobs, About 14% Of It Workforce, Citing "Complexity"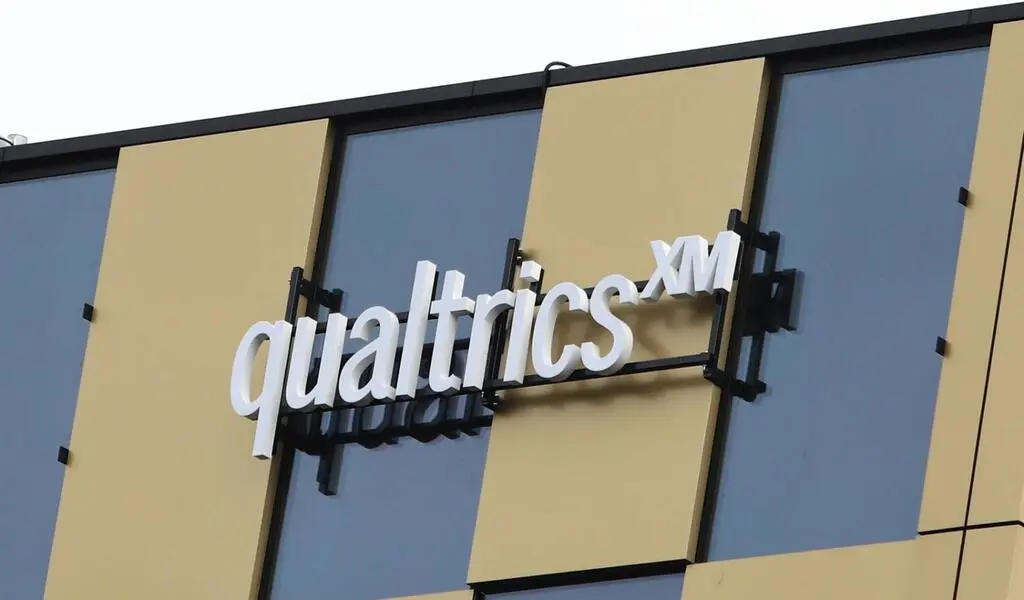 (CTN News) – In order to reduce costs and restructure its organization, Qualtrics is cutting around 14% of its workforce, citing an internal complexity created by its past hiring and growth that needs to be addressed in order to reduce costs.
The privately held experience-management software company, headquartered in Provo, Utah, and Seattle, Washington, will have to lay off 780 employees as a result of its recent layoffs, according to an internal memo sent to employees on Wednesday morning by Qualtrics CEO Zig Serafin. Before the cuts, the company had a headcount of 5,500 employees.
In the Seattle area, Qualtrics employs about 900 people. In spite of the layoffs, the company's downtown Seattle office will remain open after the layoffs, according to the company.
Serafin wrote in a memo obtained by GeekWire that "rapid hiring has been essential to our growth up to this point, but it has also created a level of complexity that does not support continued growth at our scale."
It is my belief that the organizational structures, processes, and decisions we used to make in the past are not suitable for the company we are today, or for what we aspire to be in the future."
According to his letter, a number of hundred positions are also scheduled to change or move within the next year, in addition to the layoffs.
According to Serafin, the changes will affect "every team at the company," adding that they are the result of a thorough examination of every function. According to him, the changes will improve collaboration, time to market, and ease of doing business with customers and partners.
As part of his thank you and apology to departing employees, he outlined plans for a minimum of 10 weeks' severance pay for U.S. employees, based on tenure and level, as well as other benefits and career counseling.
There have been hundreds of layoffs in the technology sector over the last few years due to a broader industry downturn following a software boom triggered by a pandemic.
Since its founding in 2002, Qualtrics has been considered a leader and innovator in the "experience management" field.
As a result of its products, companies can collect and analyze data to make decisions about their customers and employees, through surveys and other technologies. Qualtrics is the choice of more than 90% of Fortune 100 companies.
Qualtrics was acquired by SAP for $8 billion in 2019. In an initial public offering, $1.55 billion was raised by the company two years after it spun off from SAP.
Earlier this year, Silver Lake purchased Qualtrics for $12.5 billion, taking the company private again. Qualtrics reported $409.8 million in revenue in the first quarter, a 22% increase from the previous year.
There are 28 offices in the company's global network. This building was renamed Qualtrics Tower in 2019 when Qualtrics leased 275,000 square feet across 13 stories in the building, which was then under construction. Currently, eight of those floors are in use.
SEE ALSO:
Bangkok Mall Shooting a Blow to Tourism and Thailand's Economy