Starbucks is Closing 7 Locations in Downtown San Francisco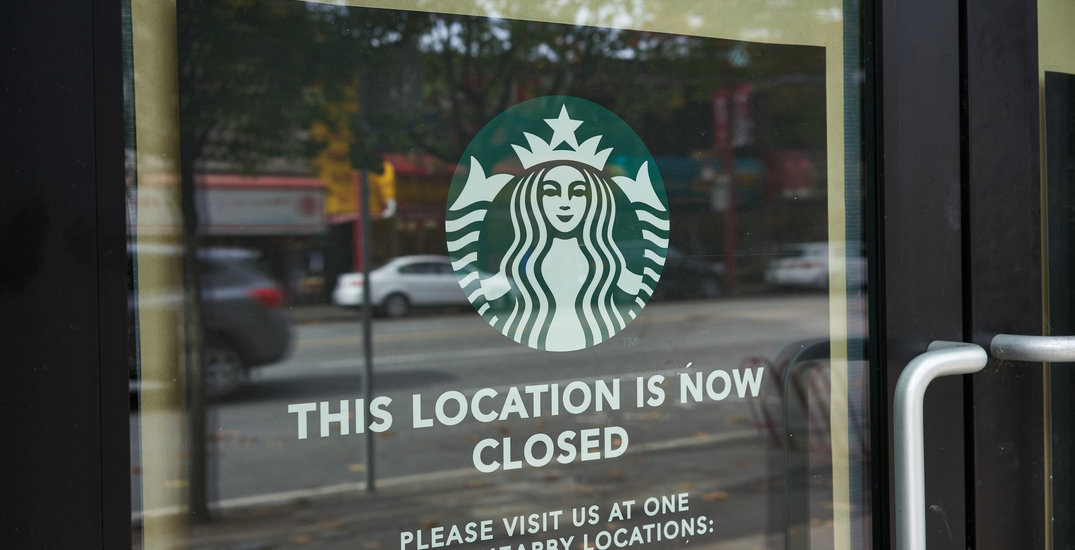 (CTN News) – It has been announced that coffee giant Starbucks will be closing seven stores in downtown San Francisco as part of its plans to open, reopen or renovate other locations within the city while also closing seven stores in the city's center.
According to a spokesperson for the company, Starbucks evaluates its store portfolio every year in order to determine whether it needs to make investments or renovations, investigate alternative formats and reevaluate its footprint as needed.
According to the San Francisco Business Times, Starbucks' regional vice president for Northern California, Jessica Borton, informed employees at the stores slated for closure on Monday in a letter sent to employees on the day the closures would take effect.
The Starbucks Company considers a number of factors when faced with the difficult decision of closing a store, but this is all part of the process in order to ensure the company has a healthy store portfolio," Borton wrote in an email.
Our company will continue to listen to the needs of our partners in order to provide them with an environment that is friendly and welcoming so that they can concentrate on crafting beverages and building connections."
There will be a total of seven Starbucks stores that will close as of October 22 in the San Francisco neighborhoods of Financial District, Cathedral Hill, South of Market (SoMa), and Union Square.
The stores that will be closing include those that are located at the intersections of Mission and Main, Geary and Taylor (designed as a pickup-only location) 4th and Market, and Bush and Van Ness.
A statement in Borton's letter refers to the fact that employees at stores that are slated for closure will be given the option to transfer to nearby stores if they wish to do so.
As stated in Borton's letter, each affected partner has the opportunity to transfer their status, and the company is committed to continuing to communicate with our partners and supporting them in the best way possible during this transition, as he indicated in his letter.
As a result of the closures, Starbucks has announced that it intends to invest $2.5 million in renovations for four of its stores. These include two in Union Square, one in Noe Valley, and one in Outer Sunset.
In the last few months, Starbucks has opened or reopened three new stores in San Francisco, including a location in Union Square along with a delivery-only location, and it has converted a store on Market Street to a pickup-only location.
SEE ALSO:
Qualtrics Cuts 780 Jobs, About 14% Of It Workforce, Citing "Complexity"