To Dodge US Sanctions, Huawei Replaced And Redesigned 13,000 Components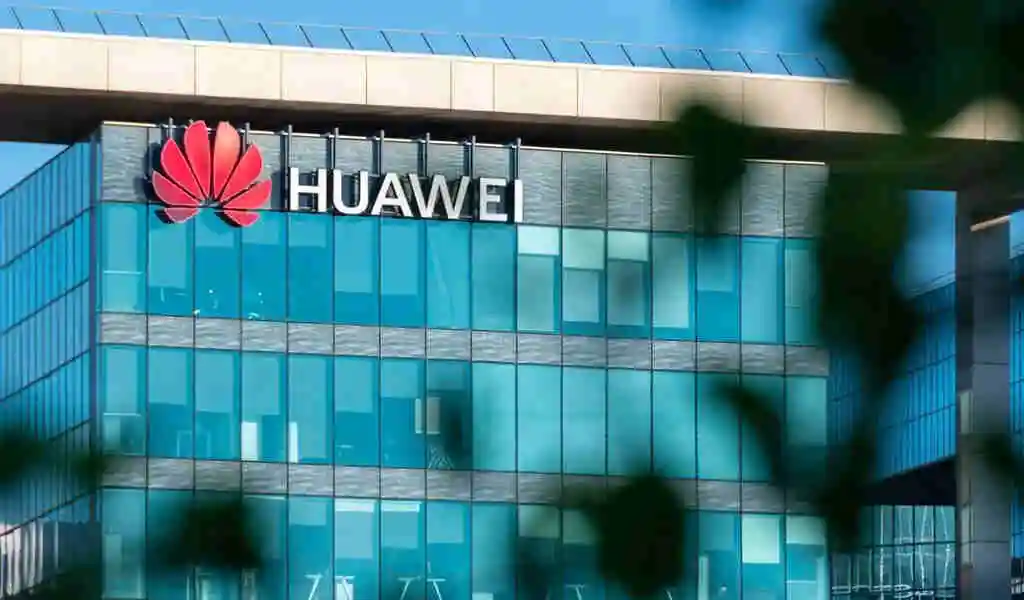 (CTN News) – There have been sanctions against the Chinese tech company Huawei in the past few years because of concerns about its suspected ties to the Chinese military for many years.
In an article published by South China Morning Post on Sunday, citing the speech of Huawei founder Ren Zhengfei, the company has now revealed how 13,000 components and 4,000 circuit boards were replaced or redesigned in the past three years in order to overcome the sanctions.
According to the speech transcript, Zhengfei said, "When we suddenly found out that we had been sanctioned, and they would not be providing us with the components and tools that we needed, it was like my mind went blank.".
Ren gave a speech in February in which he expressed his gratitude to the general public and academics who worked with the company to resolve its technological difficulties.
A Huawei official said during the speech that domestic resources were used in the production of replacement parts, which has led to a "stabilization" of the production of circuit boards.
The company is scheduled to deploy its own resource planning system, MetaERP, later this month and will fully utilize its own operating system, data system, compiler, and language.
The position of Zhengfei underlines how he supported Western technology back then, and continued to admire it as he started Huawei, across the years, even in the midst of Huawei's latest disputes with the United States.
Moreover, Huawei has shifted its focus away from its once lucrative smartphone business as a result of the U.S. sanctions, which has adversely affected their business model. The company is currently helping traditional sectors digitalize their businesses through enterprise solutions.
The future of Huawei is uncertain
In 2022, Zhengfei is expected to invest $23.8 billion in research and development, which is the largest investment in its history.
It was Zhengfei's contention that Microsoft's OpenAI wouldn't be the lone dominant player in the field of artificial intelligence.
According to him, this sector will require a greater amount of computer power and will consequently increase the demand for Huawei's products. According to him, his business will not be pursuing the platform.
The report provided an insight into Huawei's efforts to circumvent years of U.S. restrictions through Zhengfei's speech, which was released by Nanjing, Peking, Shanghai Jiao Tong, and other universities.
Huawei appears to be focused on developing its own resources and technologies, which leaves it unclear how it will compete in the global tech industry.
SEE ALSO:
Credit Suisse Bought for US$3 Billion by Swiss Rival UBS