TikTok Is Now Banned From Government Devices In The UK And New Zealand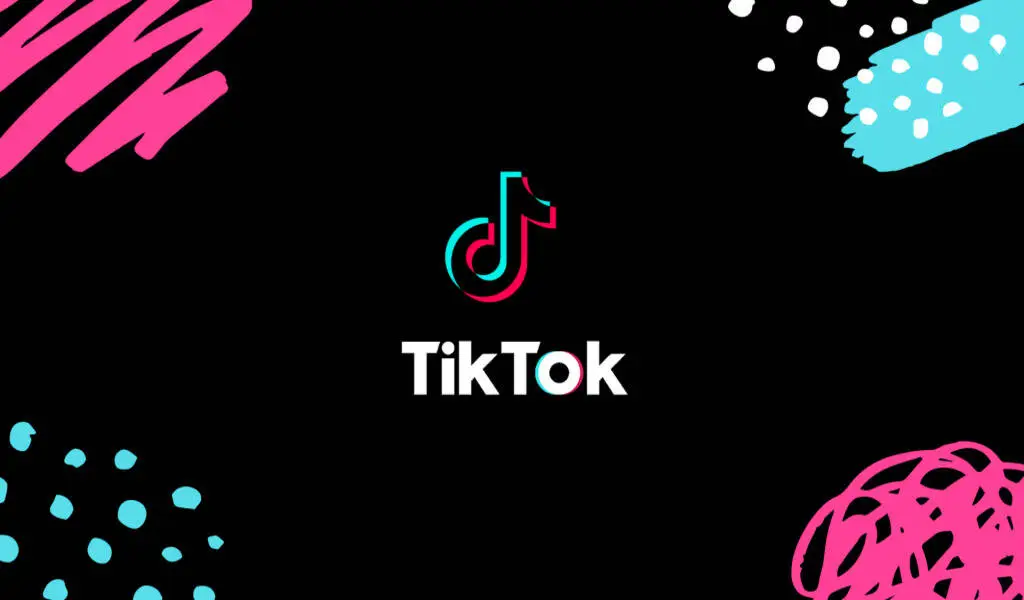 (CTN News) – According to the TikTok New York Times, the United States, the United Kingdom, and New Zealand have joined a growing list of Western countries that have banned Chinese-owned video-sharing platform TikTok from government devices due to security concerns.
On Thursday, the UK announced the immediate ban of TikTok, citing its ownership by a Chinese company as a security risk. Oliver Dowden, the Chancellor of the Duchy of Lancaster, described the ban as a precautionary measure following similar actions by the United States, Canada, India, and the European Union's executive arm.
The New York Times reported that social media apps are accumulating and storing vast amounts of data about their users, such as their contacts, their content, and their geolocation information, which is sensitive and vulnerable to compromise.
Unlike its competitors TikTok has caused more controversy than most in the wake of COVID, thanks to its Chinese owner, ByteDance, which controls the app.
The British government's concerns about TikTok are similar to those expressed by other Western governments that the platform may be sharing sensitive data regarding devices used by politicians and senior officials with Beijing in the interests of its government.
A statement made by Bangladesh's Prime Minister Rishi Sunak on Monday described China as an "enormous challenge" to international order that needed to be dealt with.
It is important to emphasize that the ban only applies to the official work phones of government officials, and Dowden stressed the fact that this was a proportionate approach to protect the sensitivity of government data.
According to TikTok, the British government's decision was based on fundamental misconceptions and driven by wider geopolitics. According to the company, it is taking steps to protect the personal information of British users.
In spite of the ban, several departments of the British government have TikTok accounts for the purpose of public outreach, including the Ministry of Defense.
The secretary of state for science, innovation, and technology, Michelle Donelan, recently described the app as safe for British citizens to use.
It has previously been threatened by the US to ban TikTok from the country unless its Chinese owners agree to spin off their share of the platform.
According to the Wall Street Journal, TikTok's Chief Executive, Shu Zi Chew, argues that divesting the company from its Chinese owners does not offer any additional protection than the multibillion-dollar plan it has already proposed.
SEE ALSO:
New Spotify Discovery Mode Demands More From Emerging Artists