Amazon, Other Retailers Revisit Free Shipping Amid Rising Costs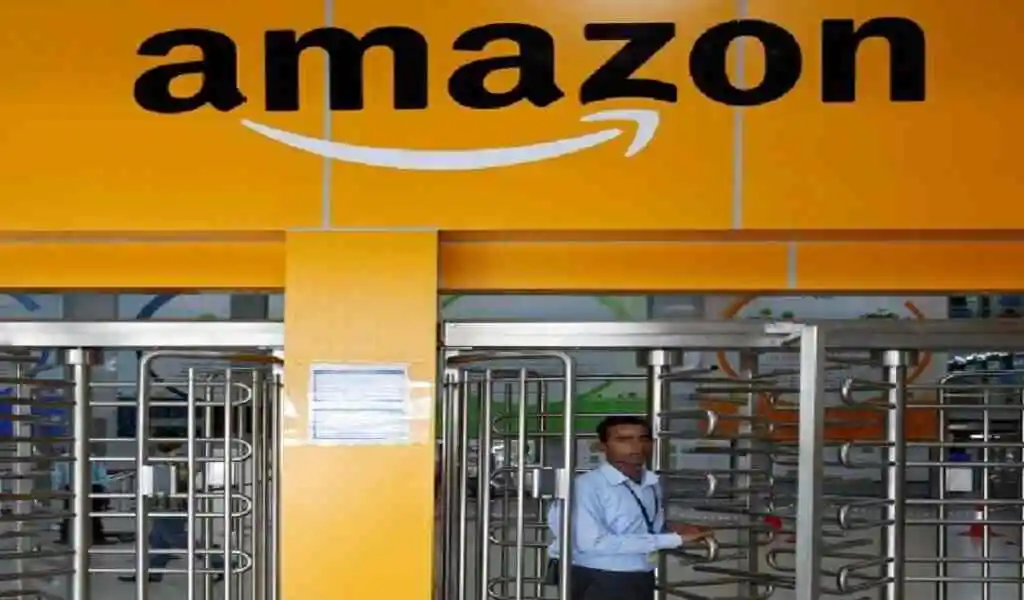 (CTN News) – Amazon and other online retailers are scrambling to make free shipping work.
In addition to charging for faster service, they're raising minimum purchase requirements and shifting more costs to consumers who are struggling.
Free delivery is going away, says Ken Morris, managing partner at Cambridge Retail Advisors.
According to Morris, many retailers are starting to charge for better seating, luggage transportation, and frequent flyer points.
Free shipping raises retailer prices. Despite this, product inflation and soaring shipping costs make the service unsustainable.
The company underwrote its package delivery costs with pricey prime subscriptions and fat profits from other businesses. Amazon made other retailers follow, even though they didn't have Amazon's advantages.
Retail margins are shrinking and shipping rates are skyrocketing for United Parcel Service, FedEx, and the US Postal Service, so e-commerce companies that offer free shipping are rethinking the financial costs of habituating shoppers to it.
Lee Spratt, CEO of DHL e-commerce solutions America, a logistics company, says retailers want lower shipping costs and faster shipping.
Many retailers are pulling the plug on losing money on services consumers have come to expect, from Amazon to Einstein Pets.
AFS Logistics' chief analytics officer, Mingshu Bates, thinks that's translating into shipping cost reductions of up to 25%.
Now that Amazon dominates the e-commerce industry, its latest moves are instructive.
In at least a dozen US cities, including Los Angeles, Chicago, and Philadelphia, Prime members can now get "free" same-day shipping after the retailer raised its annual subscription price by $20 to $139. The service is free, but only with orders of $25 or more, and costs $2.99 below.
Starting in March, Amazon raised the minimum threshold for free prime shipping from $35 to $150 for its struggling online grocery business.
The company's CEO in February said it's cutting costs across the business and shipping speed won't suffer as a result. According to a spokesperson, prime delivery speeds got faster from 2021 to 2022, and they're getting even faster this year.
Can you tell me what we're paying for?
Some consultants and customers are noticing changes in the service.
E-commerce consultant Chris McCabe says getting things to people same-day doesn't seem to be top of mind at Amazon anymore.
It looks like dozens of Prime subscribers, including upstate New York middle-school teacher Bryan Fabiano, are questioning the value of their subscriptions because of late package deliveries.
We're prime customers because of the shipping benefits. If they're not delivering, what are we paying for? Fabiano told Reuters.
Standard shipping is free on Amazon orders over $25 even if you don't subscribe to prime. Non-members of Walmart and Target can get free shipping on orders over $35 if they subscribe for $100 a year.
45% of the top 1,000 US retailers require a minimum purchase to qualify for free shipping.
Others are dropping free shipping altogether or raising prices.
According to owner Kelly Ison, Einstein Pets was caught in the middle. Free shipping on Einstein's speciality dog treats, such as PB'N Jelly Time and Pumpkin Time, ended in mid-2022 to protect profit.
"We can't compete with Amazon," she said.
To avoid price increases that would hurt her competitiveness, Ison switched to flat-rate shipping of $8. However, she remains profitable.
Using Amazon, Walmart, and eBay, United Filter Co offers free shipping on furnace filters. Since it is too "cost-prohibitive," it has never offered free returns across the board.
It was split, he said. People are addicted to free shipping."
SEE ALSO:
Exxon Mobil Assets Have been Nationalized By Chad