Amazon Invests Heavily In Carbon Capture, Following Microsoft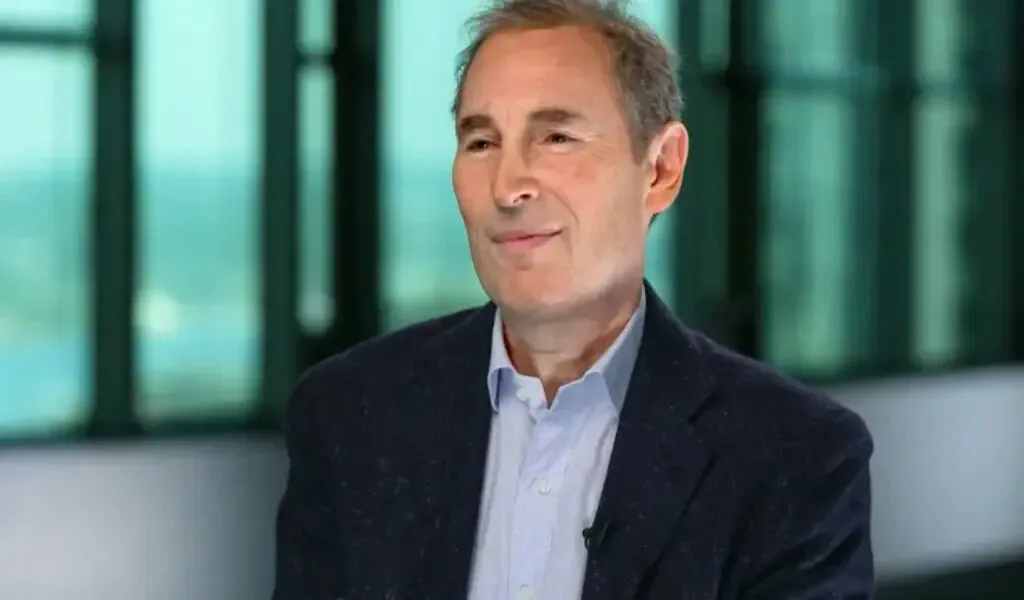 (CTN News) – In addition to government funding, Amazon's big business invests in technology that removes carbon from the air.
A quarter of a million metric tons of carbon removal will be purchased by Amazon over the next decade from STRATOS, the first DAC plant from 1PointFive. This will help fund the largest deployment of direct air capture (DAC) technology in the world.
It was not disclosed how much Amazon invested.
Saline aquifers are large rock formations saturated with salt water that will store the carbon captured through air capture systems.
According to the EPA, a quarter million metric tons of carbon dioxide is equivalent to 55,633 gasoline-powered cars' emissions over a year.
CarbonCapture Inc., a climate tech company that is helping to accelerate commercial deployment of new DAC materials, has also been funded by Amazon's Climate Pledge Fund.
Kara Hurst, Amazon's VP of worldwide sustainability, said in a release that the two investments would target emissions that can't otherwise be eliminated at their source.
Besides launching technologies, we also support their growth so they can also be used by other companies and organizations to address the worst effects of global climate change.
Its global operations are being decarbonized through the use of wind and solar renewable energy, the electrification of its delivery fleet, and the reduction of the weight of its packing per shipment.
Earlier this week, Microsoft announced it had agreed to buy carbon credits from California-based startup Heirloom Carbon, which uses limestone to remove carbon from the atmosphere.
A total of 315,000 metric tons of carbon dioxide will be removed over the next decade as a result of the credits. Based on market prices, that would be at least $200 million. About 70,000 gas-powered cars' emissions are offset by the carbon offsets.
Heirloom's DAC Hub was recently selected by the Amazon Bipartisan Infrastructure Law to receive up to $600 million in matching funds.
As an investor in and customer of Heirloom, we believe its technical approach and plan are geared toward rapid iteration in order to drive down the cost of large-scale Direct Air Capture at an urgent pace needed to meet the Paris Agreement goals, according to Brian Marrs, Microsoft's senior director of energy and carbon.
Although these are some of DAC's largest financial commitments, scientists estimate it will take about 1 trillion tons of carbon dioxide to keep global warming below the 1.5 degrees Celsius limit set by the Paris Agreement in this century, according to the Intergovernmental Panel on Climate Change (IPCC).
In order to solve big problems, innovation and invention of new technologies are needed, and it's vital that we use all the tools available to us," Hurst said.
SEE ALSO:
With WhatsApp, You Can Soon Do Everything At Once