8 Tips To Safe Online Banking Experience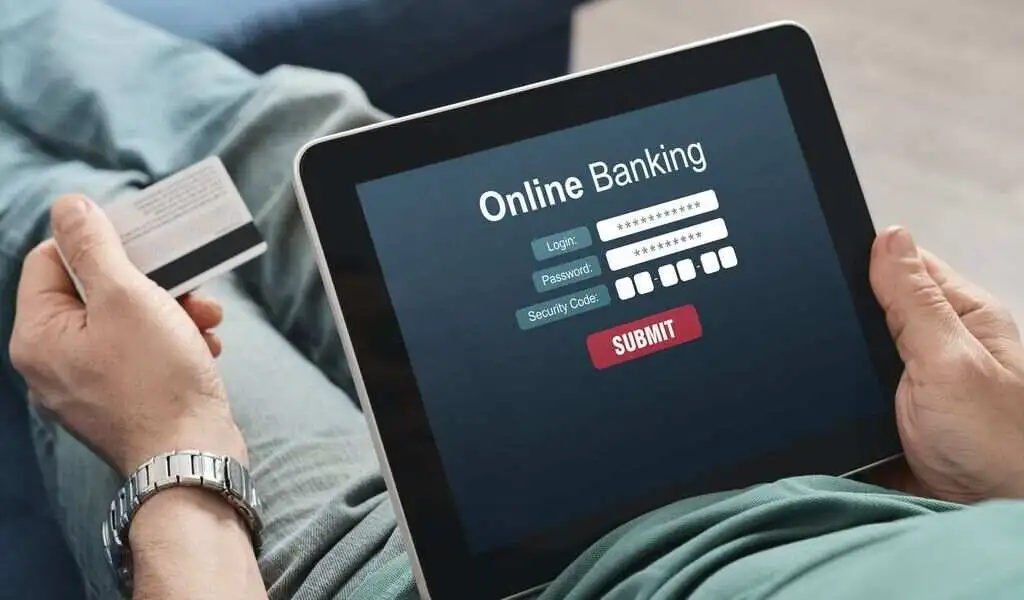 Online banking has opened so many different avenues for us. Avoiding crowded lines, going to the bank to withdraw cash – all these are now worries of the past.
With the help of apps like PayPal, we can easily transfer money from one account to another in a few seconds. But with every advantage comes a disadvantage. Online banking frauds are rampant nowadays.
As of February 2021, nearly 1.25 million AUD was lost to online shopping scams. In order to keep yourself safe and know more about online banking, here are eight tips you should always follow.
1. Create strong passwords
If almost all your passwords are the same and they contain your initials along with your birthday numbers, change these immediately.
Any hacker will be able to hit the correct password through trial-and-error if you have obvious letters or numbers as passwords. Instead, create strong passwords which have signs, symbols, and uncommon letters or numbers.
Always use random strings of lower and uppercase letters. Change these passwords as frequently as possible to avoid being hacked.
2. Monitor
Monitoring your bank accounts is always a great idea. It might seem like a simple enough job but is very important. Keep checking your bank statements every month to make sure large sums of money have not been withdrawn or added suddenly.
This way, if you notice any suspicious money withdrawals or deposits, you can contact your bank immediately and take the necessary action.
3. Use a secure internet connection when banking online
Free or public wifi services are often not encrypted. This makes it very easy for scammers or hackers to target users and withdraw money from their accounts. When you pay or receive money online, always make sure you use a personal wifi or internet service.
Ideally, always use your home wifi for transactions and dealings. If you're outside and there's an urgent transaction to be completed, don't use the internet cafe's wifi; instead, use your personal mobile data.
4. Enable notifications
Most banks give their customers an option to enable notifications whenever any amount of money is credited or debited in their accounts. Always enable these notifications so that you can easily keep a track of your accounts.
If your savings dip a little below the normal level, your bank will alert you immediately. This way, you can stop any unwanted transaction as soon as possible.
5. Log out
Whenever you finish one session of banking, always remember to log out. On your computer or phone, you can add an extra layer of protection by using a private browser. This will help to clear the cache after every session gets over.
6. Beware of scam emails
Getting an email that sounds too good to be true? More often than not, these kinds of emails are huge scams. Whenever you receive any mail stating that you have won a jackpot of 1 million dollars even though you didn't purchase any lotto ticket, block that mail address immediately.
A mail ID that asks you to disclose personal information like phone numbers, bank account names, and so on are definitely scammers waiting for you to take the bait. Always block these kinds of scam emails and change your mail ID's passwords.
7. Use official banks only
If you're not sure about which bank to be a part of, the Great Southern Bank (formerly CUA) is here for you. It is completely authentic, safe, and user-friendly.
From providing you with financial security to guiding you through different banking processes, the Great Southern Bank will be with you every step of the way. With nearly 75 years of experience, this bank is Australia's largest customer-owned bank. So don't wait for any further and register with them today.
8. Use antivirus
Any good antivirus software will protect you from unwanted messages or emails. Safeguard your private information using these tools and keep updating it.
The software will keep screening your folders and browsers to check for any kind of malicious activities and you'll be saved from financial fraud.
Over to you…
Being financially literate is something every adult must know. No matter how advanced technology gets, there are always loopholes that scammers or hackers love to use. In order to stay safe from them, follow these eight tips. These will ensure that your banking experience is safe and secure at all times.
Also Check:
How To Ensure Employee Productivity In A Hybrid World?
How to Pick the Right Sort of Debt Management Firm
Top 6 CBD Business Opportunities for 2022
DotBig Ltd Review: Introduction to the Broker