Horizon Worlds, Meta's VR Social Network, Is Gaining Users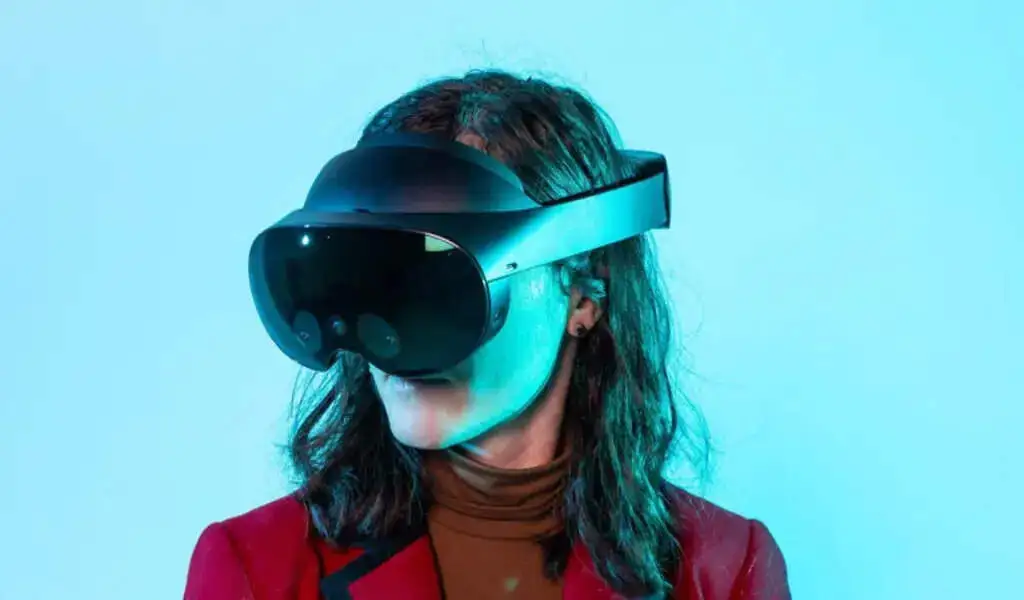 (CTN News) – According to the latest reports, Meta's Horizon Worlds is going to have quests linked to the VR Social Network that are related to the Virtual Worlds.
In reality, these are actually in-game missions with rewards that might make Meta's experiences more enjoyable if these missions are completed.
A new quest system will be added to Meta's Horizon Worlds
The new quests are currently being tested by a team of testers. You will be able to earn in-game rewards such as your avatar clothes if you complete certain tasks in a given world, and you will be able to earn those in-game rewards.
It is worthy of mentioning here that Meta's test will take place within an environment called Giant Mini Paddle Golf; the exact location is not specified on her web site.
You paddle in a whimsical mini golf course where you whack a ball toward each hole as you hit the ball with your paddle.
Depending on the test mode, you may even be able to access the quests screen from an icon next to your profile picture if you are in it. A prize can be obtained after completing a quest on that screen once it has been completed.
Having said that, I would like to tell you that when you have completed quests in Giant Mini Paddle Golf, you will be able to obtain various nautically-themed pieces of clothing for your avatars.
However, it is easy to check how quests can be applied to other experiences and can be tied to themed rewards to enhance the immersion.
Furthermore, I anticipate a grim future in which big businesses will create virtual worlds, quests, and special items to promote themselves through Meta's metaverse as a way to promote their own products.
I am quite certain that these quests will keep Meta Quest headset users interested for a long time to come. Several reports indicate that the player count in Horizon Worlds is quite low, so quests can play an important role in increasing the number of players.
The platform is expected to be expanded to web and mobile by the end of the year, opening up the quests to a wider audience.
According to Meta, the feature will be rolled out to more people as time goes on. It is therefore advisable to wait and observe.
SEE ALSO:
As GameStop Posts First Profit Since 2021, GME Shares Rocket Over 45%