Ranking Of Starbucks And McDonald's Restaurants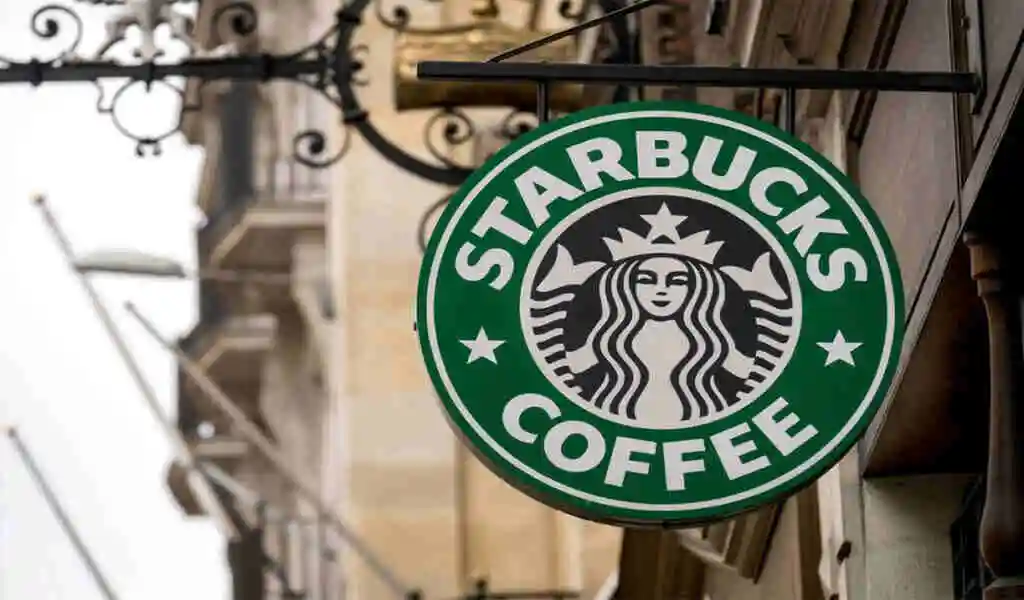 (CTN News) – According to Brand Finance's 2023 "Restaurants 25" report, Starbucks and McDonald's still reign supreme.
Each year, the firm evaluates the 25 most valuable restaurant brands around the world based on factors like brand strength, market share, and royalty rates.
In the last few years, restaurant brands have faced challenges, from the COVID-19 pandemic to rising inflation and supply chain issues," said Richard Haigh, managing director of Brand Finance. While this is true, some of the world's biggest restaurant brands, like Starbucks, have navigated the difficulties to grow their brand value.
Going forward, restaurant brands need to meet higher standards of sustainability that consumers are demanding when it comes to their food and drinks.
After holding the top spot for the past six years, Starbucks has further strengthened its hold on the category. Starbucks' brand value grew 17%, to $53.4 billion by 2022, outpacing McDonald's Corp., the second most valuable restaurant brand.
In September 2022, Starbucks unveiled its reinvention strategy, which led to the company's value growing 30% higher than before the pandemic.
In 2023, the company plans to invest $450 million in existing US stores, followed by more in 2024 and 2025; explore growth opportunities in cafe, pick up, delivery-only and drive-thru only concepts; and capitalize on the high demand for customized cold drinks that make up 75% of beverage sales in US company stores.
Howard Schultz, founder and then interim CEO of Starbucks,
said on Aug. 2 that the premium customized cold coffee opportunity is huge.
The brand value of McDonald's dropped 7% to $36.1 billion over last year. A likely cause of the decline is McDonald's decision to raise prices, due to supply chain issues and inflationary pressures.
In the past year, McDonald's raised prices on several popular menu items because of macroeconomic problems and market instability. This decision hasn't been taken lightly among consumers for a restaurant brand that prides itself on low prices.
However, McDonald's isn't all doom and gloom in the report. A third of McDonald's systemwide sales across its top six markets came from digital channels, according to Brand Finance's "Accelerating the Arches 2.0" strategy.
Out of the top five restaurant brands, only Domino's, No. 4 Kentucky Fried Chicken and No. 5 Subway changed their brand value, a meager 1% increase. Tim Hortons (No. 7) and Burger King (No. 9) grew 38% and 39%, respectively, among the report's top 10.
In the report, Popeyes was named one of the top three fastest-growing brands based on change in value. Fried chicken's value grew 49% to $1.8 billion from 2022, up 96% from its value before the pandemic.
The brand's growth can be attributed to its improved brand visibility, its decision to reenter the Chinese market, and its plans to expand internationally into Indonesia, South Korea, and France.
In addition to its social media outreach, (Popeyes) is increasing its talkability and brand awareness.
Among the fastest growing brands are Jollibee at No. 2, up 53% in value over last year, and Texas Roadhouse at No. 1. As a result of their different expansion strategies, Jollibee focuses on China and the US while Texas Roadhouse targets less populated US markets.
SEE ALSO:
First Republic And SVB CEOs Lobbied For Weaker Financial Oversight Before Their Banks Went Under