Inactive Twitter Accounts Will Soon Be Removed And Archived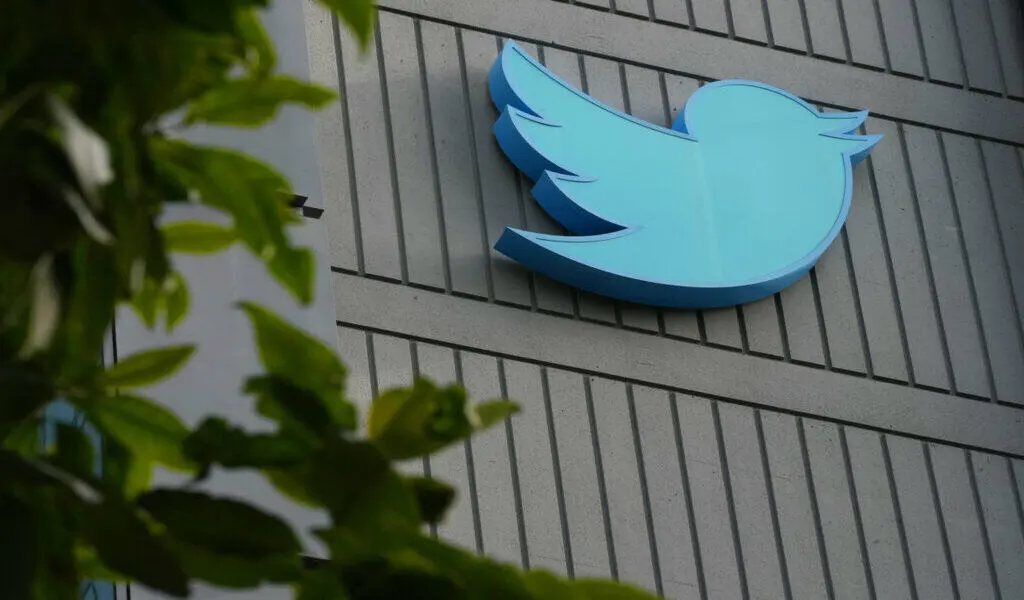 (CTN News) – Users who have not logged into their Twitter accounts for more than 30 days will be removed and archived from Twitter due to their inactivity
The microblogging social media platform 'Twitter' recently announced that it will now start removing and archiving inactive accounts on its platform as part of the process of improving its user experience.
According to Elon Musk, the Twitter CEO, "We are purging accounts that haven't been used in several years, and as a result, you will probably see your follower count drop," said Musk in a recent tweet.
A similar announcement was made by Twitter back in December 2022, when the company announced that they were going to delete 1.5 billion inactive accounts, which would then allow them to sell the unique usernames they had taken up by inactive accounts, which in turn would allow the platform to monetize itself during a time of crisis.
Musk has been telling users that they will soon begin to see a massive drop in their follower counts due to the fact that all accounts following them that are inactive will be automatically removed from as soon as the new news is announced.
A new policy that has been updated on Twitter's official website states that, in order to avoid their account being permanently removed due to inactivity, users must now sign in at least once every 30 days in order to avoid their account being permanently removed due to inactivity.
Musk is serious about making the platform more engaging and active, and it seems that he has taken over the microblogging platform last year in a bid to make it even more popular.
Just recently, the CEO of National Public Radio, a leading American media organization, has threatened the company with the loss of its Twitter account unless it started posting on it before it was given to another company.
A media organisation has ceased posting content to its Twitter feed in protest against a label that carries the words 'government involvement' at the top of its content.
Is it possible that the removal of all inactive users will make Twitter more engaging and active or will it enrage users who are obsessed with their follower count?
Does the risk outweigh the benefit in this case? We would love to hear what you think, so feel free to leave a comment below.
SEE ALSO:
Apparently, Spotify Has Removed Tens Of Thousands Of AI-Generated Songs