How a Marketing Agency Can Use a GPU Server?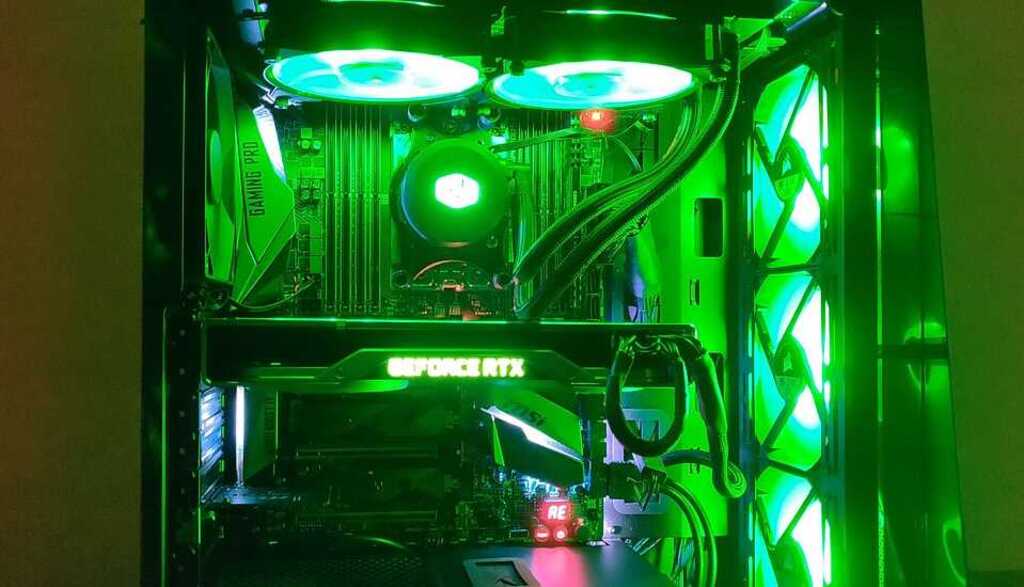 With its parallel processing capabilities and practically unlimited cores, the dedicated GPU server can make a radical difference in the way the marketing agency operates. Unfortunately, although most agencies today have already understood the power of automation and AI, the implementation of new hardware takes more time. Here are some of the reasons why the acceleration of these processes should be considered a growth priority.
GPU servers and GPU server rental in the marketing agency
In order to be a successful service provider for its clients, every marketing agency must implement a large number of tools to effectively juggle dozens of marketing mix tasks. These include the collaboration with the client in regards to the branding, pricing, presentation, and the campaign of the product, the building of a customer base, as well as the actual sales process.
Because of it, the agencies must develop a multifaceted, fluid and flexible workflows, while executing each part of the larger whole in order and on time. Even at the first glance, it's hard to imagine a place where the higher processing power the GPU provides might be more useful. With an aid of a company that would lease GPU instances to the agency, its employees can concentrate on more creative parts of their work, armed with sufficient processing power to complete it all.
Why is an agency a great candidate for a GPU server user?
Marketing agencies create and deliver thousands and thousands of visuals every day. After all, the constant generation of valuable content is one of the main ways to capture and hold the customer's attention. The assets needed by the agencies include images, video content, written content, 3D models, as well as a multitude of mixed-media projects.
When it comes to image and video processing, a marketing team can use a GPU server rental to quickly analyze and process large volumes of images and videos. This can help identify trends while providing a better understanding of what types of visuals work best for the target audience.
The need for content generation is yet another area in which a GPU rental might be of use. With the increased processing power, the agencies can create and run AI software that will help streamline content generation.
Data analysis for better insights into the marketing agency
Modern marketing agencies seldom leave the results of their work to chance. The use of advanced analytics software, as well as the increasing role played by big data, will take far less time with the proper planning.
Let's take predictive analytics as an example. A marketing business can use a GPU server for analyzing large batches of internal historical data. This will help identify patterns and make predictions about future trends. The insights will in turn influence the company's decisions about marketing campaigns, product development, and other key areas.
Real-time data processing is an even more pressing area in which an introduction of a GPU server rental can make a difference. A GPU server can be used to process and analyze data such as website traffic or social media mentions. This can help the agency's clients quickly respond to changes in customer behavior, resulting in more opportunities for engagement and improved social listening.
Customer targeting and segmentation – the GPU server revolution!
The practice of customer segmentation and message personalization is an extremely important tool in the first stages of any campaign. It has also proven to be immensely effective when it comes to e-mail marketing.
By using a GPU rental, the marketing agency can quickly analyze large amounts of customer data, such as demographics, purchase history, and browsing behavior. The result will bring with it more effective customer segmentation strategies than it was possible to achieve while using less effective tools. This in turn can lead to more personalized marketing campaigns, increased customer loyalty, and higher conversion rates.
Customer segmentation is also valuable when it comes to paid media such as ads in various formats. By employing the power of the GPU to make sense of the data, the ads budget might be allocated with more precision than ever before. The expected results will include the increased ROAS, ROI and other vital metrics.