[UPDATE] Today, Epic Games Store Releases a New Free Game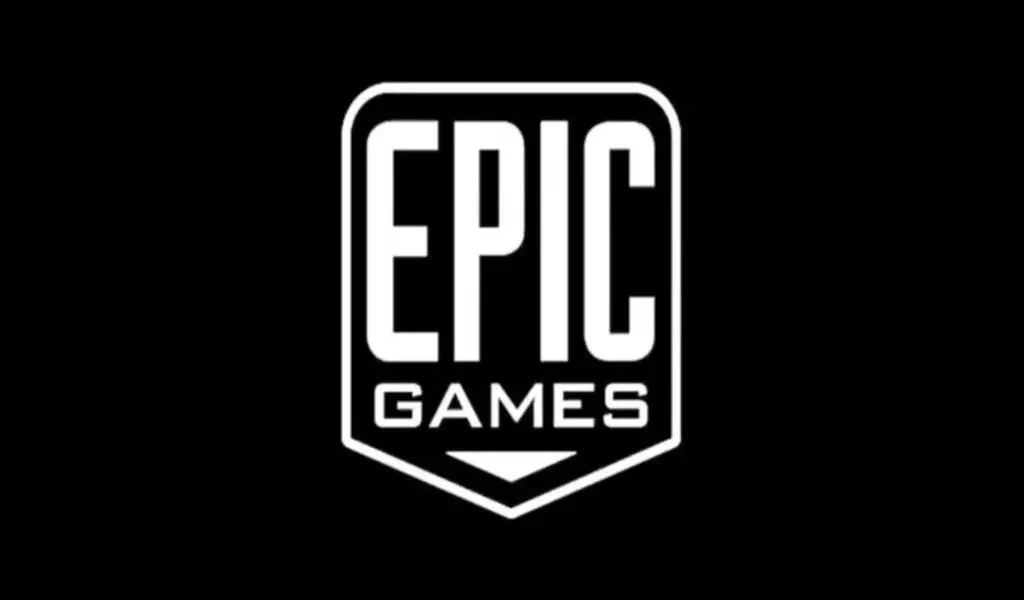 (CTN News) – While it is a bit later than expected, Epic Games Store has confirmed the free games for March 23. At that time, users will be able to purchase Chess Ultra and a starter pack for World of Warships from the Epic Games Store. Following is the original story.
As previously announced, Warhammer 40,000: Gladius – Relics of War is now available on the Epic Games Store for free. EGS is breaking from tradition here by releasing alongside a new reveal.
Despite the excitement of Warhammer fans, those who would pass and check out something next week remain in the dark.
This game is a turn-based 4X strategy game set within the popular Warhammer 40,000 franchise. As a player, you will lead one of four factions (Space Marines, Astra Militarum, Orks, and Necrons) in the battle for dominance over the planet's resources.
Based on Epic Games Store's typical reveal and release schedule, it will be available until March 23 when it will be replaced. Its replacement, however, is unknown to fans.
There are times when the EGS is a few minutes late adding a new game to the line-up, but most of the time it operates as it should. There has been no new game listed on the Epic Games Store website for quite some time, so it is safe to conclude that the Epic Games Store is not quite confirming anything for March 23.
There may be a few reasons for this, but nothing that suggests the service will be terminated anytime soon.
A list of free games available on the Epic Games Store in March 2023
Gladius – Relics of War (March 16 – 23)
Previously, the company has added another title to the line-up, breaking from its typical Epic Games Store pattern. There is usually a confirmation of one game and an addition of another, sometimes surprising on the day of release.
It is certainly new territory for the company, but it may also remain a mystery game without much fanfare. In addition to Warhammer departing the service on Thursday, it is difficult to predict what will happen.
However, this is not as extreme as the end of the free games. Should there be any doubts, Epic Games recently reaffirmed its commitment to continuing these releases throughout the year.
There is no doubt that the free games given away every week on the Epic Games Store are an important factor in attracting new fans, as well as those who use something else as their primary gaming platform.
Therefore, it stands to reason that it will continue to offer giveaways, including Epic Games Store's mystery game promotions, in the coming years.
Users of the Epic Games Store receive a selection of games each month.
SEE ALSO:
TikTok Banned From Government Phones In The UK