$26.3 Billion Reasons Why Google is the Default Search Engine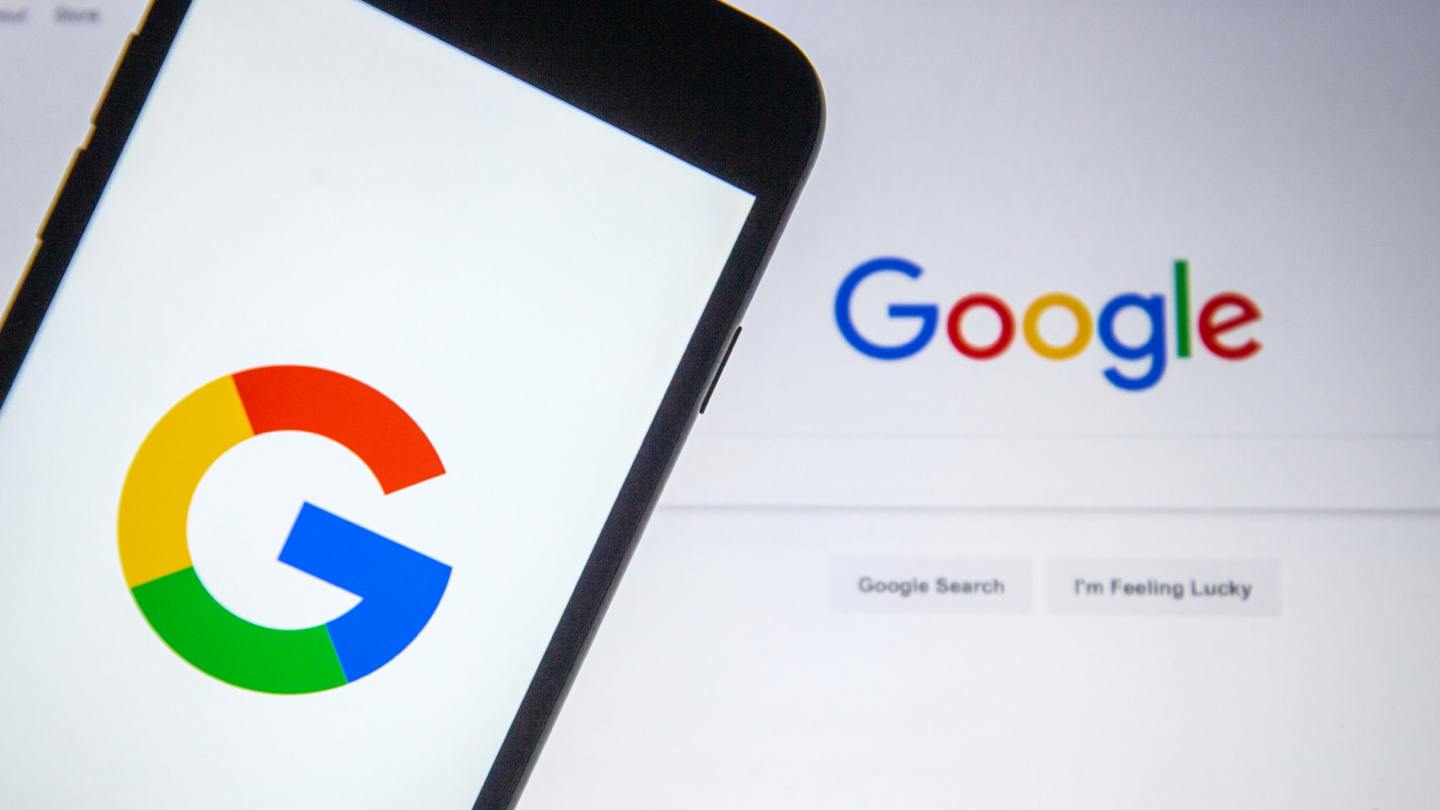 The Google antitrust trial is multifaceted, but one central theme is the powerful impact of default search engine settings. You may always use a different browser, operating system, or search engine, but the one that loads first makes a big difference.
Evidently, Google agrees, and has paid an enormous sum to ensure that it is the default: testimony in the trial revealed that Google spent a total of $26.3 billion in 2021 to be the default search engine in a variety of browsers, phones, and platforms.
During the Justice Department's cross-examination of Google's search head Prabhakar Raghavan, that figure, the total of all of Google's search distribution arrangements, came out.
It became public after the parties and Judge Amit Mehta argued earlier in the week about whether or not the number should be deleted. Mehta has been advocating for greater transparency throughout the trial, and this is a major development in that regard.

Google Search Engine ads
For some perspective on that $26.3 billion: The parent firm of Google, Alphabet, reported that Google Search ads generated around $44 billion in revenue during the past three months and about $165 billion during the past year. Profit from advertising, which includes YouTube adverts, was just under $90 billion.
Back of the serviette calculations aside, those distribution deals account for roughly 16% of Google's search income and 29% of its profit.
By entering into these distribution agreements, Google is forgoing 16 percent of its search income and 29 percent of its profit.
Of course, Apple gets the lion's share of that profit. The New York Times has claimed that Google will spend almost $18 billion in 2021 to have its search engine set as the default in Safari across all Google products. (Because Apple's share is so much more than the rest, this contract has received a lot of attention in the trial's early going.)
Google also has partnerships with several device manufacturers, wireless carriers, and other platforms to be the default, and it pays Mozilla for default placement in Firefox and Samsung for the same on its devices.
Grandpa Google
Until now, Google has kept these figures under wraps, forcing competitors and analysts to guess at the true value of being the de facto standard bearer. This news arrives as Google begins its defence in the trial; earlier testimony from Raghavan suggested that the company faces an ongoing threat of losing its cool and its users to rivals like TikTok and ChatGPT.
Some users, according to Raghavan, refer to his search engine as "Grandpa Google." (This is typical of what Raghavan has been stating for some time.) He also mentioned that he thinks Yelp and Amazon are competitors, and that in such a competitive environment, Google needs to do everything it can to survive.
However, the Justice Department argues that paying $26.3 billion to prevent defaults everywhere is an effective strategy for stifling competition in the market. Mehta will have to decide who is right after a few more weeks of testimony.
This article was first published in The Verg