War of the Welterweights: Nate Diaz vs. Connor McGregor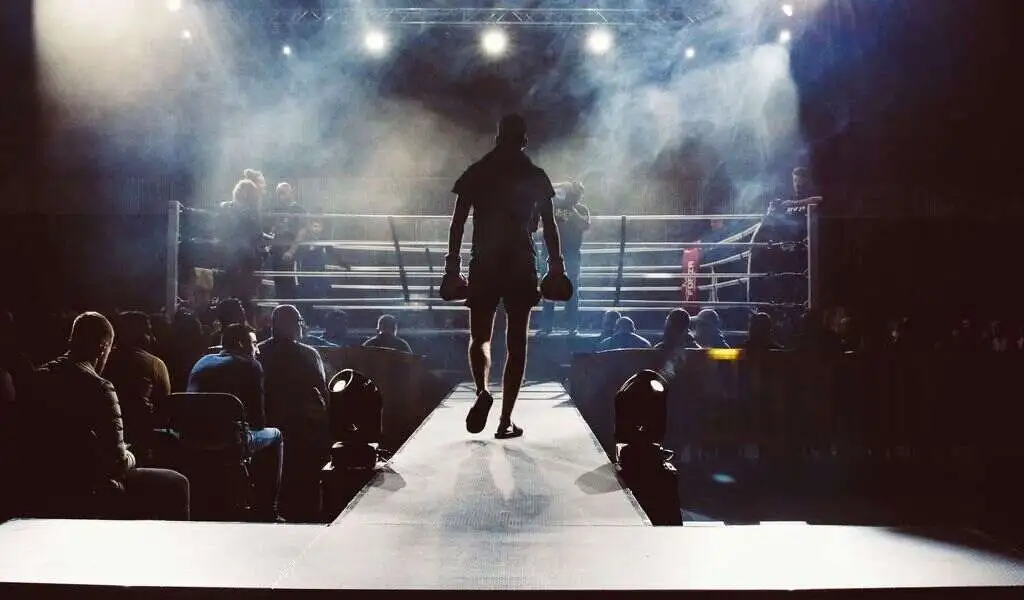 Out of all the potential UFC cards for 2022, a fight between Nate Diaz and Connor McGregor would be an ideal comeback opportunity for McGregor, but will Diaz agree to the third fight with his old rival? There's a lot of background to consider before we can answer that question, which is why we're taking a deeper look at the context behind this rivalry, as well as several factors that could come into play.
The big picture
Back in 2016, Diaz and Connor McGregor had two pay-per-view bouts. The first fight took place in March at UFC 196. Diaz, currently on 21 – 13 – 0, won via submission in the second round. The second fight, which took place at UFC 202 and lasted the full five rounds, was won by McGregor (22 – 6 – 0) via judges' decision.
The UFC 202 fight put Connor McGregor and Diaz in a tie, laying the groundwork for a highly anticipated third fight. For almost five years, talk of the trilogy fight had UFC fans looking forward to the potential matchup. However, after Connor McGregor suffered a series of losses and two injuries, and Diaz lost both of his most recent fights, the rumor mill practically ground to a halt in 2021.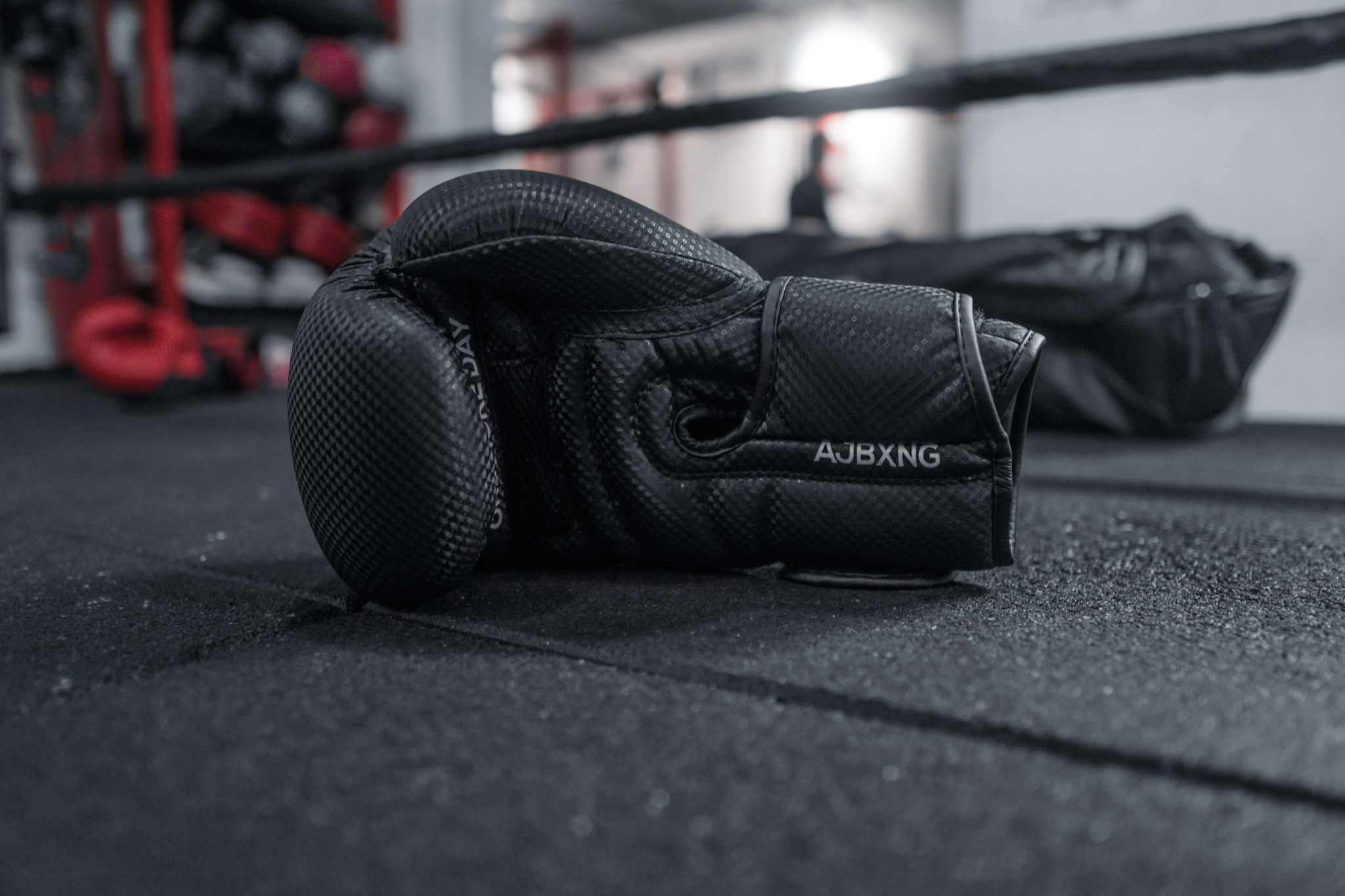 Photo by Prateek Katyal on Unsplash
2021: The road to recovery
The last year hasn't exactly gone in McGregor's favor. McGregor was handed a six-month medical suspension following his second fight against Dustin Poirier in January of 2021 due to being knocked out in the second round. It was McGregor's first knockout loss in the history of his fighting career, but it would also turn out to be one of the first signs of his declining performance.
At UFC 264, in July of 2021, Mcgregor once again faced off against Poirier. Whereas their previous matchup lasted for two rounds, the second fight was finished before the end of the first round. Poirier hit Connor McGregor with a blistering low kick, breaking the Irish fighter's tibia and winning the match via TKO.
Despite rumors of his retirement, Connor McGregor is clearly adamant about returning to the octagon. At the end of January 2022, McGregor released a training montage showing his rehabilitation and recovery, clearly building his strength for a return to UFC. This was further confirmed by the recent announcement of an upcoming training camp, though further details regarding a potential fight are unavailable as of yet.
Diaz also had a tough year, though none of his challenges were injury-related. His last two fights have both ended in defeat, which gives him a 1 – 2 – 0 record after a two-year-long layoff. After beating Anthony Pettis by unanimous decision at UFC 241, Diaz lost to Jorge Masvidal via TKO at UFC 244, and then to Leon Edwards after a unanimous decision at UFC 263. Not the most ideal return to the octagon for Diaz, especially if you take into consideration his performance before his hiatus.
Photo by Gantas Vaičiulėnas on Unsplash
Current considerations
McGregor is considered a major draw for UFC and, as the biggest pay-per-view earner in UFC history, he still holds significant influence in the world of MMA. Despite being out of action for the majority of the year, he was ranked as the highest-paid athlete in 2021, beating out the likes of Christiano Ronaldo and LeBron James to reach the top spot.
Diaz will be looking for a way to get back to winning form. Settling a five-year score against McGregor would certainly be one way of doing so, but it remains to be seen whether or not the fighters are keen to face off against each other for the third time. Sources are tight-lipped regarding such a possibility, but there are quite a few compelling reasons for why it could indeed become a reality.
Mysterious training camp aside, the intense rehabilitation McGregor has undergone is highly commendable. It's not easy to mend broken bones well, let alone get back to fighting form so quickly after such a significant injury. The man is clearly focused on a swift return to UFC, and his fans couldn't be happier.
Diaz, on the other hand, would benefit tremendously from such a high-profile fight, as would the UFC itself. Thanks to the crowd-pulling persona of McGregor, coupled with the prestige of a long-awaited decider, a trilogy fight would be extremely profitable for all parties involved. If past matchups are anything to go by, that alone is more than enough of a reason for this fight to happen.
Also Check:
Honeysuckle's Irish Champion Hurdle Victory Keeps her Aura Intact
England Yet to Show True Colors at 2022 Six Nations
War of the Welterweights: Nate Diaz vs. Connor McGregor
WWE Planning Stone Cold Steve Austin's Return For WrestleMania 38
PSG Is Ready To Make Kylian Mbappe The Highest-Paid Player In The World