Josh Taylor Beats Jack Catterall in a Controversial Match to Retain his World Titles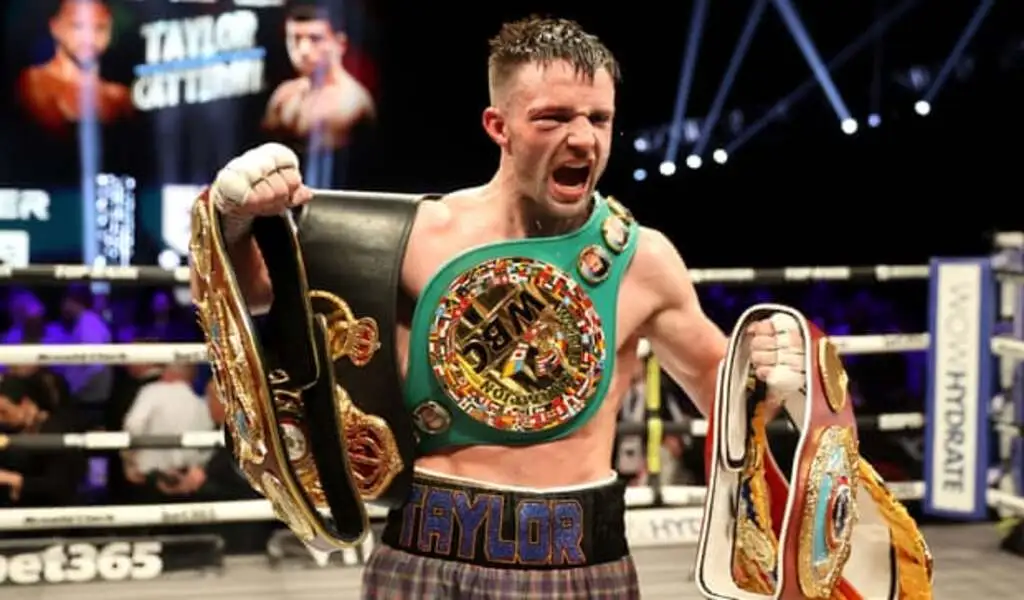 Josh Taylor controversially held on to his four world championships despite being robbed of victory by the judges.
In the eighth round, the Scot was knocked out by his English opponent, who appeared set to score a stunning upset.
In the final rounds, Josh Taylor appeared to need a stoppage, but he failed to produce one as both men were deducted points for fouling.
The judges, however, failed to appoint a new champion, as they awarded the Scot two of the three wins.
Josh Taylor won 114-111 by Ian John-Lewis, but Victor Loughlin's 113-112 sent Taylor's fans into delirium and sent the sport into a scandal.
This was Josh Taylor's first fight at home since he won the world title almost three years ago.
Catterall's left hand punctuated an edgy first round as the visitor made an assured start.
Josh Taylor returned the favor in the second, but his opponent was more than up to the task.
Josh Taylor vs Jack Catterall 'Match Report'
In the third round, the champion continued to neglect his jab as Catterall defied his odds.
The men were repeatedly warned for fouling as Josh Taylor tried to turn the fight into a dogfight.
In the fourth session, the Scots appear to have signaled their distress to their corner.
In the fifth round, the 12,000 supporters rallied to their man as they felt he was in trouble.
As this tougher-than-expected test reached the halfway point, Taylor was cut below his right eye.
With his fate all but sealed, Taylor desperately searched for a stoppage but ended up clawing at thin air.
The judges intervened just in time to save him from going home empty-handed.
Taylor refused to accept defeat – and insisted he does not have to offer Catterall a rematch.
The weight is getting harder to make and that will probably be my last fight at 140, he said.
"I don't think there is any need for a rematch. I won in the second half of the fight. I took over and bossed him."
Also Check: