Donald Trump Fined for Violating Gag Order in Civil Fraud Trial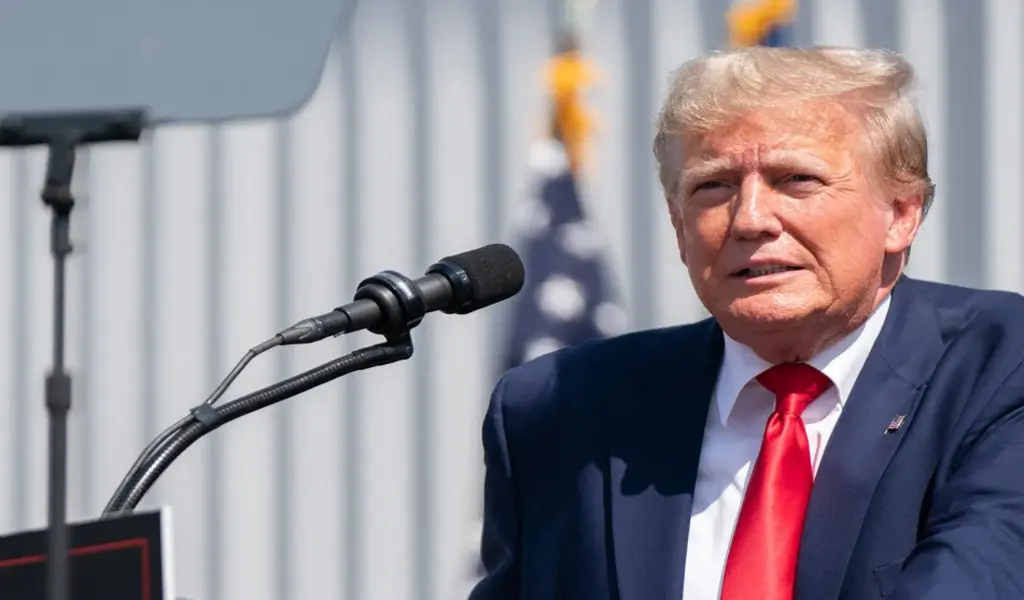 (CTN News) – Former President Donald Trump faced a $5,000 fine imposed by Judge Arthur Engoron in a New York civil fraud trial. The judge accused Trump of violating a gag order by failing to remove an online post that mocked a court clerk. Furthermore, Judge Engoron warned that he could potentially imprison Trump if he did not comply with the court's directives.
 The Controversial Online Post
The court's ire was directed at an "untrue and disparaging" online post made by Donald Trump earlier in the month about a court clerk. Although the post had been removed from social media, it remained on Trump's campaign website, which led to the judge's displeasure.
In his ruling, Judge Engoron emphasized the potentially serious consequences of such "incendiary untruths," noting that they could result in physical harm. The court's decision was motivated by the need to maintain decorum and respect in the legal process.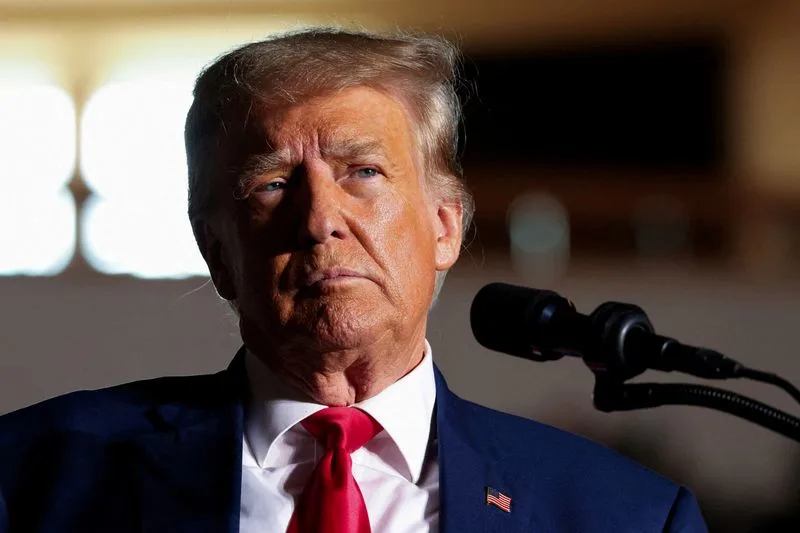 Apology and Fine
Donald Trump's lawyer, Christopher Kise, apologized for the oversight on behalf of his client, describing it as an "inadvertent" mistake. Subsequently, Judge Engoron imposed a $5,000 fine, considering it a first-time violation and unintentional.
Judge Engoron issued a strong warning regarding future violations, stating that both intentional and unintentional violations would result in more severe sanctions. These sanctions could include steeper financial penalties, contempt of court, and even the possibility of imprisonment.
The Ongoing Civil Fraud Trial
The civil trial in question involves Donald Trump and several family members facing charges of fraud, falsification of business records, issuing false financial statements, and conspiracy. The trial primarily focuses on determining damages related to Donald Trump's fraudulent inflation of his personal net worth to secure favorable loan agreements.
New York Attorney General Letitia James, who initiated the case, seeks $250 million in penalties and substantial restrictions on Donald Trump's businesses as part of her pursuit of justice.
The gag order against Trump was issued on October 3, after he posted derogatory remarks about the judge's clerk on his social media site, Truth Social. This incident was a factor in the subsequent fine imposed by Judge Engoron.
Trial Courtroom Etiquette
The report also highlights instances where the former president was admonished by the judge for courtroom disruptions during a real estate appraiser's testimony. The judge urged all attendees to maintain decorum and not influence the trial through their behavior.
The report mentions a court employee who was arrested for attempting to assist Trump during the trial, resulting in charges of contempt of court.
Conclusion:
The civil fraud trial involving Donald Trump continues to generate controversy and legal complexities, with the recent $5,000 fine serving as a stark reminder of the consequences of violating court orders and decorum. The legal battle, led by New York Attorney General Letitia James, remains a significant challenge for the former president amidst a backdrop of various ongoing legal disputes.