Octordle Today: Daily #480 Hints And Answers For 19th May, 2023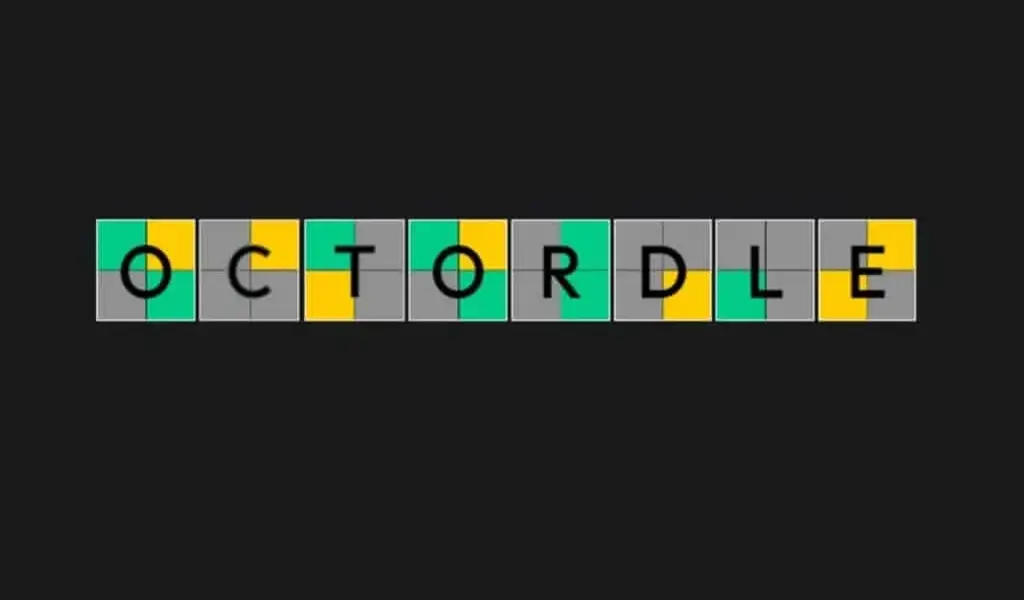 (CTN NEWS) – You can find the answers to Octordle Today words #480 here, released on 19th May 2023, along with some hints.
Octordle requires players to guess eight five-letter words simultaneously while only having thirteen guesses! Wordle is similar in that there are no clues to assist you in guessing the words.
But once you have guessed a word, the tiles change color.
Colors indicate whether you correctly guessed the letters and their order. While there is no right or wrong way to play the game, we recommend trying to guess words that use most of the alphabet in as few guesses as possible.
It will help you identify which letters appear in each word so you can solve them quickly and efficiently. Make sure you keep in mind that some words may contain repeated letters.

Here are all the hints and clues you need to help you figure out Octordle Today's answers for game #480.
Hint 1: There is a P in word 2, 5, 6 and 8.
Hint 2: There is a B in word 4 only.
Hint 3: There is a K in word 2 only.
Hint 4: There is a D in words 7 and 8.
Hint 5: There are no repeated letters in any words today.
Hint 6: There are no double letters in any words.
Hint 7: Here are the starting letters of each word:
Word 1: T
Word 2: S
Word 3: V
Word 4: C
Word 5: I
Word 6: P
Word 7: I
Word 8: V
Hint 8: Here is a little description or clue for all of the words:
Word 1: find or discover by investigation.
Word 2: a small 

fiery

 particle thrown off from a fire, 

alight

 in 

ashes

, or produced by striking together two hard surfaces such as stone or metal.
Word 3: a roof in the form of an arch or a series of 

arches

, typical of churches and other large, formal buildings.
Word 4: a thick rope of wire or 

hemp

 used for construction, 

mooring

 ships, and towing vehicles.
Word 5: having or showing no skill; clumsy.
Word 6: piebald.
Word 7: a person who 

avoids

 work or 

spends

 time in an 

aimless

 or lazy way.
Word 8: offering nothing that is 

stimulating

 or challenging; 

bland

.
Octordle Today #480 Answer: What Is It Today?
If you don't like the previous Octordle answers and you need to see the answers, we have you covered. Sometimes you have to do whatever it takes to keep the streak alive. Here, there are no judgments.
Don't scroll further if you want to give the Octordle answer today a fair shot without spoiling it.
Here are the answers to Octordle Today #480 for 19th May 2023:
Word 1: TRACE
Word 2: SPARK
Word 3: VAULT
Word 4: CABLE
Word 5: INEPT
Word 6: PINTO
Word 7: IDLER
Word 8: VAPID
Octordle Today Sequence Answers