YouTube 8 Passengers Parenting Mum Arrested for Child Abuse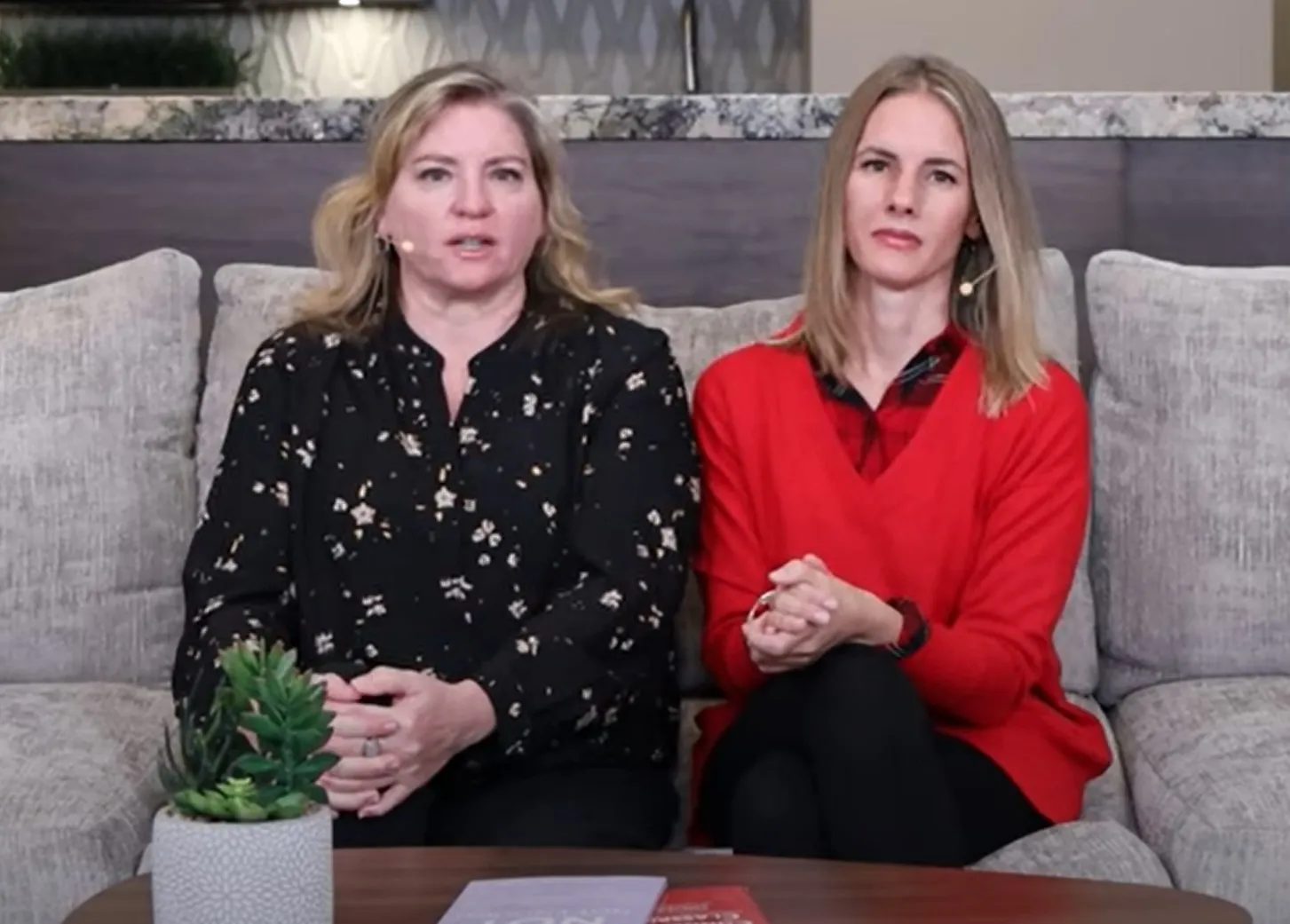 Police, in Utah have arrested a woman who ran a famous parenting advice YouTube channel is facing child abuse charges after her starving kid escaped from her house. This week, Ruby Franke and her business partner Jodi Nan Hildebrandt were arrested in Ivins, Utah.
Officials also discovered Ms Franke's 10-year-old daughter undernourished at her partner's home. On Friday, both women faced six counts of child abuse.  According to police, Ms Franke's 12-year-old son climbed out the window and raced to a neighbor's house to request food and water.
"The calling party [the neighbour] stated the juvenile appeared to be emaciated and malnourished, with open wounds and duct tape around the extremities," according to a statement from the Santa-Clara Ivins Public Safety Department.
"Upon arrival, law enforcement observed [the boy's] severe wounds and malnourishment," the department added.
The youngster was sent to the hospital "due to deep lacerations from being tied up with rope and malnourishment."
Ms Franke's 10-year-old daughter was also hospitalised.
According to the statement, officials later acquired a search warrant in connection with the event, and four children were brought into the custody of family and child services. Washington County officials in Utah formally charged Ms Franke and Ms Hildebrandt on Friday.
The charges originate from the alleged maltreatment of two children in three ways: physical abuse, starvation, and serious emotional trauma.
According to Washington County officials, each offence carries a prison sentence of up to ten years and a fine of up to $10,000.
Ms Franke, 41, rose to prominence on YouTube in 2015 with her channel 8 Passengers, which highlighted raising her six children.
Prior to its removal earlier this year, the channel had over 2 million members.
The YouTuber has already faced criticism for her severe parenting methods outlined on the channel, including her kid alleging he slept on a bean bag for several months as punishment and Ms Franke citing meal withholding as another disciplinary tool.
Some viewers called local child protective services after the bean bag incident, but Ms Franke told Insider that the incident was taken out of context.
She has also appeared in YouTube videos released by Ms Hildebrandt, a life coach and counsellor, on her website, ConneXions Classroom.
Ms Franke portrayed herself as Ms Hildebrandt's "sidekick" in one such video, which was posted on May 10, 2022, and questioned why so many children suffered from depression.
"I never expected my second-grader to come home and say so-and-so has anxiety and so-and-so has depression," she remarked. "There's something wrong. This is not acceptable."
Ms Hildebrandt urged women in a second film, titled "guiding children to truth," to "understand that principles are necessary" for their children to live a "calm and peaceful" existence.
According to a Salt Lake Tribune investigation, Ms Hildebrandt was placed on probation for 18 months and was on the verge of losing her licence as a pornography-addiction therapist after publicly discussing a patient without his permission.
Shari Franke, Ms Franke's eldest daughter, said on Instagram after her mother's arrest that she and her family "are so glad justice is being served."
"We've been trying to tell the cops and CPS about this for years, and I'm so glad they finally decided to step up," she allegedly remarked.
According to the Associated Press, Ms Franke has requested an attorney and has refused to speak with officers. On Thursday, the attorney had not been named publicly.
8 Passengers Mom and Business Partner Arrested