What is Prince2 Certification and How Beneficial is it?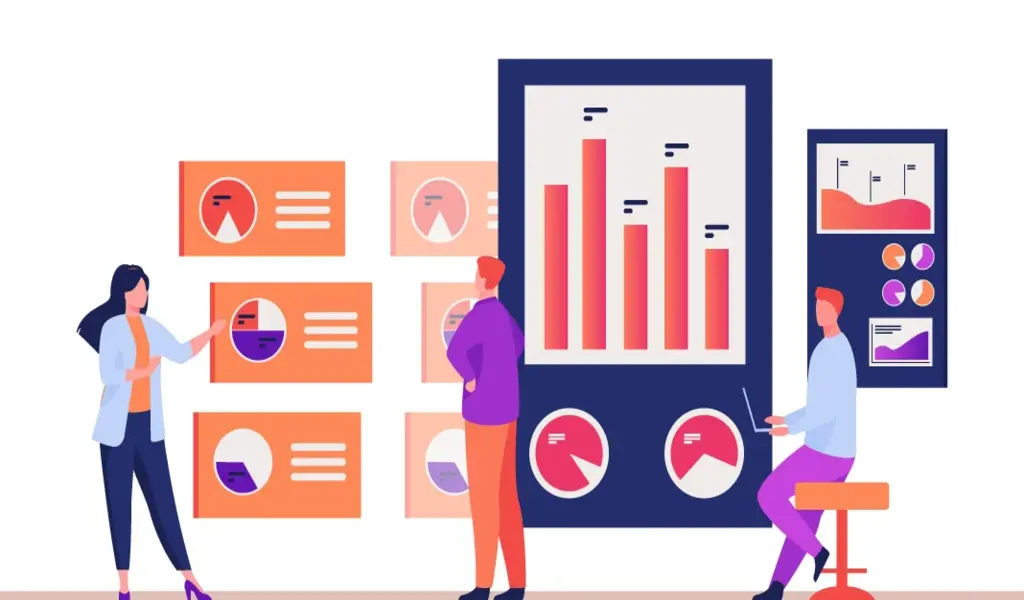 PRINCE2, or 'Projects IN Controlled Environments, is based on a project management strategy that provides defined templates, methods, and steps for completing a successful project. It also gives knowledge about project-based planning, controlling resources, and managing project risk efficiently. Along with providing support and standard terminology for projects, it also leads you through the steps of a project's lifecycle.
It produces effective projects of whatever size or complexity provides the themes, concepts, and processes that make them flexible and scalable. Additionally, it defines the specific tasks and responsibilities assigned to each project team member.
Types of PRINCE2 Credentials:
Exams are available for four different types and two different levels (Foundation and Practitioner) of PRINCE2 certifications:
PRINCE2 Foundation: The planning phase, management, and delivery are covered. The Practitioner certification requires a Foundation pass.
 PRINCE2 Practitioner: It builds on the Foundation knowledge to use and modify the approach in a real-world setting.
PRINCE2 Agile Foundation: Introduction of the PRINCE2 technique and how it integrates with Agile concepts.
PRINCE2 Agile Practitioner: Learn how to mix Agile approaches with the PRINCE2 framework.
Exam schedule and pattern:
The PRINCE2 Foundation and PRINCE2 Agile Foundation exams have no pre-requisites. This exam consists of 75 multiple-choice questions and longer 60 minutes. Five of the 75 questions are trial-based and are therefore not included in the calculation process. The Practitioner exam is a scenario-based, objective paper—nine questions over a 2.5-hour duration. The PRINCE2 exam fee varies by area. It is accessible in 18 languages worldwide.
A remote web proctor solution helps take the PRINCE2 Foundation and Practitioner tests online using a webcam, microphone and a reliable internet connection. Proctors will invigilate live exams at the specified time. Cancellation or transfer fees may apply.
Advantages of PRINCE2 certification:
The PRINCE2 Practitioner and foundation credentials are recognised globally in the public and private sectors. You become a better senior project manager with PRINCE2 training.
It ensures that a project destined to have challenges gets addressed early in the planning process.
Laid-out methodology, completing a unique project saves time and money. Managing cost, quality, scope, rewards, and risk.
Develop the necessary skills to deal with DevOps, Lean, and Agile.
A renowned vocational qualification that enables you to succeed in your current profession.
To ensure that a project delivers value to the organisation and its customers, PRINCE2 requires users to self-assess and update business cases. Otherwise, there will be no reason to keep the project going.
Quick Jobs:
After getting this Certificate, you can sit on the following seats:
project administration, coordinator, analyst, and operational manager; project or programme manager and project director; scrum master; product owner; project management head; and owner of a project management team.
Why Choose Dumps4Free over other IT Websites?
If you are preparing for an IT exam, Dumps4Free is the best website to use. It offers a wide range of study materials, including exam dumps, that are designed to help you pass your exam. Dumps4Free is a trusted and reliable website that is known for providing high-quality study materials. Additionally, the website offers a money-back guarantee if you are not satisfied with the materials.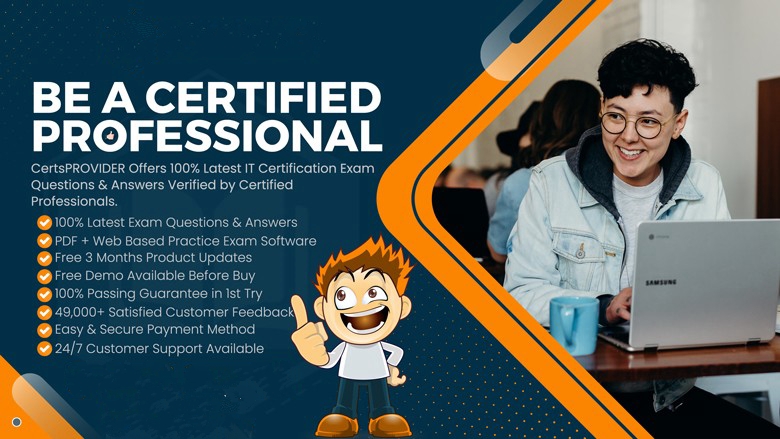 How Prince2 Certification helps you in your career?
Prince2 Dumps Questions Answers 2022 helps you stand out from the crowd and prove your value to potential employers. The certification gives you the skills and knowledge needed to effectively manage projects, and the credential is globally recognized. Earning your Prince2 Braindumps can help you advance your career and earn a higher salary.
What topics do you cover in Prince2 Certification?
The topics covered in Prince2 Exam Guide include project management fundamentals, project initiation, project planning, project execution, project monitoring and control, and project closeout. You will also learn about risk management, quality management, and stakeholder management.
Having a Prince2 Certification Exam in 2022 is it worth it?
Yes, having a Prince2 Certification Exam in 2022 is definitely worth it. The certification will help you stand out from the crowd and prove your value to potential employers. The credential is globally recognized, and it can help you advance your career and earn a higher salary.
Finally:
PRINCE2 Exam Guide focuses on methods and frameworks to successfully execute specific sorts of projects in controlled environments. It is built on a tried and tested approach developed by project management practitioners over many years of experience to manage projects effectively. To secure your best future, start your exam preparation today. Wishing you Good luck!
People ALso Read:
Elon Musk Says he's Considering Creating A New Social Media Platform
Fortaris Capital Advisors Announces Efficient Tool for Reputation Management
Majority of Households Straddled With a Mountain of Debt
Cryptocurrency Banned in Thailand for Payments of Goods and Services