UK Supreme Court Rejects Controversial Rwanda Deportation Plan for Asylum-Seekers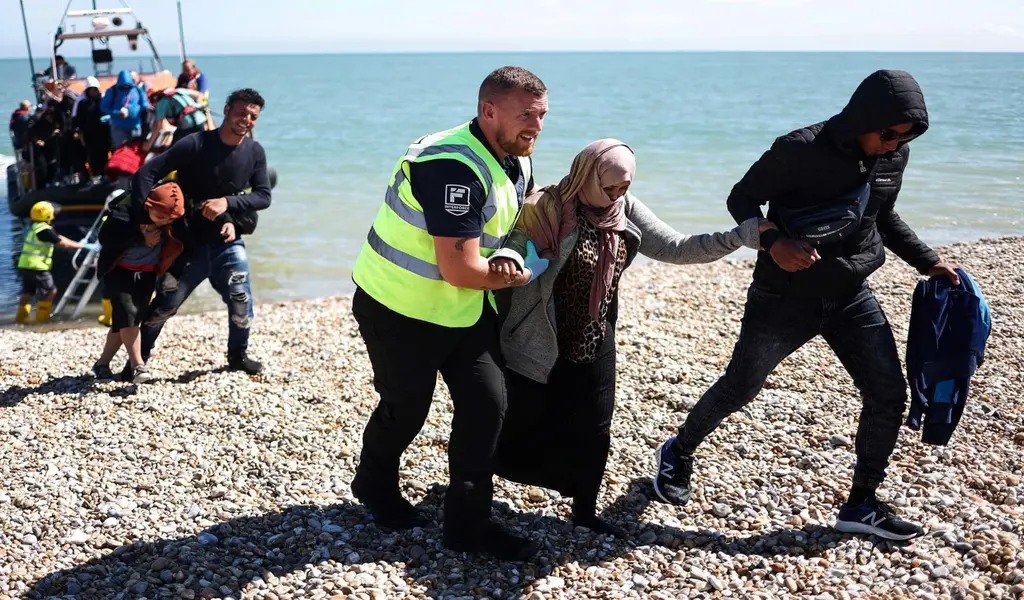 (CTN News) – On Wednesday, the British Supreme Court rejected the long-delayed and controversial plan to deport asylum-seekers to Rwanda, a central African state.
In the run-up to next year's general election, Prime Minister Rishi Sunak had campaigned on the populist slogan "stopping the boats" to end illegal migration over the English Channel from France. However, the country's highest court has delivered a devastating verdict against him.
Thousands of people, mostly from Africa, the Middle East, and South Asia, risk their lives crossing the river in small dinghies and pleasure boats; the Rwanda plan aims to discourage them. Both domestic opponents and international human rights organizations were quite critical of it.
No migrants have made the 4,000-mile journey yet, but Rwanda received £140 million ($174 million) last year to accommodate them. That seemed unlikely after Wednesday's decision.
"This was not the outcome we wanted, but we have spent the last few months planning for all eventualities and we remain completely committed to stopping the boats," stated Sunak in a press release.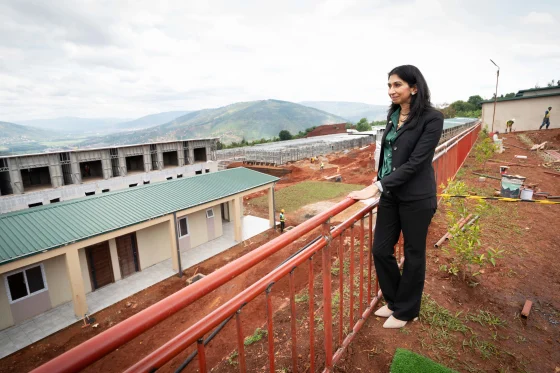 Five migrants, three of whom remained anonymous, hail from Syria, Iran, and Iraq, filed an appeal contesting the plan's legitimacy, claiming that Rwanda does not qualify as a "safe country."
The five judges of the Supreme Court stated that "a real risk that persons sent to Rwanda would be returned to their home countries where they face persecution or other inhumane treatment when, in fact, they have a good claim for asylum."
As pointed out in Wednesday's decision, the policy had already been upheld by a lower court. "However, the way in which the Home Secretary had implemented the policy in the claimants' individual cases was procedurally flawed," concluded the report.
The approach was found to be illegal since the United Kingdom is a signatory to the European Convention on Human Rights, a charter that mandates states to protect their citizens from torture and other forms of human rights violation.
In response to the court's concerns, Sunak issued a statement later on Wednesday stating that the government was in the process of negotiating a treaty with Rwanda that would be legally enforceable.
Sunak has stated that he might contemplate revising UK legislation and withdrawing from international human rights accords in order to proceed with the plan if that fails.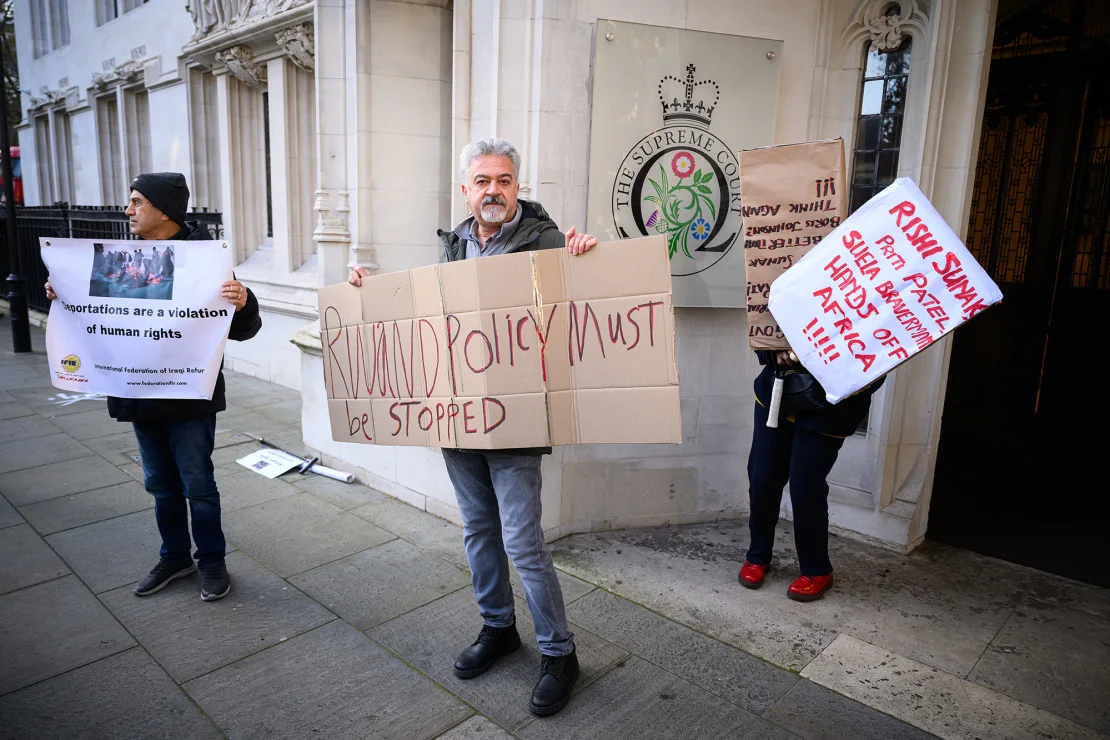 Official estimates put the number of crossings this year at above 20,000, with 800 making the journey in a single day. More than 45,000 people traveled in 2022, which is still a decrease.
However, some British municipalities are still struggling to cope with the influx, and amid a nationwide housing crisis, they are forcing some migrants to stay in hotels and student dorms.
Sunak sacked Suella Braverman, the former interior minister who had devised the Rwanda plan, on Monday after she stated that police were biassed against pro-Palestinian protesters, whom she had referred to as "hate marchers."
On Tuesday, Braverman sent a bitter resignation letter in which he blamed Sunak for failing to follow through on right-wing initiatives that he had supposedly promised to support and for failing to have a "plan B" in case the Supreme Court rejected the Rwanda proposal.
Despite heavy criticism from opposition parliamentarians, human rights organizations, migrant welfare charities, and attorneys, right-wing lawmakers and media that favour the idea maintain its status as the critical step in halting the boats, which are associated with powerful organized crime groups.
The European Convention on Human Rights was established after WWII by a British Conservative barrister who took inspiration from Winston Churchill and Braverman and her supporters' continued calls for Britain to withdraw from the organization.