UK-Pakistan Joint Effort for Afghan Refugee Resettlement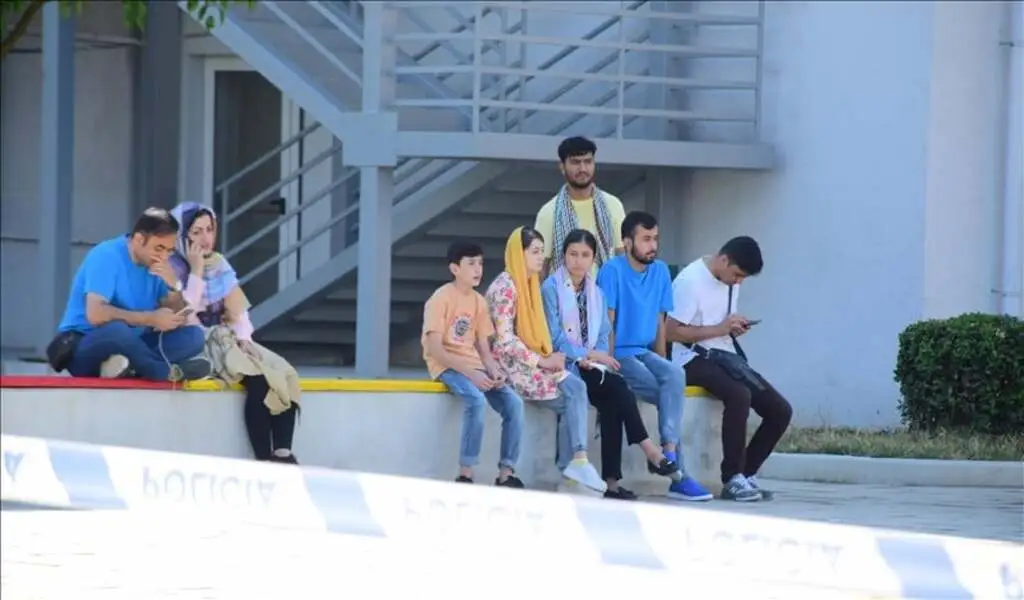 (CTN News) – British officials have revealed intentions to bring a certain number of Afghan refugees to London via special aircraft under their ' resettlement strategy.' This would be done in coordination with the Pakistan Civil Aviation Authority.
According to Express News, the decision was made after a delegation from the British High Commission met with senior officials from the Civil Aviation Authority in Karachi to discuss the possibility of moving Afghan nationals to the UK.
Special flights to transport Afghan refugees to the United Kingdom were discussed between the civil aviation delegation led by Air Commodore (ret.) Shahid Qadir and the British High Commission's delegation led by its political counselor.
They settled on a plan to fly a particular number of Afghan refugees to the UK throughout 12 separate flights beginning the following week and running until the end of December.
The Pakistani team, which included members of the ANF, PIA, and Customs, conveyed a message from Director General Civil Aviation Khaqan Murtaza to the British High Commission's delegation.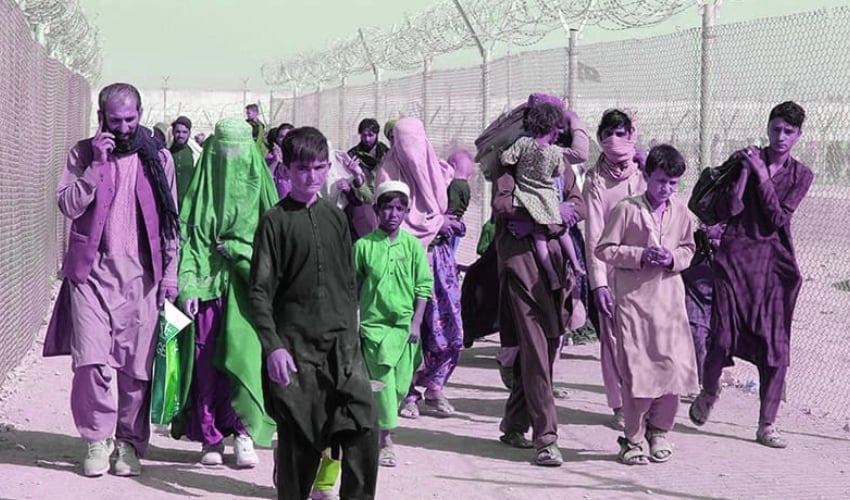 The British group was quite appreciative of the cooperation they received from Pakistani authorities and their readiness to run these charter flights.
The Civil Aviation Authority has announced a plan to transport around 2,000 Afghan refugees to the United Kingdom via 12 chartered flights. Until the end of the year, a weekly charter flight will continue to the United Kingdom.
On Thursday, October 26, Islamabad Airport will be the departure point for the first of these aircraft conveying 200 Afghan refugees to the United Kingdom.
Human rights groups and the United Nations have voiced worry over Pakistan's decision to force all legal immigrants out of the country by November 1. Many organisations have urged Islamabad to reverse its decision so that it complies with the "non-derogable principle of non-refoulement."
The Independent reports that in a change from past policy, UK ministers have vowed that Afghans who are eligible for the UK's resettlement policy will not be required to wait for house verification before traveling to Britain.
Many Afghan citizens who fought alongside coalition forces in Kabul against the Afghan Taliban have fled to the United Kingdom for asylum.
After fleeing the conflict in Afghanistan when the Taliban took control of Kabul in August 2021, these Afghans found themselves in a precarious position, living in Pakistani hotels due to the UK government's decision not to charter aircraft and its insistence that refugees secure their own housing in the UK.
Their visas had also expired, which prompted Pakistani authorities to take action, which included detaining numerous Afghans. Due to the efforts of the British High Commission, they were eventually released.