Twitter Restricts Pakistan's Government Account in India due to Legal Demand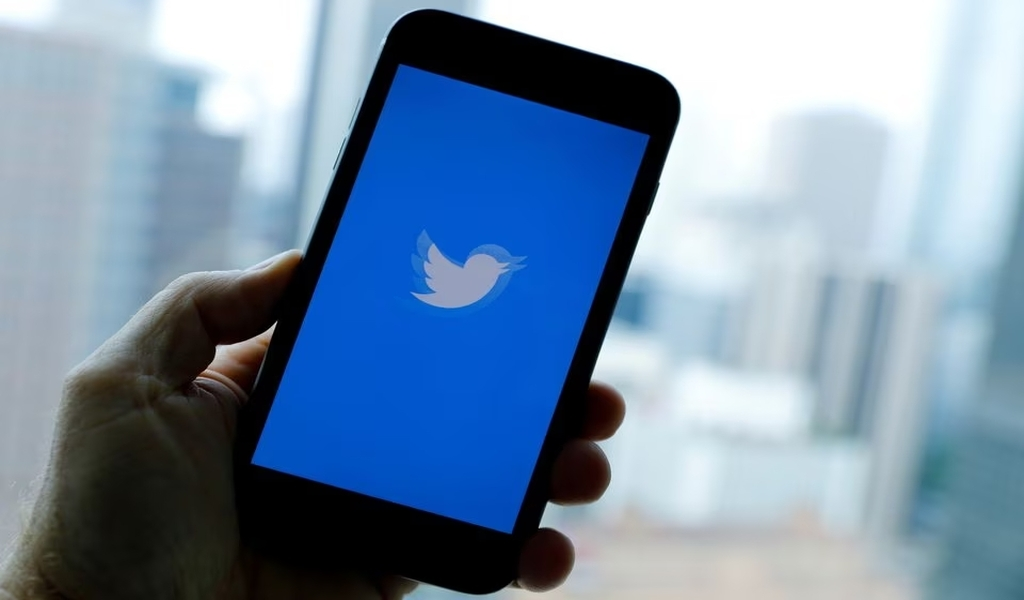 (CTN News) – In reaction to a court order, the government of India has blocked access to the official Twitter account of the government of Pakistan.
A message reading "Account Withheld @GovtofPakistan's account has been withheld in India in response to a legal demand" will appear if you try to access the account.
Twitter takes action in response to a legal demand.
This is the third time the account has been frozen in India, in July and October of 2022.
Twitter will respond with its policies when it receives a legitimate legal demand, such as a court order. The Pakistani government's Twitter account (which goes by the handle "@GovtofPakistan") is presently inaccessible to users in India.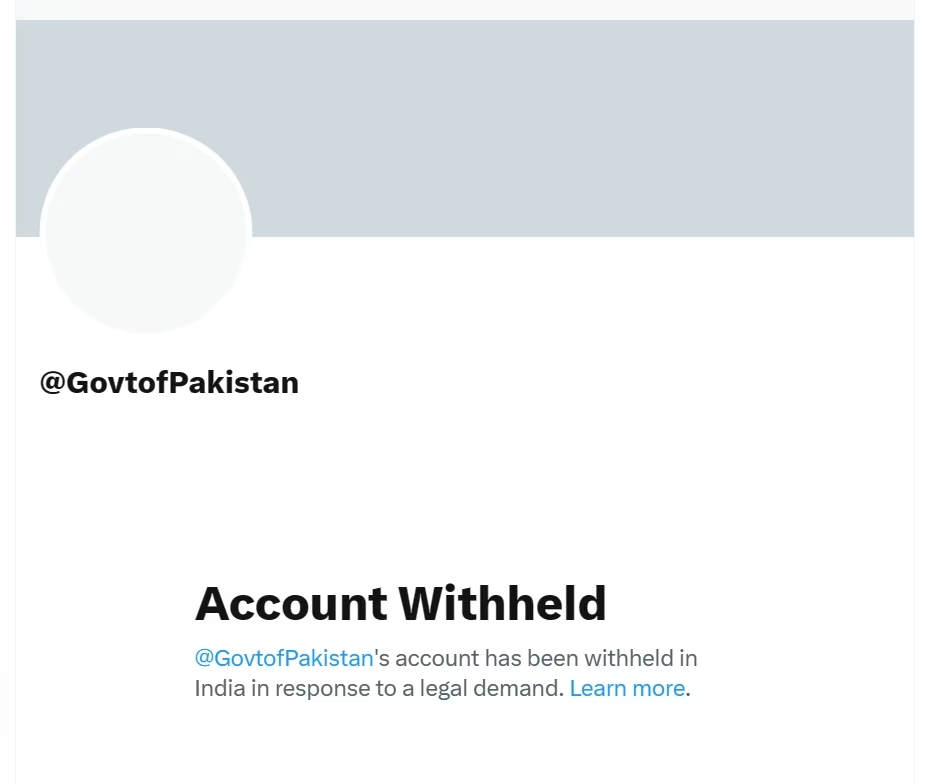 Pakistan's United Nations, Turkish, Iranian, and Egyptian embassies were all barred from Twitter in India last year.
India blocks fake news channels and Facebook account
Also in August, India shut down a Facebook page sharing "fake, anti-India content" and eight YouTube news channels, one of which was in Pakistan.
The Ministry of Information and Broadcasting said the emergency provisions of the Information Technology Rules 2021 were invoked.
It was discovered that the banned Indian YouTube channels used fake and sensational thumbnails, images of news anchors, and logos of specific TV news networks to trick viewers into thinking the news was real when it was not.
However, due to insufficient anti-money laundering and counter-terrorist financing steps, the European Union has removed Pakistan from its "High-Risk Third Countries" list.
Pakistani Prime Minister Shehbaz Sharif has approved this choice, viewing it as a boon for the country's struggling commercial sector. The European Union's mission in Pakistan has also hailed this development as a positive one.
The EU's decision to remove Pakistan from the list is consistent with the FATF's last year to remove Pakistan from its list of countries under "increased monitoring," as stated in a tweet from the EU.
The Financial Action Task Force (FATF) is a worldwide watchdog against terrorist financing and money laundering.
According to the Pakistani Ministry of Commerce, extra regulatory burdens have been imposed on Pakistani companies doing business with the EU since Pakistan was added to the list in 2018.
Therefore, removing Pakistan from this list is anticipated to reduce the regulatory load on Pakistani businesses and increase opportunities for trade with the 27-member bloc.