Top 3 Tips for Travelling in Your Retirement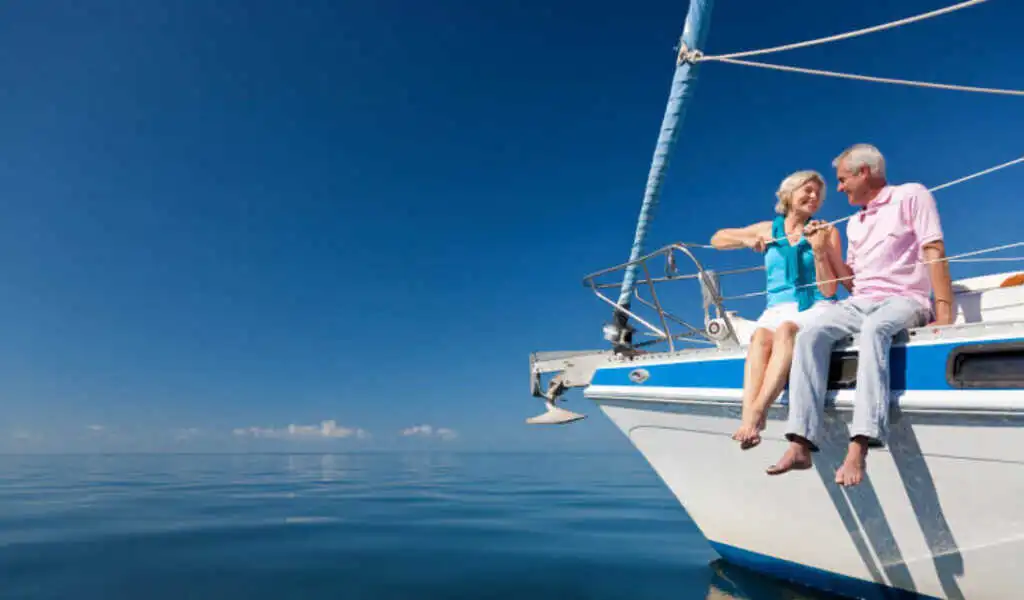 Retirement is full of mixed emotions both positive and negative. It's a huge change and after all those years working, you're bound to be thinking about what to do next. Travel in your retirement is a great way to fill your time, gain new experiences and fulfil your bucket list. Here, we'll give you 3 top tips for travelling during retirement.
1. Get The Right Insurance
Although you don't need to be in a perfect health condition when travelling, it's important to get cover for any unexpected or pre-existing health issues that may affect your trips. Travel insurance for over 60's is like a security blanket for if anything unexpected happens while on holidays, like an accident or a flare-up of pre-existing medical conditions.
It's important when looking for the right insurance plan for you that you declare all medical conditions that you currently live with – and although this may make your premium more expensive, if anything does go wrong during your travel your insurance may be invalidated.
Depending on how many holidays or how long you're travelling for will also affect your travel insurance plan. If you're planning multiple holidays or will be travelling for more than a few weeks, check out policies that cover the whole year or a backpacking policy.
2. Plan Thoroughly
To get the most out of your retirement travel, start planning and outlining your trips early. Write a bucket list of your go-to places and plan how you'd like to travel there. Try focusing on experiences rather than destinations if you aren't sure where to start, like attending Oktoberfest in Germany or running with bulls in Pamplona.
You can also seek a travel adventure and experience Italy's rich history, delectable cuisine, and stunning scenery, but don't forget to secure a Schengen Visa Italy before your trip.
When planning, don't be afraid of slowing things down and taking the time to enjoy travel more deeply. It may be doable to visit more places in a shorter amount of time, but you may not get the time to meet with the locals and experience more of the culture.
If you're travelling with friends, make sure your travel goals align. Every traveller is different, and you may have different visions of what travelling looks like from style and activity level to the cost. Make sure to pre-plan adventures and determine everyone's dos and don'ts to ensure everyone gets the most out of their experience. You may even plan separate things from each other and evaluate everything afterwards.
3. Live Like a Local
To get the full experience when travelling, make sure to do your research on travel blogs and trip advisers to get the most out of your trip and find hidden gems that locals love! When you get there, speak to the locals for recommendations of food, experiences, drinks etc. to get deeper experiences of the culture.
You can also look around for local tour guides who can give you great knowledge of the history and to discover places you might not have found on your own. Tour guides are great for knowing the ins and outs of a destination so you can get involved with the culture.
People Also Check:
Thailand the Number One Retirement Destination for
Eight British Tourists Injured after Passenger Van Crash in…
Nine Injured in Northern Thailand After Passenger Van…