'The Adam Project': Will There Be A Sequel? Everything We Know So Far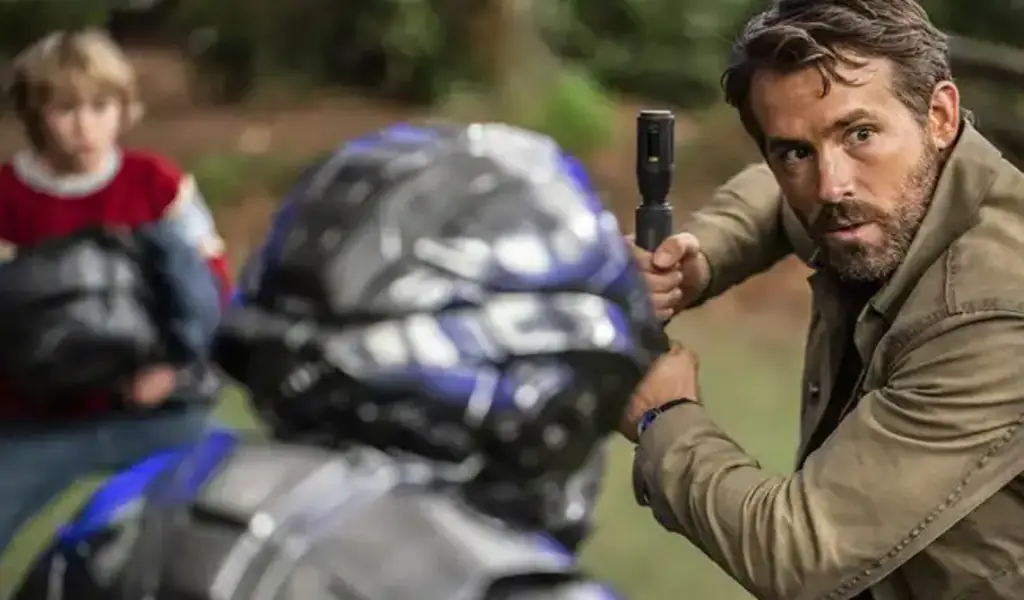 The Adam Project, a 2022 American science fiction action comedy film, has recently been released and has created a buzz among fans due to the amazing performances of its cast members including Ryan Reynolds, Mark Ruffalo, and others. Fans have wondered whether the movie will have a sequel since they loved the film so much.
The Adam Project was directed by Shawn Levy and written by Jonathan Tropper, TS Nowlin, Jennifer Flackett, and Mark Levin. Ryan Reynolds stars alongside numerous notable actors. Check out the next section to learn if the movie will get a sequel.
Must Read: Traci Braxton, Sister Of R&B Singer, Dies At 50 From Cancer
Will there be The Adam Project sequel?
The Adam Project told the story of a time traveler who returned to 2050 with his younger self. As the movie had a dramatic climax, fans are eager to learn if there will be a sequel. The film's ending didn't hint at a sequel, but fans believe that the filmmakers could still delve into Adam's past.
Netflix hasn't made any announcements regarding a sequel to The Adam Project yet, but Shawn Levy, the director of the film, did express interest in the sequel in a recent interview. According to Levy, when asked the same questions during an interview with IndieWire, they wanted to level it right there and that there was no pressure to leave the film more open-ended.
The Adam Project cast
Its cast included actors Ryan Reynolds as Adam Reed, Mark Ruffalo as Louis Reed, Catherine Keener as Maya Sorian, Jennifer Garner as Ellie Reed, Alex Mallari Jr. as Christos, and Zoe Salda*a as Laura Reed. Netflix is currently streaming the movie.
Also Check: