Thailand's Tax Department Eyes Bt1000 Departure Fee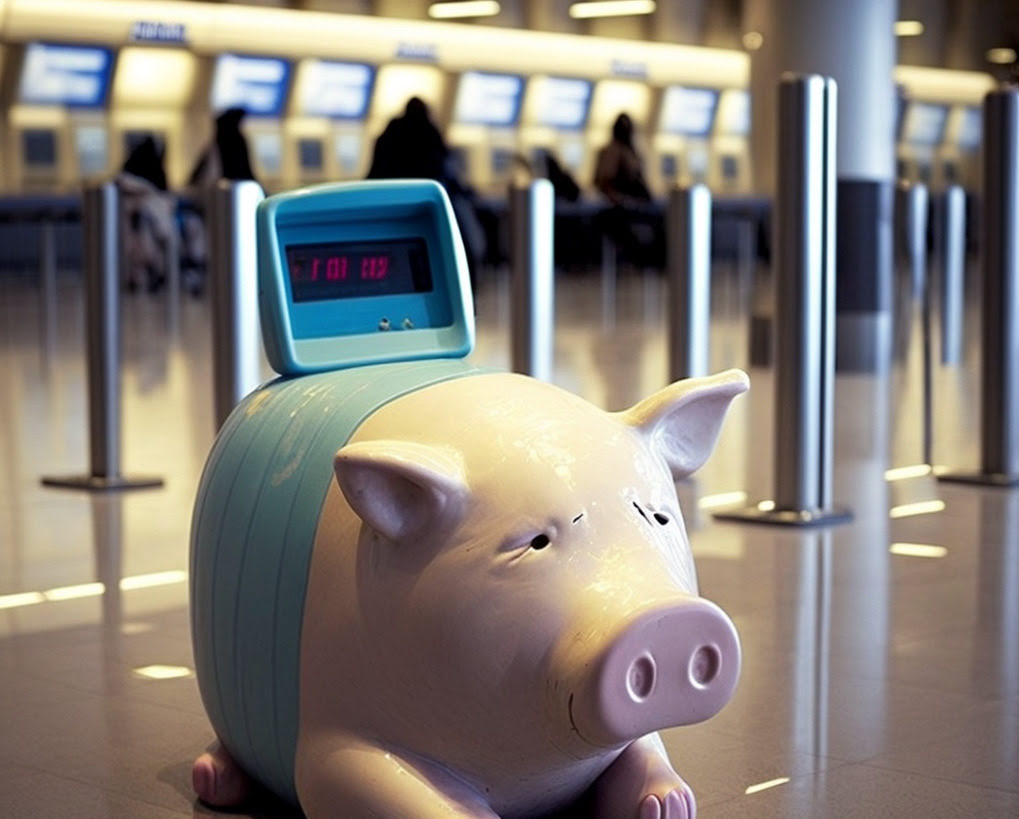 Outbound visitors and residents of Thailand have been asked for their thoughts on a 1,000 baht government departure fee to discourage locals from overspending overseas, by the Revenue Department conducting online public hearings this week.
The Revenue Department released the public hearing questionnaire on its website, stating that it wants to hear from the public regarding an emergency decree on a departure levy based on a 1983 legislation in order to analyse its impact.
The hearings are set to take place from May 3 to May 17.
Thai citizens and foreign permanent residents, would be obliged to pay a departure fee of 1,000 baht for air travel and 500 baht for land and sea travel according to the Revenue Department questionnaire,
According to the poll information, the tax aimed to produce cash for the government and restrict Thais from overspending abroad, with an emphasis on reducing the trade imbalance.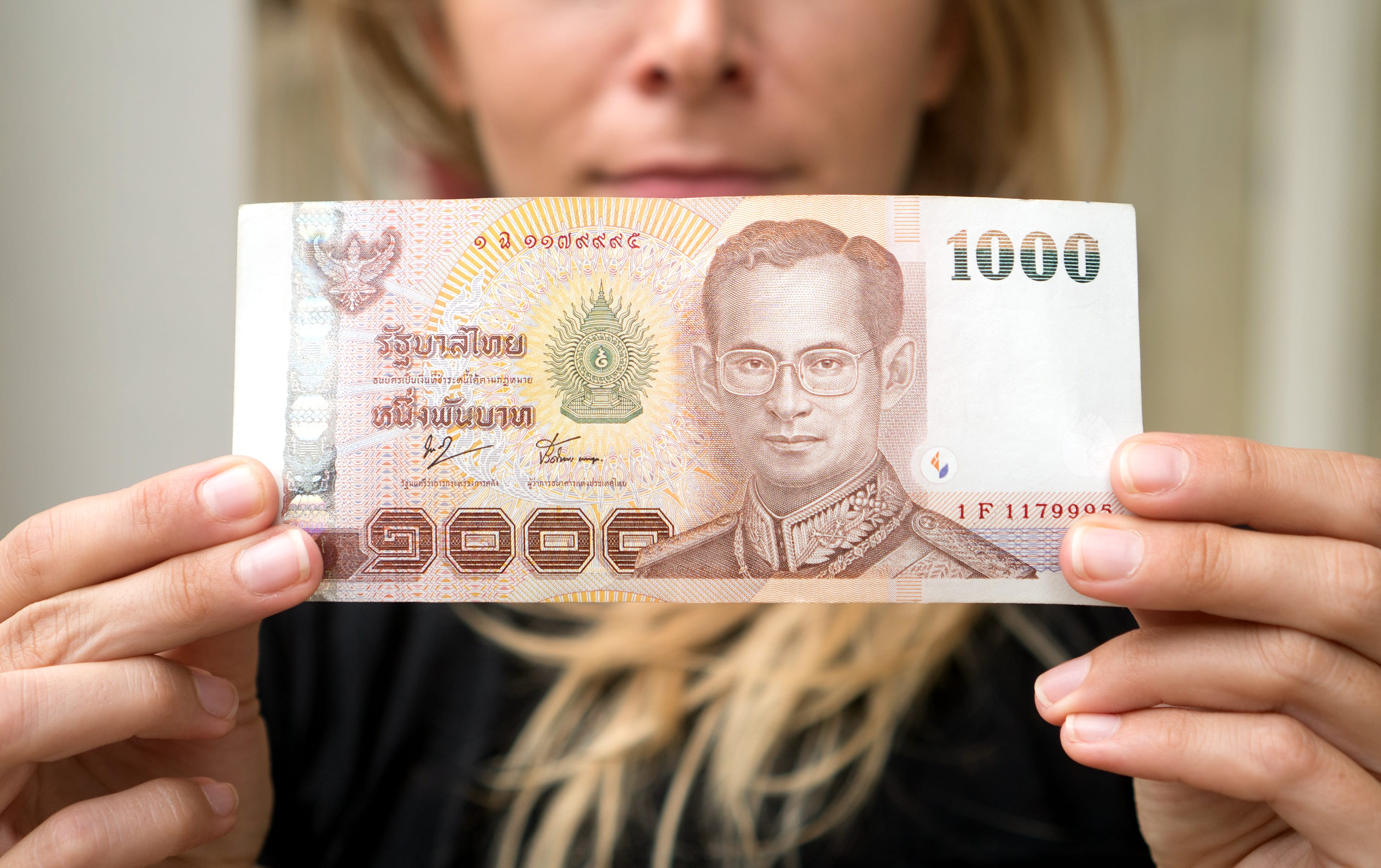 The questionnaire came as a surprise to Mr. Charoen Wangananont, president of the Thai Travel Agents Association (TTAA), when it was posted earlier this week, despite the fact that the public hearing process meant it was supposed to be shared as widely as possible to assess the impact on local residents and tour operators.
"The principle and the levy rate make no sense at all, because Thailand has never had a problem with a trade deficit in tourism, with inbound income accounting for 70% of total revenue and outbound expenditure accounting for 30%." Furthermore, 1,000 baht is too expensive in the current economic climate," Mr Charoen remarked.
He stated that the levy collection should not take place and is impractical. If the government wants to propose such a tax, it should carefully consider the effects since it might have a significant impact on tourism, far outweighing whatever cash the state estimates it could generate, according to Mr Charoen.
"When we first saw the poll, we thought it was fake news because it was not the right time to do such a thing." If the government truly believes that a departure tax is necessary, it should have implemented it before to the pandemic, when the tourism business was on the rise. "The levy rate should be more appropriate as well," he added.
Mr. Chotechuang Soorangura, vice-president of TTAA, believes that any departure tax should have a development plan so that those who pay it understand how the government will spend the money.
While some nations, such as Japan, have a departure tax, he claims the charge is merely $1,000 per person, or around $250 baht.
"In addition to being a high tax rate, there is a lack of transparency because the government has not specified how the money will be spent, which would aid in the prevention of corruption." Another source of concern is the 300-baht tourist tax that is scheduled to be levied on international visitors in the near future," said Mr Chotechuang.
According to him, if this charge is enforced, the tourism industry will suffer since a number of outbound tourists will stop from travelling, resulting in uneven flows of people and difficulty for airlines organizing flights to Thailand.
Thailand's 300 Baht Tourism Fee on Hold
Meanwhile, Thailand's Tourism and Sports Minister Phiphat Ratchakitprakarn announced that the Bt300 Thailand Tourism Fee (TTF) implementation date has been moved from June to September 1, 2023, in order to ensure a seamless and effective TTF system.
According to Phiphat, conversations with airlines are ongoing to identify the best method of collection in conformity with International Air Transport Association (IATA) guidelines.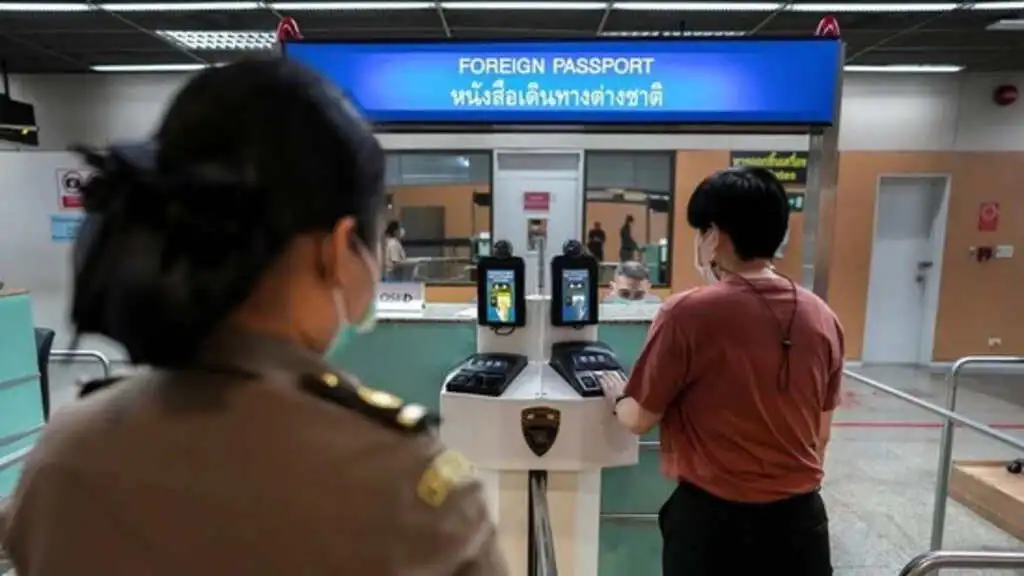 The TTF, which will be collected from international tourists arriving in Thailand by air, land, or sea, is intended to generate funds to help the tourism industry. The cost has been set at 300 baht per participant, with half of the earnings going towards promoting domestic tourism and the other half going towards tourist development and assistance.
Phiphat added that delaying the TTF implementation date will give the government enough time to guarantee that the TTF system runs smoothly and effectively. The government is collaborating with airlines to establish the best mechanism for collecting TTF in accordance with IATA.
The cost has been set at 300 baht per participant, with half of the earnings going towards promoting domestic tourism and the other half going towards tourist development and assistance.