Thailand Issues 10 Step Guide on Cannabis to Tourists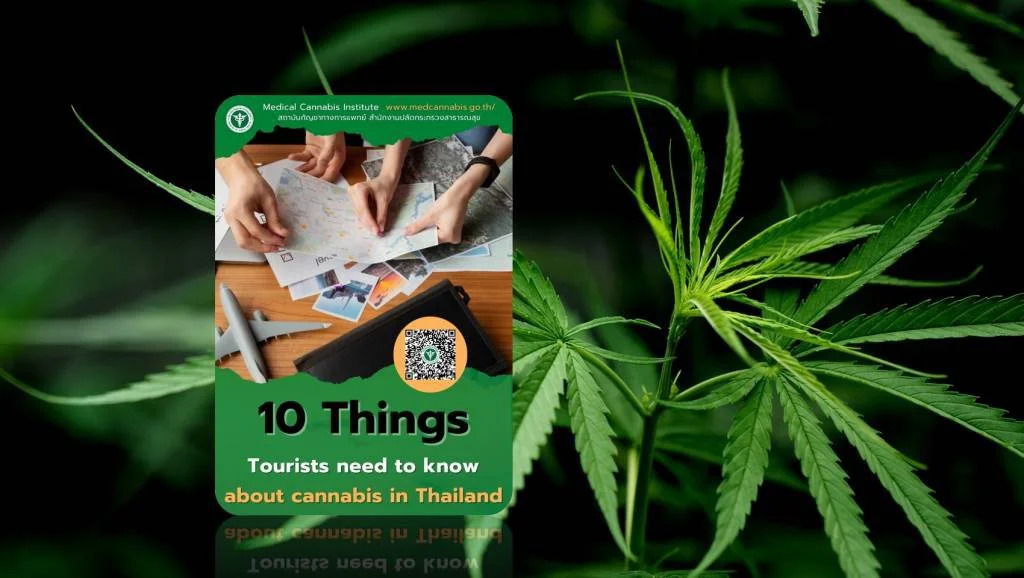 Thailand's Ministry of Public Health has published a guide titled "10 Things Tourists Need to Know About Cannabis in Thailand" to help visitors understand what they can and cannot do with cannabis in Thailand.
According to Dr Narong Apikulwanit, the ministry's deputy permanent secretary, Thailand is the first Asian country to decriminalize cannabis, which has sparked a surge in interest in cannabis-based products among visitors and people planning to visit the country.
One unintended consequence of decriminalization has been an increase in recreational marijuana use, as cannabis was removed from the narcotics list in June before any related laws were even considered.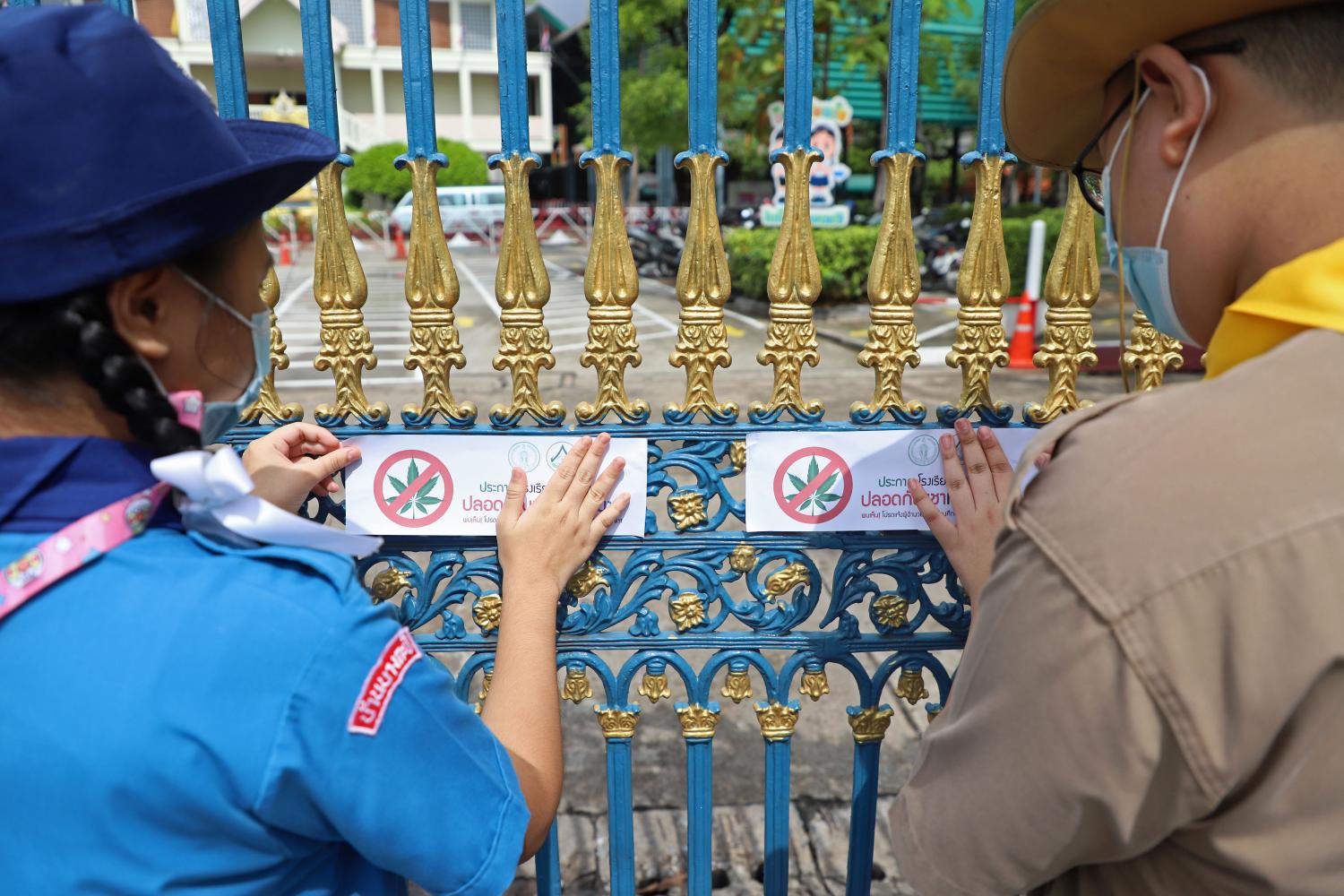 Lawmakers are still wrangling over a bill to regulate cannabis use and sale, and it is far from certain that it will pass before the House is dissolved to allow for an election later this year.
Anutin Charnvirakul, Minister of Public Health, has stated that the goal of decriminalization is to promote medical marijuana use while also creating economic opportunities for locals. Foreigners planning to visit Thailand solely to get high should reconsider, he has said.
However, hundreds of cannabis dispensaries — recreational and otherwise — have proliferated in the current legal vacuum, and they are well documented on websites such as Highthailand.
Meanwhile, the ministry wants to make sure that visitors understand what the law allows them to do so that they can act accordingly.
It has requested that the English-language handbook be distributed to visitors by provincial tourism offices, and it plans to make it available in other languages such as Chinese, Korean, Japanese, and Russian.
The 10 things tourists need to know are as follows:
Carrying seeds or parts of cannabis plants from and to Thailand for personal purposes is not permitted.
Cannabis cultivation is legal but registering on the Food and Drug Administration's Plook Ganja application or through a government website is required.
Using cannabis flower buds for research, export and sale and processing them for commercial purposes requires an official permit.
Individuals under 20 years old, pregnant women and breastfeeding women are not eligible to use cannabis except under the supervision of health professionals.
Possession of extracts containing more than 0.2% tetrahydrocannabinol (THC) and synthetic THC requires permission
Dishes containing cannabis are available in authorized restaurants.
Approved cannabis health products are accessible through specific channels.
Smoking cannabis in public spaces, including schools and shopping malls, is illegal.
Avoid driving after consuming food or health products containing cannabis.
Those who have serious undesirable health outcomes from consuming cannabis should promptly see doctors for treatment.
Thailand's 10 step guide can also be downloaded here.