Tourism-Reliant Thailand Bows to Pressure from Beijing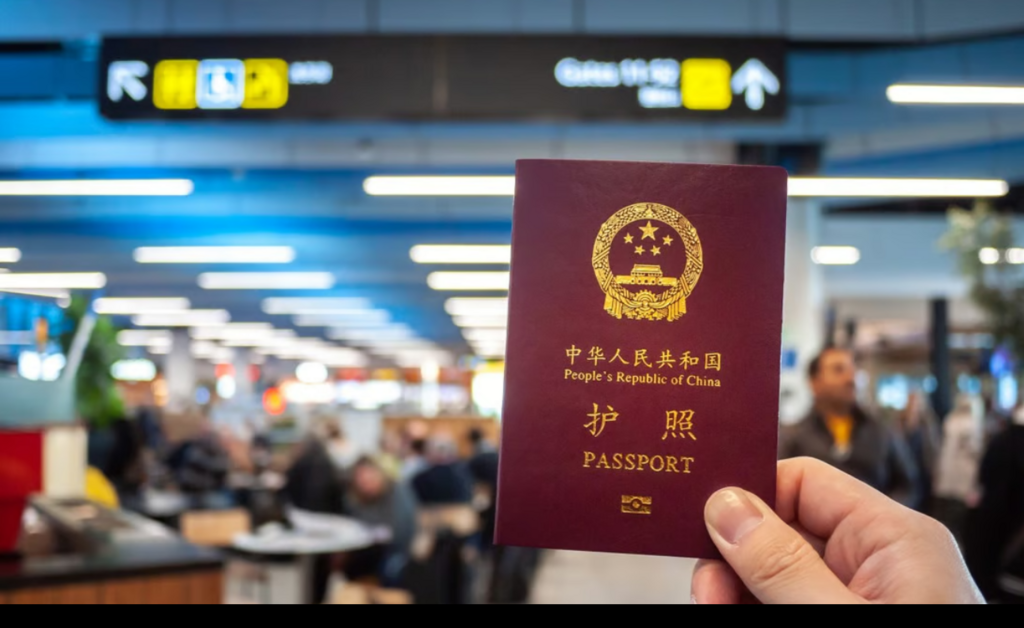 Thailand joined the majority of Southeast Asia's tourism-dependent economies on Thursday in keeping entry restrictions lax for Chinese tourists returning to foreign travel next week, despite WHO warnings that Beijing is exaggerating the severity of its COVID-19 outbreak.
Thailand, like Indonesia, Malaysia, and the Philippines, announced that inbound travelers from China would not require pre-departure COVID-19 tests, despite a significant increase in infections in their country. These Southeast Asian countries, long popular with Chinese tourists, are attempting to resurrect their pandemic-ravaged economies.
Thai Public Health Minister Anutin Charnvirakul told Benar News after a meeting of health, tourism, and other officials that everyone in crowded places must wear face masks.
"No COVID test results will be required from tourists from any country."
"This is a chance to rebuild our economy and recover from the losses we've suffered for nearly three years," he said.
"There will not be any discrimination against a particular country because COVID-19 is spreading in all countries and the strains are similar. As a result, there should be no discrimination against any country."
Thailand, on the other hand, will reinstate the requirement that travelers have at least two COVID-19 vaccination jabs and health insurance to cover treatment costs if infected.
On December 27, China announced that most of its stringent travel restrictions would be lifted beginning January 8. Following the discovery of the pandemic in China in late 2019, Beijing severely restricted international travel, allowing it only when absolutely necessary.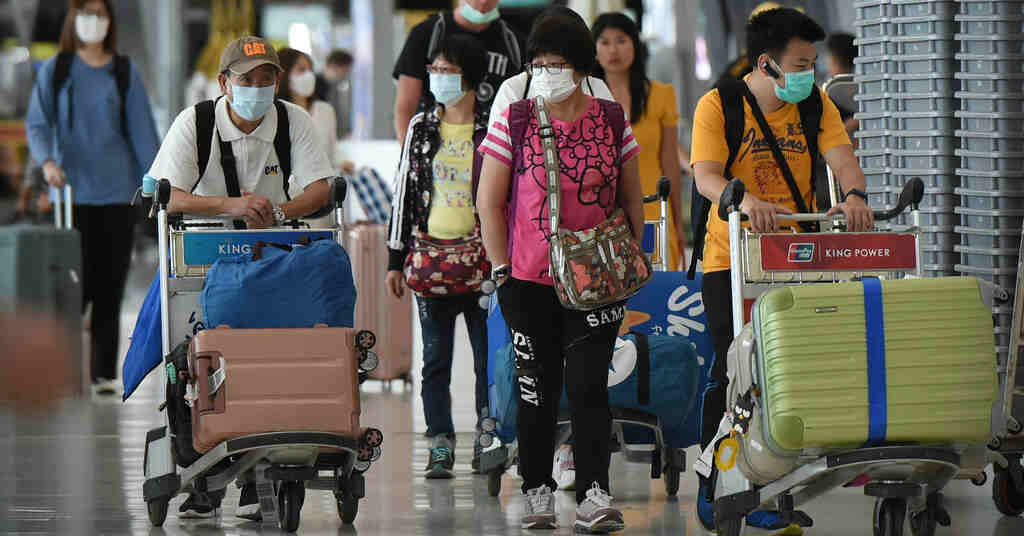 Tourism is Thailand's "Lifeblood."
Trip.com, a travel service provider, saw a 254% increase in outbound flight bookings from mainland China the day after the announcement. Southeast Asian countries and the United States were among the top ten.
That comes as no surprise. According to Rane Worldview, a geopolitical risk research firm, 32 million Chinese citizens traveled to Southeast Asia in 2019 before the pandemic broke out in the world's most populous nation. A year later, the figure had fallen to 4 million.
"Chinese visitors are the lifeblood of Southeast Asia's tourism sector, and their continued absence will impede the region's economic recovery," the bank said in a note last September.
"The COVID-19 pandemic's fallout… has hit Southeast Asian countries hard, particularly Thailand, the Philippines, and Malaysia, where tourism previously generated a significant amount of revenue and jobs."
Rane Worldview stated at the time that a prolonged absence of Chinese visitors would "continue to stymie the post-pandemic recoveries" of these countries' vital tourism sectors.
Tour operators, hoteliers, and other tourism businesses in Southeast Asian countries are no doubt salivating at the prospect of Chinese tourists returning.
Nonetheless, after witnessing the coronavirus pandemic wreaking havoc on their countries, with knock-on effects hammering local economies, some are tempering their enthusiasm with caution.
Zack, a boat operator in Pulau Kapas, Terengganu, a Malaysian island destination, is terrified of another COVID-19 lockdown.
"The government should temporarily close its doors to Chinese tourists until things return to normal," Zack, who preferred only to use his first name because he did not want to be associated with the incident, told BenarNews.
"I am afraid of being locked down again," he said, adding that if there was a lockdown due to an increase in infections, no tourists would come.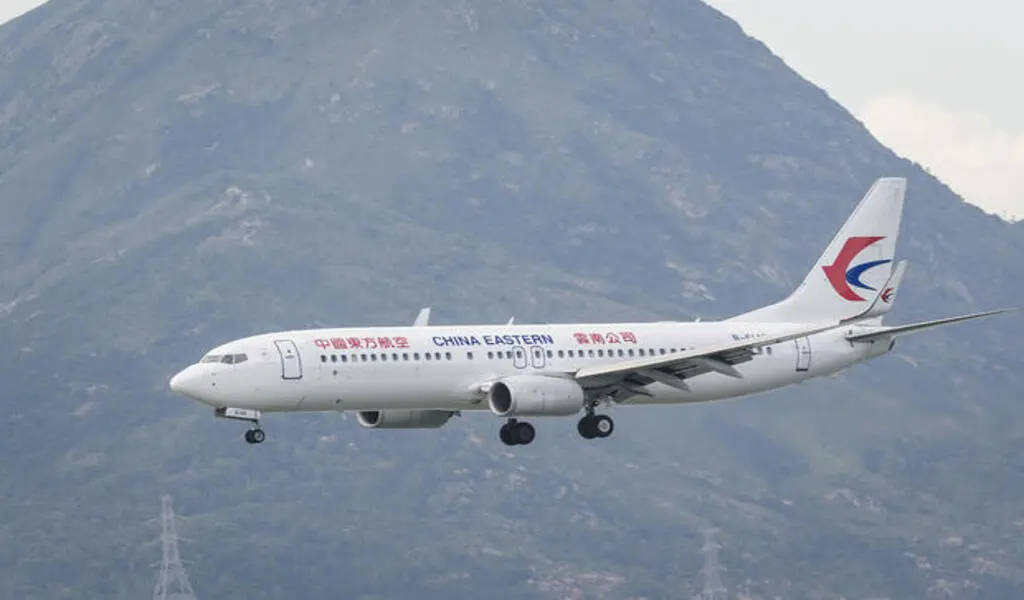 Testing waist water on flights arriving from China
Malaysia announced last week that it would screen all incoming travelers for fever and test the wastewater on flights arriving from China. Those with high fevers, respiratory illnesses, or COVID-19 symptoms will be sent to quarantine centers or health officials for further testing.
Sabah, which has more autonomy than other Malaysian states, however defied the federal government's COVID-19 traveler policy.
Sabah, located on the island of Borneo and a popular destination for Chinese tourists, has decided that beginning January 8, all Chinese visitors must be fully vaccinated. They would also need to show proof of a negative COVID-19 test within 48 hours of their departure.
Pornpimol Rungrasmisup, the owner of the Thierry Resort in Chiang Mai, Thailand, said that she was conflicted about her country's policy toward Chinese tourists.
"Chinese going outbound is a huge deal for us, it means a good sale," she explained, referring to the fact that more than a quarter of the nearly 40 million foreign tourists who visited Thailand in 2019 were Chinese.
"But when I learned there would be no COVID test, I felt uncomfortable. We would like to welcome Chinese tourists. Chiang Mai is ready for them, but I wish all visitors were tested for COVID," Po says. One doctor advocated strict restrictions for Chinese travelers in the Philippines, which recently ruled out travel restrictions for foreign tourists despite the spike in cases in China.
"We need to ask the Chinese tourists to submit an RT-PCR test 48 hours before the flight and, of course, test them upon arrival," Dr. Tony Leachon, a former member of the government's COVID-19 advisory team, told BenarNews.
According to him, a new sub-variant could reverse the gains made by the Philippines in controlling the virus's spread.
"We can't stop COVID-19 from spreading, but pre-departure testing and the requirement to show a negative test result when flying from China to the Philippines can help slow the spread while we work to identify and understand any potential new variants."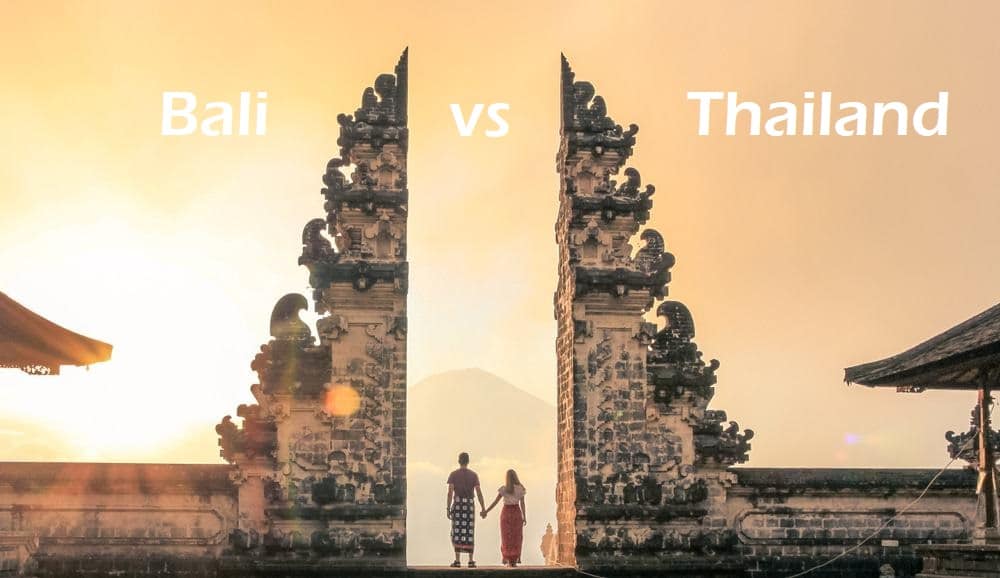 Indonesia follows Thailand
Meanwhile, the Indonesian government stated that it has no plans to impose special entry restrictions on Chinese visitors because its population is immune. Epidemiologist Dicky Budiman, on the other hand, believes that constant vigilance is required.
"Indonesia must keep tightening restrictions on foreign tourists to prevent a resurgence of COVID-19. "There must be a mechanism or procedure in place to ensure that anyone entering Indonesia does not bring any harmful pathogens," he said.
"If visitors do not have booster vaccinations, they must undergo a PCR test to confirm they are negative for COVID-19."
People in Southeast Asia mostly hope that the Chinese tourists have been adequately vaccinated.
Marionito Marcos, 58, a taxi driver from the country's main airport in Metro Manila, likened the situation to a game of Russian roulette.
"You never know whether or not your passenger has it. "We don't know if they're carriers," he said.
"However, people must work in order to survive. And I believe you'll be fine as long as you've had your vaccines. "This is our new normal," said President Marcos.
Thailand's tourism officials anticipate 18 to 25 million tourist arrivals this year, with the Thai Chamber of Commerce predicting 5 million of them will be Chinese nationals.