Songkran Festival 2022 to Have Zero Travel Restrictions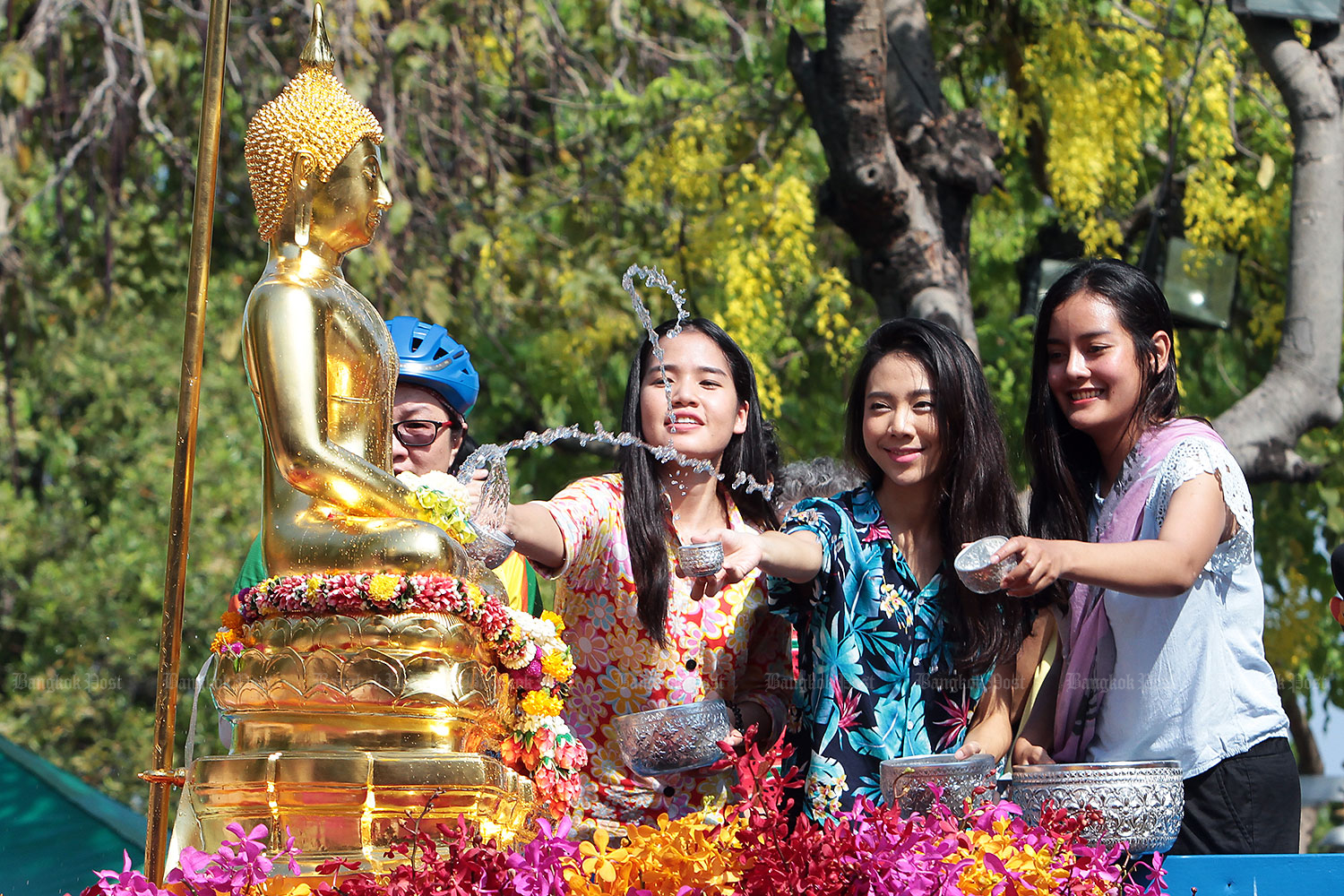 Songkran festival in Thailand is recognized as the most celebrated event of the year. This is similar to Golden Week in China when a large number of people travel for a long holiday.
Tourists flocked to provinces nationwide and took vacations abroad, while international guests flooded into the city for the unique water celebrations.
This year's Songkran festival, however, is expected to be another dry one since Thailand is facing an upward surge in its Omicron variant, which will peak in March.
However, there remain health concerns among most travellers, even those with the luxury of time and money, especially those visiting destinations with high numbers of infections.
No Travel Restrictions During Songkran Festival
Meanwhile, Thailand's Centre for COVID-19 Situation Administration (CCSA) will meet next week to discuss measures to be introduced during the annual Songkran festival in mid-April, according to National Security Council Secretary-General Gen. Supot Malaniyom.
General Supot, chair of the CCSA operations center, said it is expected that the surge in COVID-19 infections will subside during March and that people will be able to celebrate the traditional Thai New Year in as normal a way as possible during the Songkran Festival.
The celebration cannot, however, be completely normal, he added, pointing out that social gatherings, parties, and other high-risk activities will not be allowed, but travel between provinces will remain permitted.
A contingency plan will also be developed by the CCSA operations center if daily COVID-19 infections reach 100,000 Omicron cases, in which case more health facilities will be needed, besides field hospitals. COVID-19 infections have been on the rise in Thailand, reaching a record 23,557 cases on Thursday.
He said that the cabinet has ordered the operations center to investigate the details of the Universal Coverage for Emergency Patients (UCEP) scheme, so the public can be informed and reassured that medical treatment will still be available.
General Supot said the ability to arrange a specially reserved area for infected students and high-risk students to sit exams will depend on whether the schools can make such arrangements.
Related CTN News: