Government Approves Pfizer Vaccine for Children Aged 5-11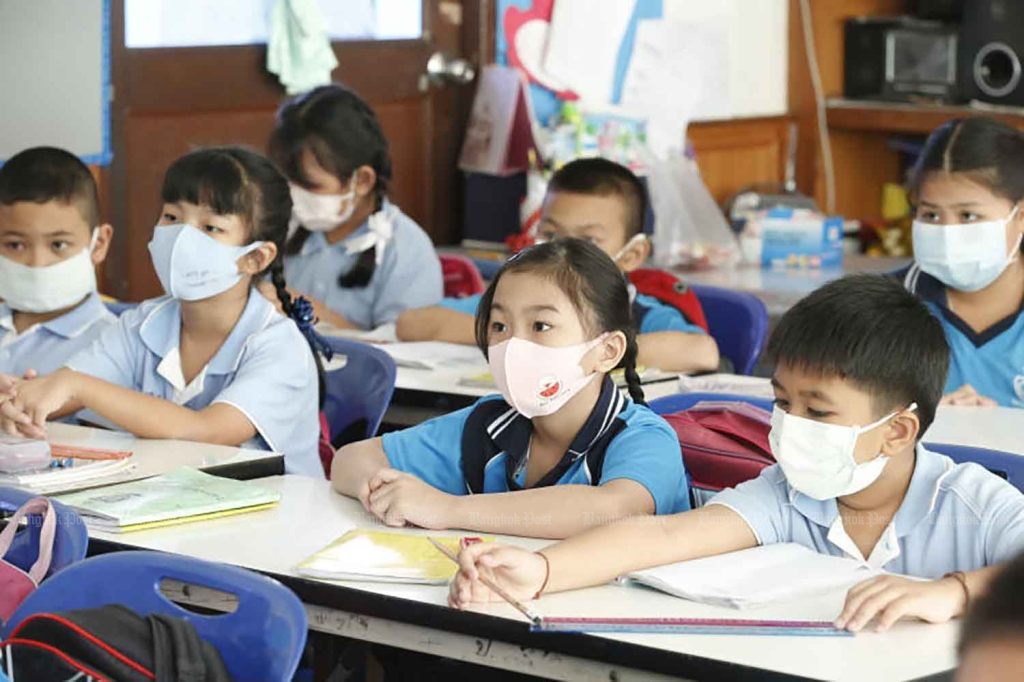 On Monday, Thailand's Food and Drug Administration (FDA) gave approval for the Pfizer vaccine to be administered to children aged 5 to 11 in order to increase immunity against Covid-19.
Pfizer's comirnaty vaccine is the first Covid-19 vaccine approved by the FDA for young children, according to FDA secretary-general Paisarn Dunkum.
Previously, Thailand's FDA allowed the vaccine to be administered only to those aged 12 and older. Dr Paisarn said the dose will be reduced to 10 microgrammes for children aged 5 to 11.
Dr Surachoke Tangwiwat, the FDA's deputy secretary-general, said that the FDA may offer children inactivated vaccines produced by Sinovac and Sinopharm, in addition to Pfizer's Comirnaty vaccine.
Studies in Indonesia, South America, and the Middle East have provided safety data and information, he said.
Dr. Surachoke said the studies investigated immune responses and the best vaccination doses for children in various age groups: 3-5, 5-12 and 12-18 years old.
As well, Thailand's permanent secretary of Public Health, Dr Kiattiphum Wongrajit, said vaccination in Thailand has reached the targeted 100 million doses in an effort to reduce infections and avert deaths.
A total of 50.57 million Covid-19 vaccines have been administered as of Sunday, 44.39 million for a second dose, 5.02 million for a third dose and 66,722 for a fourth dose.
Despite this, public health agencies will continue to search for unvaccinated people, especially those in high-risk groups such as the elderly, pregnant women and those with chronic illnesses.
Additionally, the agencies will make use of local administrative organisations to boost their proactive approach to providing vaccines to hill-tribe communities, bedridden people, and both legal and illegal migrant workers.
Ministry officials continue to encourage people to adhere strictly to COVID-free environments and universal prevention methods, Dr Kiattiphum said.
After the pandemic situation steadily improves, the ministry will ask the government to consider easing measures to help people resume their normal lives as much as possible, he said, adding this will aid economic recovery.