Pakistani Fashion Model Erica Robin Makes History As The First 'Miss Universe Pakistan'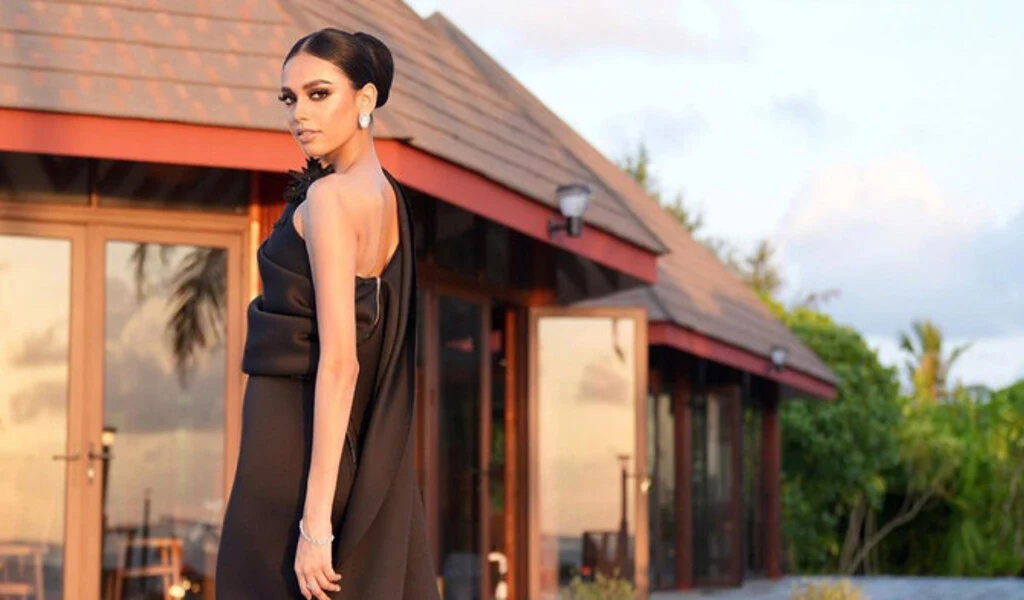 (CTN NEWS) – Erica Robin, a 24-year-old Pakistani model hailing from Karachi, made history as she emerged victorious in the inaugural 'Miss Universe Pakistan' competition.
The crowning moment took place during a ceremony held at the Brennia Kottefaru resort in Raa Atoll, Maldives, on a Thursday evening.
Out of the 200 applicants, five finalists were selected to compete for the prestigious title. Alongside Erica Robin were 24-year-old Hira Inam, 28-year-old Jessica Wilson, 19-year-old Malika Alvi, and 26-year-old Sabrina Wasim.
In the lead-up to the competition, these five finalists also participated in a photo shoot titled 'The Power in Modesty.
View this post on Instagram
Erica Robin's Inspiring Journey as the Inaugural Miss Universe Pakistan
Upon receiving the coveted title, Erica Robin expressed her deep gratitude and humility, saying, "I am honored and humbled to become the very first Miss Universe Pakistan, and I am determined to showcase the beauty of Pakistan to the world."
Speaking about Pakistan, Robin enthusiastically shared, "Our country boasts a magnificent culture that often goes unnoticed by the media. Pakistani people are known for their inherent kindness, generosity, and warm hospitality."
She extended a heartfelt invitation, saying, "I warmly welcome everyone to visit my homeland and savor the exquisite flavors of Pakistani cuisine while exploring our captivating natural landscapes, from the snow-capped mountains to lush greenery and our rapidly evolving urban vistas."
During a pre-pageant camera appearance, Erica Robin expressed her gratitude to pageant enthusiasts, stating, "I want to express my deep appreciation to all the pageant fans who have believed in me and motivated me to step out of my comfort zone.
This journey has exceeded my expectations, and I hope to inspire other talented women who may need a gentle push to break free from their confines and unleash their potential."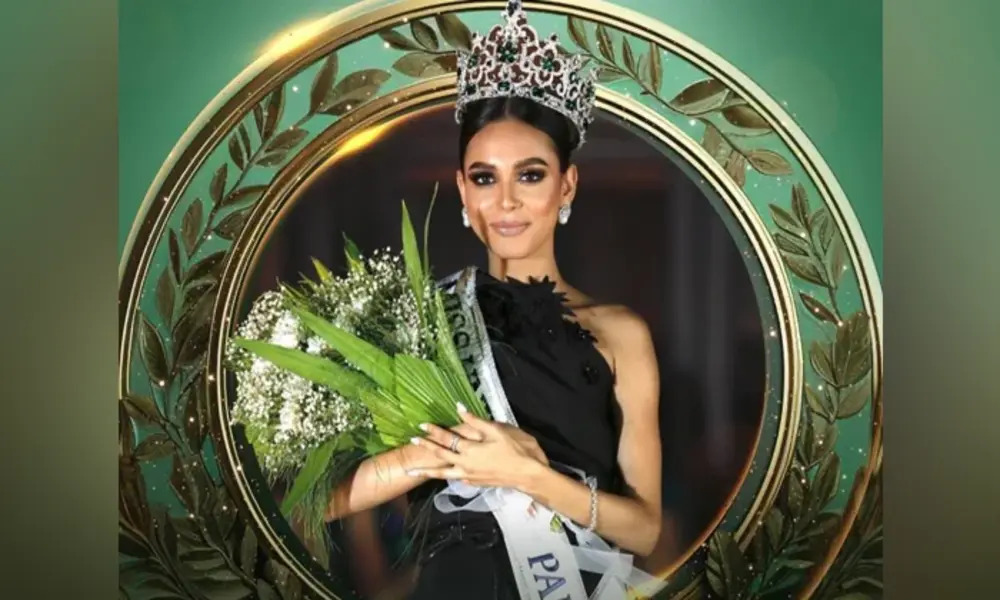 Controversy Surrounds Miss Universe Pakistan Ownership and Representation
The Miss Universe Pakistan contest is under the ownership of the Dubai-based Yugen Group, which also holds franchise rights for Miss Universe Bahrain and Miss Universe Egypt.
However, this year's Miss Universe Pakistan contest has faced controversy, sparking social media outrage.
Some individuals question Pakistan's representation in the Miss Universe contest, while the government has denied granting approval for the contest and its representation.
The Miss Universe beauty pageant, one of the most enduring beauty competitions, is celebrating its 72nd year. This year's pageant is scheduled to take place in November in El Salvador.
RELATED CTN NEWS:
WHO Confirms 23 Fatalities In Poland Due To Legionnaires' Disease, Water System Tampering Investigation
China's Central Bank Initiates Second RRR Cut Of The Year To Boost Economic Recovery
India: Grand Lord Ram Temple In Ayodhya Set To Open At Birthplace Amidst Historical Tensions