Dennis Maliq Barnes Received Over $9 Million Scholarship Offers Around The Nation
He is a senior at age 16. He has a 4.98 grade point average. He has 27 college credits already and, perhaps most impressively, has received over $9 million in scholarship offers from over 130 colleges and universities before even graduating from high school.
Dennis Maliq Barnes's Scholarship Offers From Around 130 Colleges And Universities Around The Nation
Administrators at the International High School of New Orleans are proud of Dennis Maliq Barnes' accomplishments there and are investigating whether Barnes has broken any scholarship offer records.
But as he piled up close to 200 applications to colleges across the country, it wasn't a record he was after. It was important for him to have several possibilities.
The noise of streetcars passing by outside would occasionally interrupt his interview as he sat in the computer lab of the urban charter school.
"I just kept going forward, kept applying, kept applying to different schools that I thought would even remotely interest me," he said.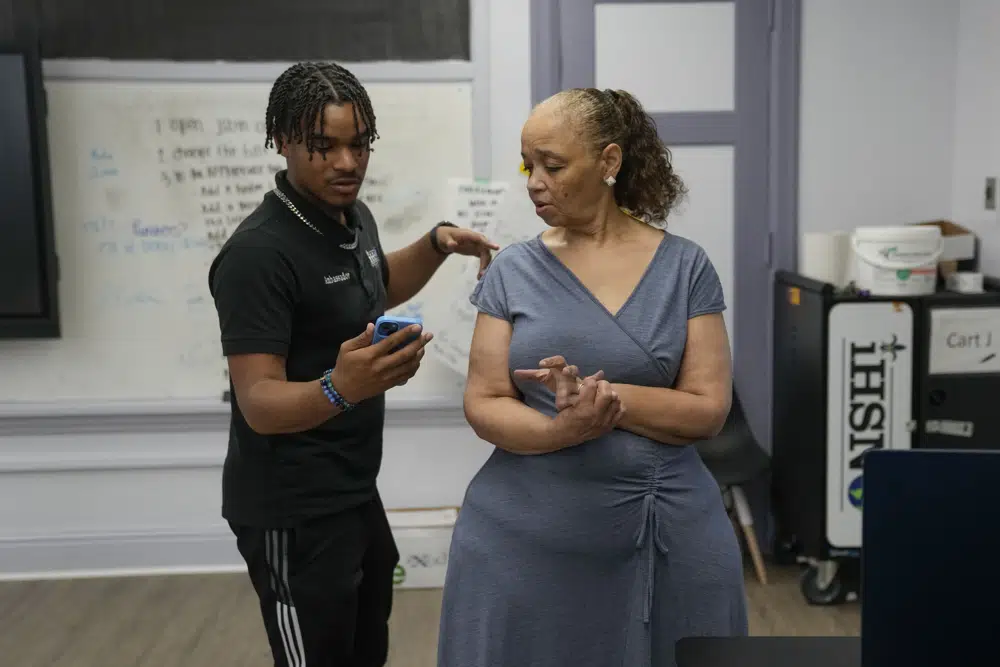 His plan is to major in computer science as an undergraduate.
He said that he was considering attending law school because of his employment as an intern at the Louisiana State Bar Association, whose headquarters are close to the high school campus.
He attributes a significant portion of his success to his steadfast Christian faith. Denise James, the college admissions advisor at the school, receives a great deal of praise from him as well.
Barnes is referred to as a leader and an example to other pupils, particularly the school's English language learners, by both James and Head of School Adierah Berger.
James describes Barnes, who speaks Spanish with ease, as being a "great translator." "They don't need to inquire of him. He will offer help and simply take over if he notices that they need it.
Barnes, who was born and raised in New Orleans, is still deciding how far away from home he will attend college.
He will remain in the neighbourhood if, after assessing his options, he decides that something near to home will meet his needs.
Barnes, though, finds the thought of travelling further intriguing. He remarked, "I would love to see something new."