China Proposes 2 Hour Daily Limit on Children's Smartphone Screen Time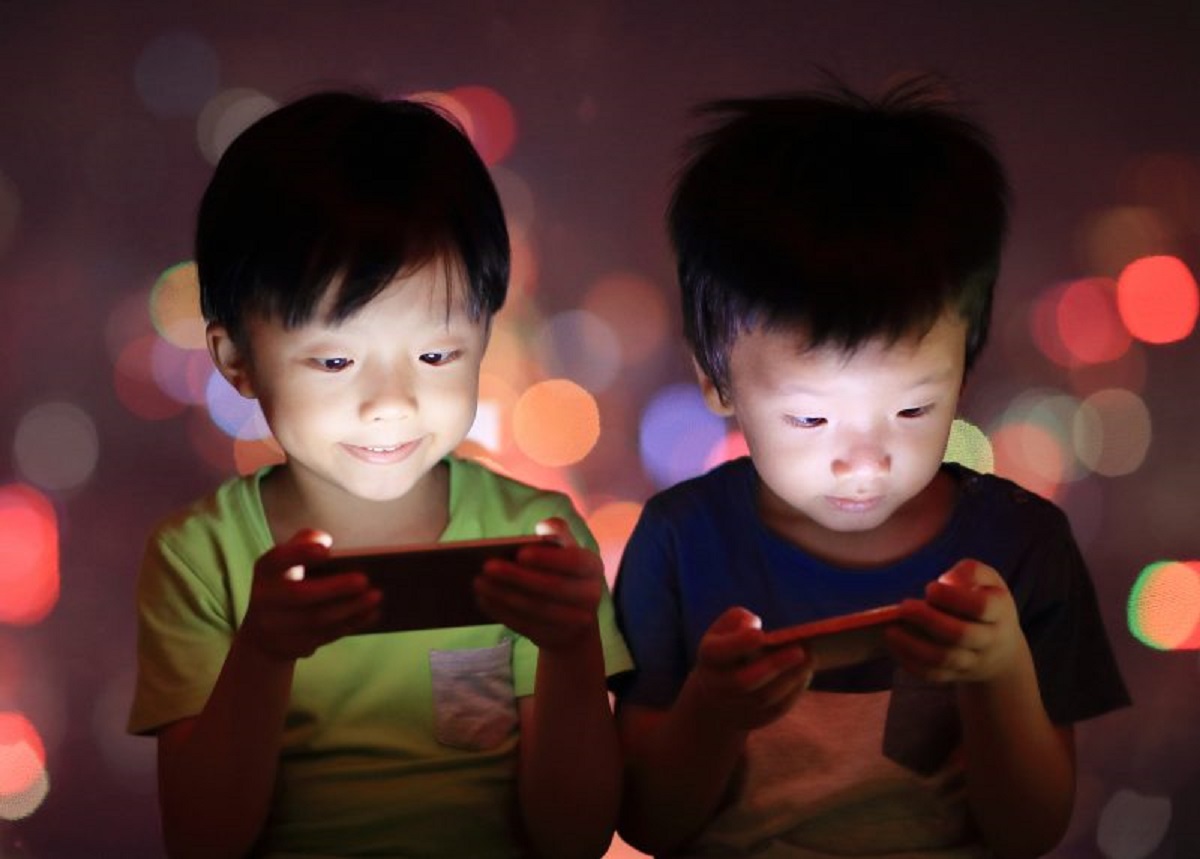 China's cyberspace authority announced that minors under the age of 18 should only use smartphones for two hours every day. Shares of technology companies fell as a result of this news.
The Chinese Cyberspace Administration (CAC) has asked smart device manufacturers to develop "minor mode" programmes that would restrict internet access on mobile devices for users under the age of 18 from 10 p.m. to 6 a.m.
Users aged 16 to 18 would have two hours of usage every day, while youngsters aged eight to sixteen would have one hour.
Children under the age of eight would have only eight minutes. However, the CAC also proposed that service providers allow parents to opt their children out of these time limits.
Shares of Chinese technology businesses fell in Hong Kong's afternoon session after the CAC announced its drafted rules, disappointing investors.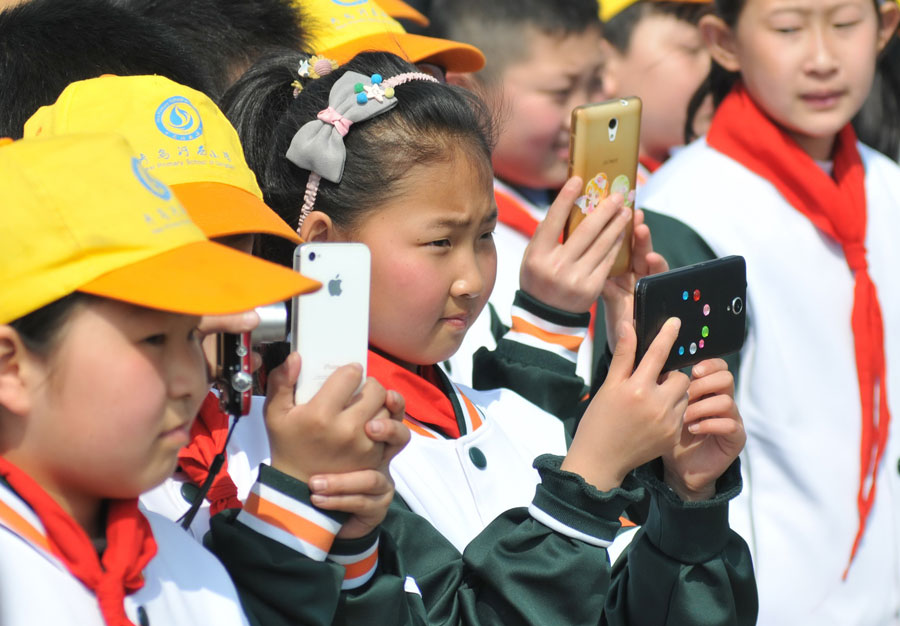 According to the CAC, the guidelines are out for public comment through September 2nd. Bilibili's stock declined 6.98 percent, while Kuaishou's stock fell 3.53 percent. Tencent Holdings, the proprietor of the social network program WeChat, had its stock settle down 2.99 percent.
The guidelines, according to Xia Hailong, a Shanghai Shenlun law firm lawyer, would be a nightmare for internet corporations.
"A lot of effort and additional costs to properly implement these new regulatory requirements," he explained.
"The risk of noncompliance is also very high." As a result, I predict that many internet corporations will seriously consider barring children from utilising their services."
Authorities have taken many measures in recent years in response to growing worries about myopia and internet addiction among young people.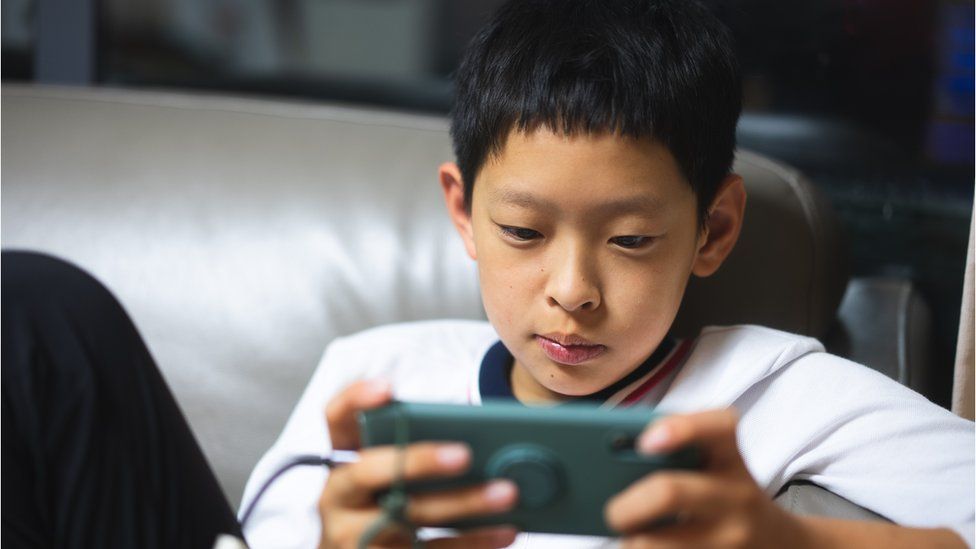 In 2021, the government enforced a curfew for video game users under the age of 18, which had a huge impact on gaming titans such as Tencent.  Since 2019, video-sharing sites such as Bilibili, Kuaishou, and ByteDance have offered "teenage modes," which limit users' access to content and usage length.
For example, ByteDance's software Douyin only allows teenagers to use it for 40 minutes.
These new restrictions reflect a potential shift in Beijing's regulatory approach to the technology industry. There are signs that the years-long regulatory onslaught on the internet sector may be softening, with officials suddenly indicating a desire to promote the growth of tech behemoths.
The Cyberspace Administration of China
China's cyberspace authority is the Cyberspace Administration of China (CAC). The CAC is the central governing body responsible for overseeing and regulating internet-related activities in China. It plays a crucial role in formulating policies, regulations, and guidelines for the management and development of the internet within the country.
The CAC is involved in various aspects of cybersecurity and internet governance, such as:
Content Regulation: The CAC monitors and controls online content to ensure it aligns with the Chinese government's guidelines and policies. It enforces strict censorship measures to manage information flow on the internet within China.
Cybersecurity: The CAC is responsible for safeguarding China's cyberspace from cyber threats and attacks. It works towards enhancing the nation's cybersecurity infrastructure and coordination among relevant agencies.
Licensing and Regulation of Online Services: The CAC oversees the licensing and regulation of online platforms and services, including social media, e-commerce, and other internet-based businesses. It aims to promote compliance with national laws and regulations.
Internet Governance and Policy: The CAC participates in international discussions and negotiations on internet governance and policies, representing China's interests in shaping the global cyberspace landscape.
Data Protection: The CAC is involved in formulating data protection regulations and guidelines to protect users' personal information and promote data security within China's internet ecosystem.