Thailand's Public Health Minister Introduces Committee to Regulate Cannabis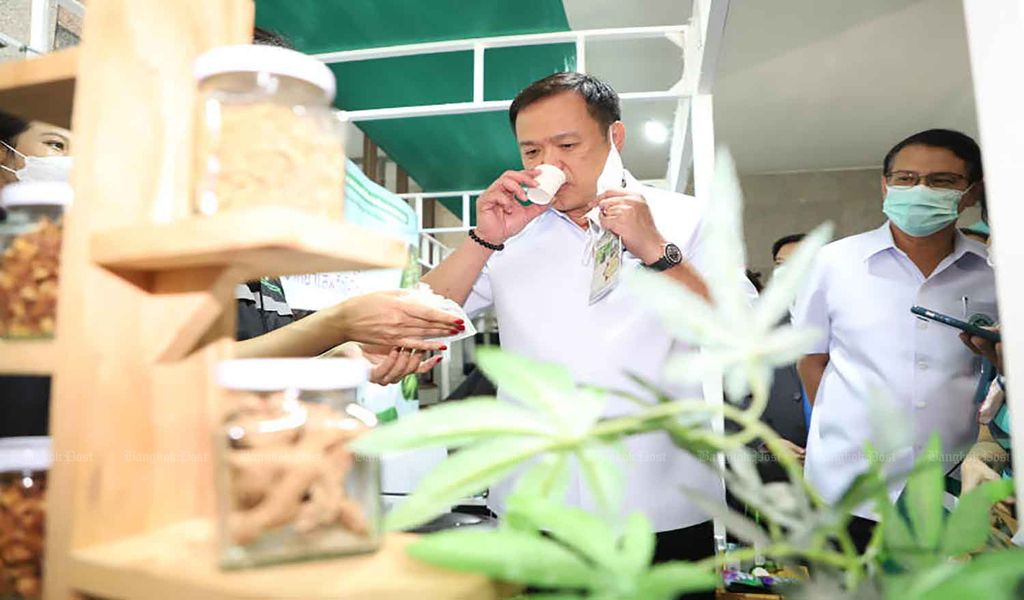 (CTN News) – Thailand's newly appointed Public Health Minister, Cholnan Srikaew, has taken a decisive step to address the regulation of cannabis in the country. He has announced the formation of a committee tasked with analyzing a bill to regulate Marijuana and hemp.
The primary focus of this initiative is to ensure that Marijuana use remains strictly within the medical and health domain, with a firm prohibition on recreational consumption. This development marks a significant shift in Thailand's approach to cannabis, decriminalized just last year.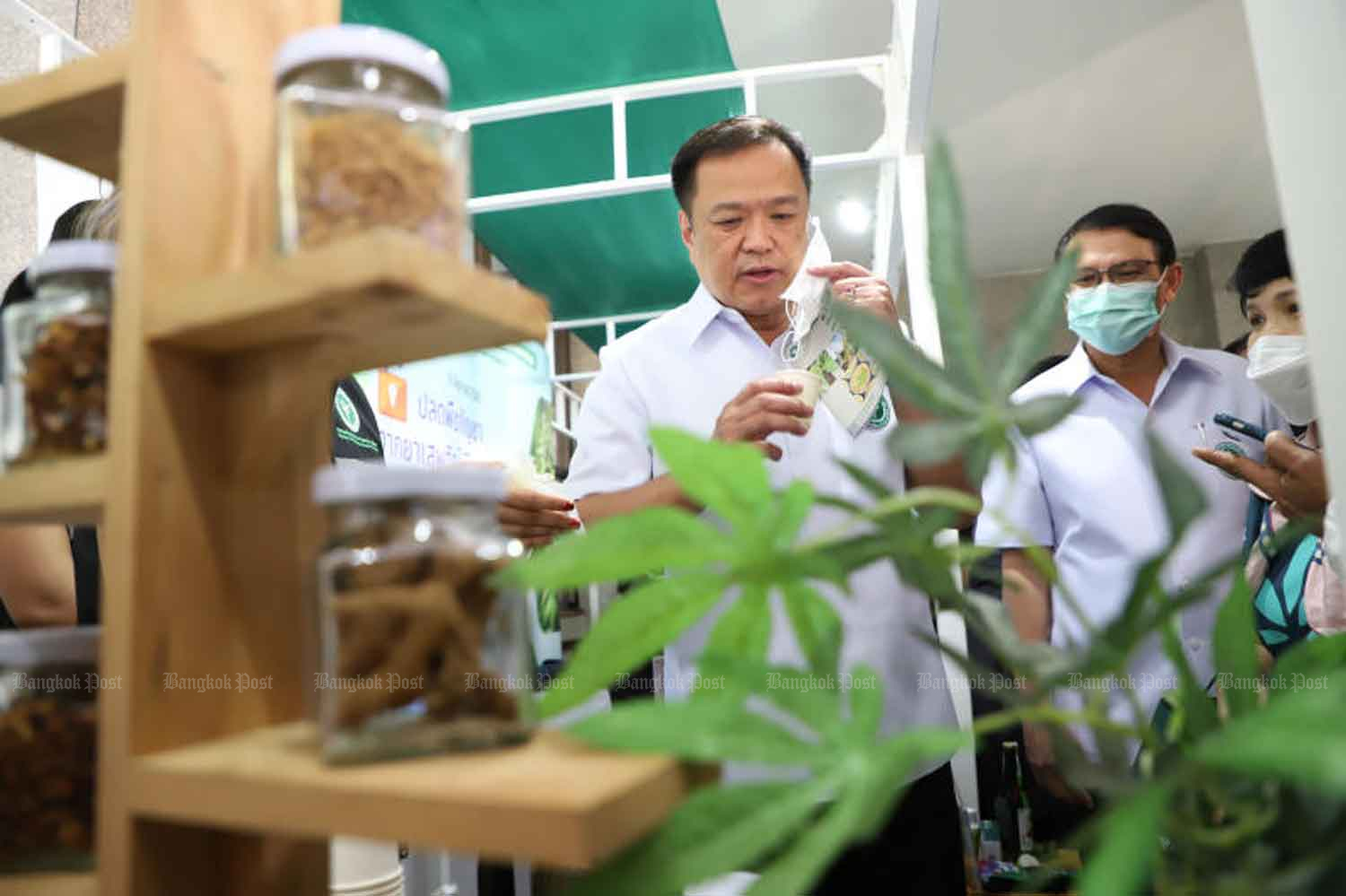 The Cannabis and Hemp Bill:
The bill in question, sponsored by the Bhumjaithai Party, successfully passed its first parliamentary reading in June of the previous year. The newly established committee will delve into the bill's specifics, to determine whether any amendments or revisions are necessary.
The findings of this committee will then be presented to the cabinet for consideration. Depending on their decision, the current draft act may proceed or be discarded to make way for a new one.
Cholnan Srikaew's Firm Stance:
Minister Cholnan has made it clear that his stance regarding Marijuana is resolute, emphasizing that, with this bill or a potential new one, stringent regulations governing cannabis use will be put in place.
His primary objective is to prohibit recreational cannabis use, citing potential dangers associated with improper use. This reflects a commitment to maintaining the medical and health-centric approach to Marijuana in Thailand.
Thailand's Progressive Approach: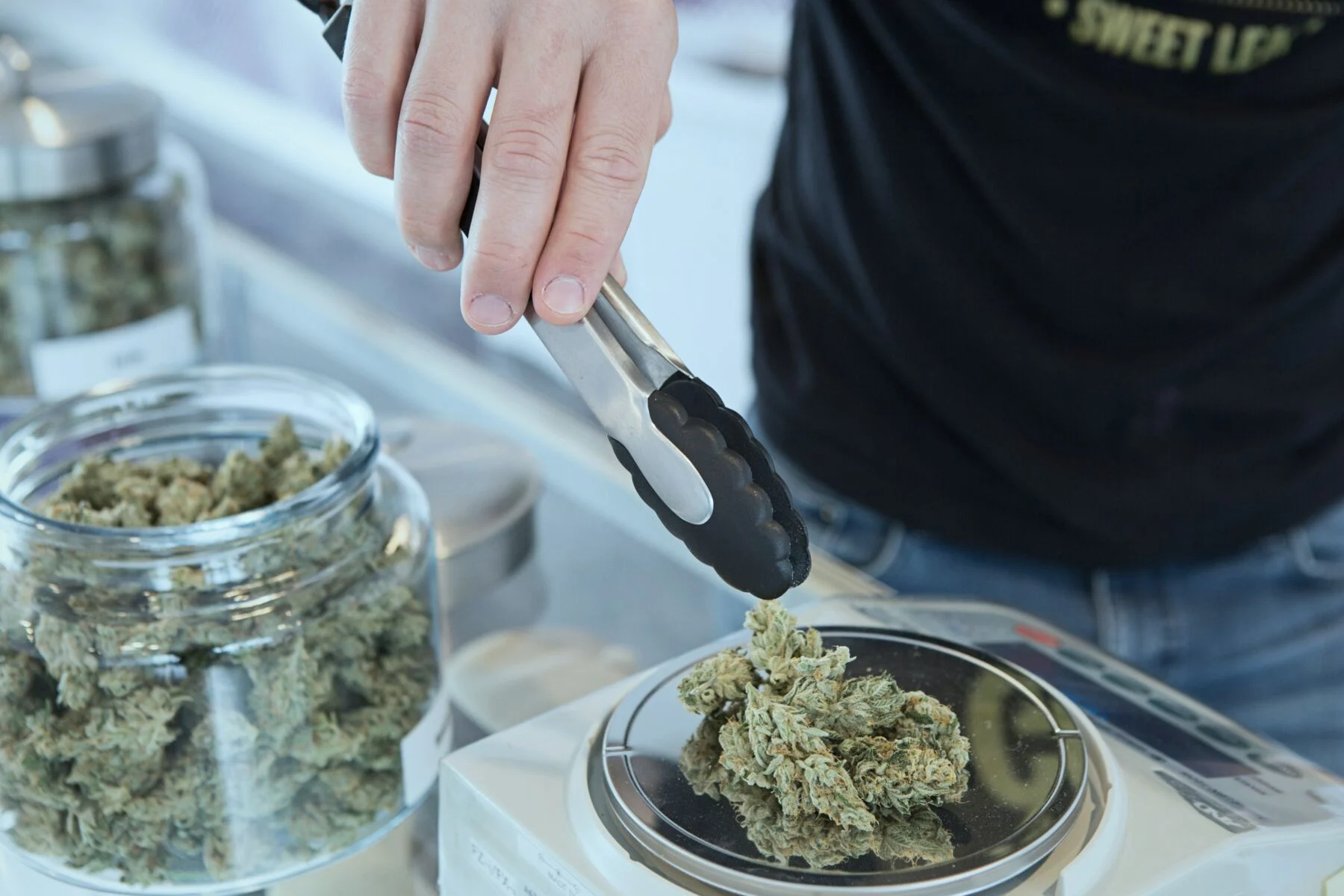 Thailand made headlines as the first Southeast Asian nation to decriminalize cannabis in June of the preceding year. This move involved removing Marijuana from the narcotics list, except for cannabis products containing over 0.2% of tetrahydrocannabinol (THC), the psychoactive compound responsible for the plant's mind-altering effects.
The intention behind this policy shift was to harness the medical benefits of cannabis and foster the development of a Marijuana-based economy. This included promoting cannabis and hemp as viable cash crops and permitting their use in various industries, such as food, fashion, and cosmetics.
Regulatory Challenges:
However, the initial legalization came with limited regulation, leading to a surge in the number of smoke shops and businesses catering to recreational cannabis users. Existing restrictions do prohibit public smoking and the sale of Marijuana to individuals under 18 years of age and pregnant women.
Furthermore, Marijuana shops are required to obtain licenses, and those cultivating Marijuana for industrial purposes must also secure the necessary permits, as reported by the Bangkok Post.
Conclusion:
Thailand's efforts to regulate Marijuana reflect the country's evolving stance on the plant, moving from decriminalization to a more controlled approach. Minister Cholnan Srikaew's commitment to ensuring that Marijuana remains primarily a tool for medical and health purposes underscores the government's determination to strike a balance between promoting its potential benefits and safeguarding against misuse. As Thailand continues to navigate the complexities of cannabis regulation, it stands as a pioneering example in the Southeast Asian region.