Biden Says US Will Not "Fight World War 3" In Ukraine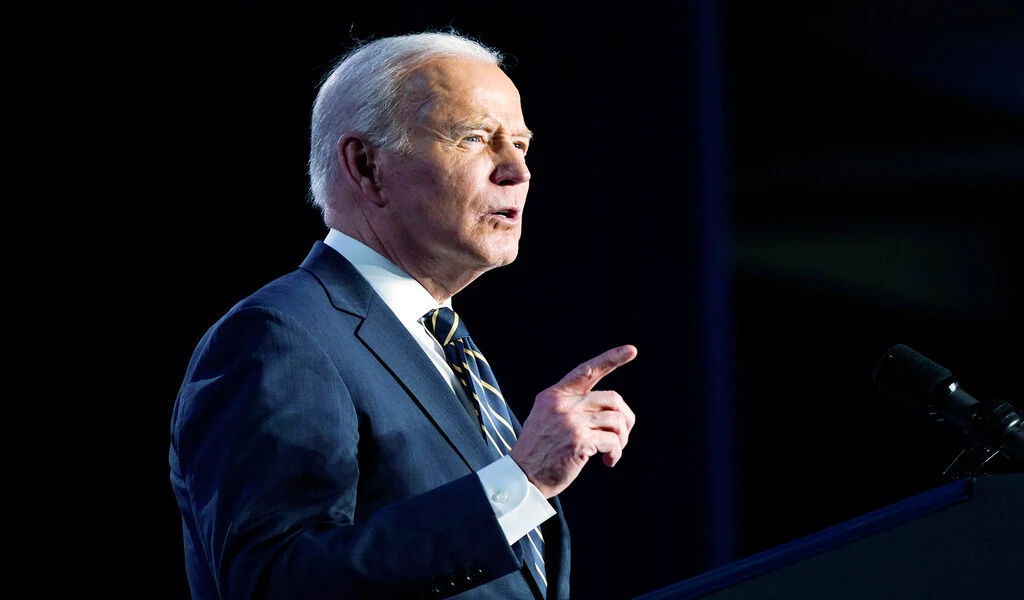 Joe Biden, the president of the United States, expressed once again on Friday that the US would not send ground forces into Ukraine.
"We will not fight a third world war in Ukraine," Biden said after reiterating the United States' total support for its NATO allies and promising that the United States would defend "every inch" of NATO territory.
Must Read: Joe Welcomes Visa & Mastercard's Decision To Suspend Operations In Russia
As he added: "I do want to be clear though, we are going to make sure that Ukraine will be able to defend itself from any invading Russian forces. We are also going to send money and food aid in order to save Ukraine's lives. If Ukrainian refugees decide to make their way all the way to the United States, we will welcome them."
Biden also thanked the House of Representatives members for their support of Ukraine, noting that he spoke with Ukrainian president Volodymyr Zelensky for about an hour today. Biden added that he speaks to the Ukrainian president "almost daily."
In addition, Biden emphasized that it is imperative that the United States and its allies coordinate in order to counteract any moves taken by the Kremlin.
In Biden's words: "I know I sometimes frustrate you, but what's more important than us moving when we want to is making sure that NATO is all working together because they have different vulnerabilities than we do.
Also Check: